The vatican issues Statement agains organ trafficking and transplant tourism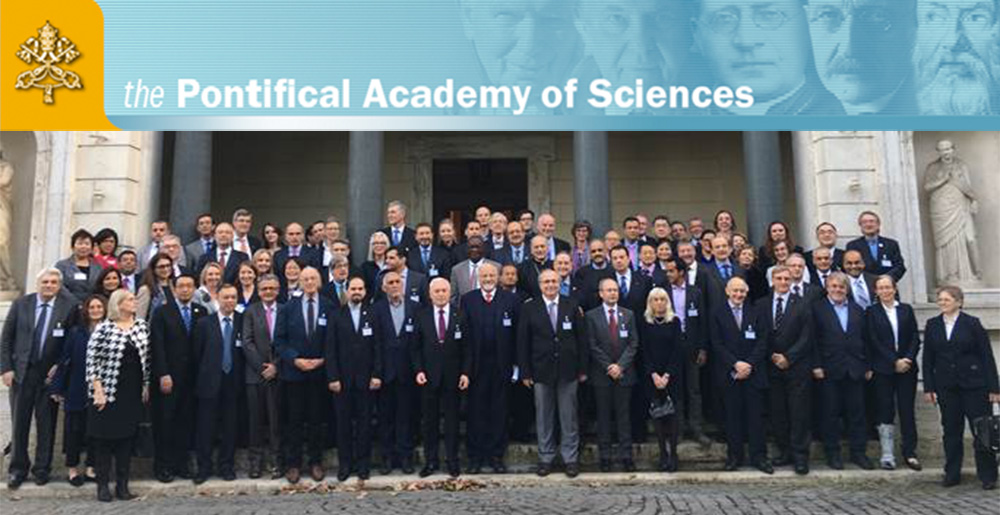 On 7-8 February, members of the TTS Executive and Council, the Declaration of Istanbul Custodian Group (DICG) Executive, representatives of the DICG board and of its membership, and others participated in a Summit on Organ Trafficking and Transplant Tourism convened by the Pontifical Academy of Sciences in the Vatican City.
A Statement was released which calls upon governments, ministries of health, judiciary systems, religious leaders, professional healthcare associations, and the general public to condemn human trafficking for the purpose of organ removal and organ trafficking and acknowledge them as 'crimes against humanity'. The Statement proposes specific measures to combat and prevent these crimes and to protect their victims.
Continue Reading