---
AbstRact Deadline is here!

Transplantation - New Issue
CLICK HERE TO VIEW THE VIDEO ON YOUTUBE
Click here to access Transplantation
---
TRANSPLANT INFECTIOUS DISEASE NOVEMBER 17 WEBINAR
MULTI-DRUG RESISTANT ORGANISMS IN SOLID ORGAN TRANSPLANTATION
FRIDAY, NOVEMBER 17, 2017 - 9AM EST (MONTREAL TIME) / 10PM SINGAPORE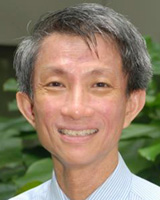 Speaker:
Ban Hock Tan, MD, MBBS, FRCP Senior Consultant, Dept. Infectious Diseases Singapore General Hospital
Singapore
Click here for more information and to register.
---
TRAINEE TRACKS WEBINAR WEDNESDAY, NOVEMBER 22
TRAINEE TRACK WEBINAR EPITOPE MATCHING: WHAT IS IT, AND WHAT IS ITS RELEVANCE?
WEDNESDAY, NOVEMBER 22, 2017, 11AM EST (MONTREAL TIME)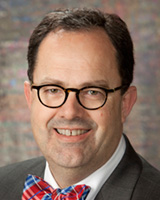 Speaker:
Peter Nickerson, BSc (Med), MD, FRCPC, FCAHS Distinguished Professor of Internal Medicine and Immunology Vice-Dean of Research Rady Faculty of Health Sciences University of Manitoba Medical Director of Transplant Manitoba and Medical Advisor Organ Donation and Transplantation Division Canadian Blood Services Winnipeg, Manitoba, Canada
TRANSPLANT INFECTIOUS DISEASE NOVEMBER 30 WEBINAR
ENDEMIC MYCOSIS IN TRANSPLANT POPULATIONS
THURSDAY, NOVEMBER 30, 2017 - 10AM EST (9AM BIRMINGHAM CST)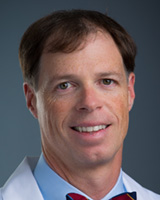 Speaker:
John Baddley, MD, MSPH, FRCP Professor of Medicine Director, Transplant Infectious Diseases, University of Alabama at Birmingham; Department of Medicine Division of Infectious Diseases; Birmingham, AL, USA
---
---
State-of-the-Art speakers revealed!
The scientific program committee has put together an exciting State-of-the-Art Program.