IPITA update
---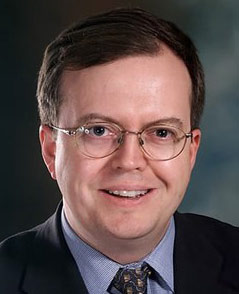 Paul Johnson
IPITA President
It is now 6 months since I took over from Steve Bartlett as President of IPITA, and the Council and I have been working hard to continue Steve's legacy, and to start to implement the goals that we have set for the next 2 years. Many of these goals were formed at the IPITA Council Retreat that preceded the IPITA Congress in Prague, and a full summary of the conclusions of that Retreat are now available on our website [Link].
As outlined in my brief introductory speech at the Prague Congress, the 3 overall aims for my 2 year Presidency are:
1) To ensure that IPITA becomes an organisation that offers much more value to its members than simply a successful Biannual Congress;
2) To develop closer collaboration between the whole pancreas transplant and islet transplant communities, enhancing the concept of patient-specific beta-cell replacement;
3) For IPITA to become the principal voice and advocate for whole pancreas and islet transplantation at the highest levels internationally.
I would like to ask you all to encourage your colleagues and team members to become members of IPITA if they are not already. These are exciting days ahead, and it would be good if as many people involved in the fields of whole pancreas and islet transplantation (both clinical and research staff) are members of this important Association.
---