Subscribe to Tribune PulseView PAST ISSUES

---
USA - Eliminate the Use of DSA and Region in Pancreas Allocation Policy - UNOS Pancreas Transplantation Committee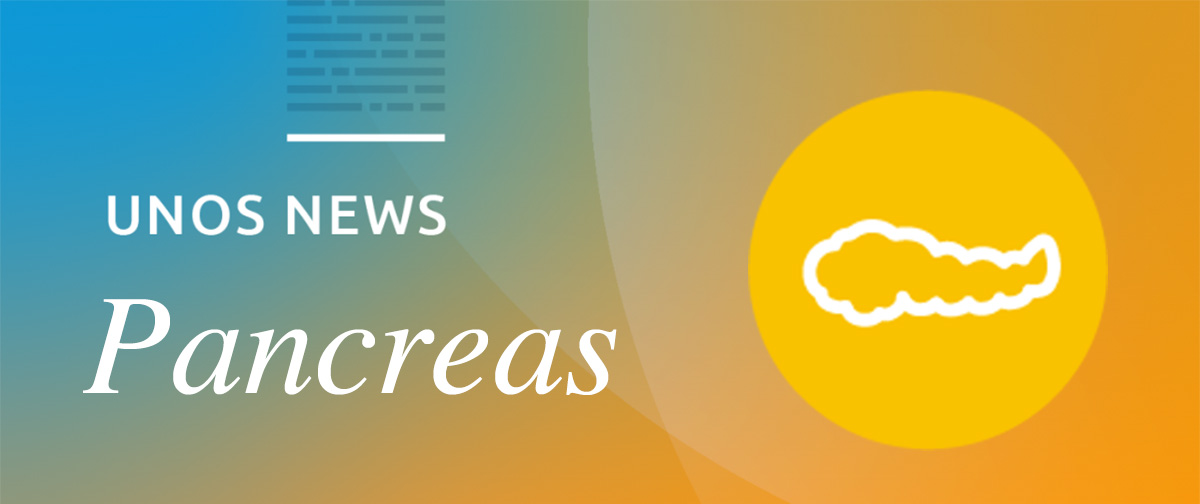 The UNOS proposal seeks to remove the use of Donation Service Area and Region from allocation in effort to make access to transplantation more equitable across the United States.  I ask that you take the time to review the proposal when it is made available on August 2nd, and to encourage your members to do the same. You can submit a public comment at the following link: https://optn.transplant.hrsa.gov/governance/public-comment/
We are also hosting 11 regional meetings across the country, in which the proposals will be discussed and feedback obtained at the meetings will be taken back to the committee. In an effort to increase the amount of time for discussion there will be a combined kidney and pancreas breakout session before the main meeting starts in all 11 regions. Please encourage your US members to attend their regional meeting: https://unos.org/community/regions/regional-meetings/.
Lastly, a call for nominations has gone out for vacancies beginning July 2020 for the OPTN Board of Directors and Committees. The deadline to submit nominations is September 30.  If you, or anyone you know, is interested in volunteering with the OPTN you can submit a biography form at the following link: https://optn.transplant.hrsa.gov/members/get-involved/.
Transplantation - WEEK'S MOST DOWNLOADED PAPER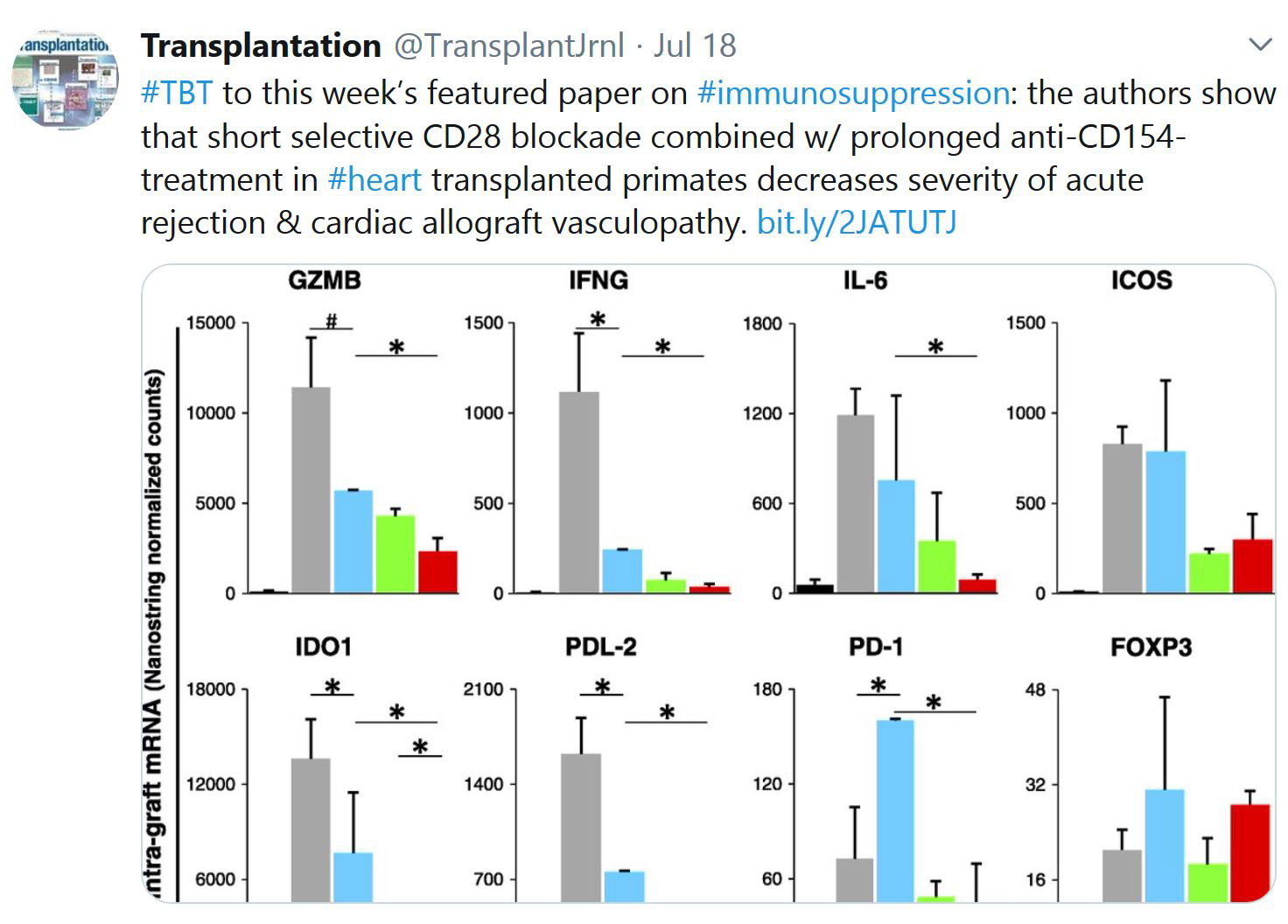 CLICK HERE TO VIEW (OPEN ACCESS)
Transplantation Direct - Highlighted Article
Dr. Peri Husen, Editorial Fellow, Transplantation
Differences in Gene Expression in Older Compared With Younger Kidney Transplant Recipients
Schaenman JM, Rossetti M, Lum E, et al.
Transplantation Direct: April 2019 - Volume 5 - Issue 4 - p e436
Little is know about the immune dysfunction associated with aging in patients receiving immunosuppression, especially about the impact of immunosuppression on age-associated patterns of transcriptional regulation. In this study, Thu-Phuong et al. examined whether age-associated differences in gene expression can be detected in older patients compared with younger patients on identical immunosuppression regimens. Here, patients following renal transplantation at a single institution were enrolled. Transcriptome analysis was performed on peripheral blood momonuclear cells isolated 3 months after transplant. Results showed that older kidney transplant recipients exhibited upregulation in proinflammatory genes and downregulation of adaptive immune response genes, suggesting a mechanism of increased vulnerability to infection and malignancy among older patients. This study helps to better understand the mechanism behind vulnerability to infection and death in the growing number of older transplant recipients.
CLICK HERE TO VIEW (OPEN ACCESS)
In Case You Missed It:
KDIGO's Annual Report Now Available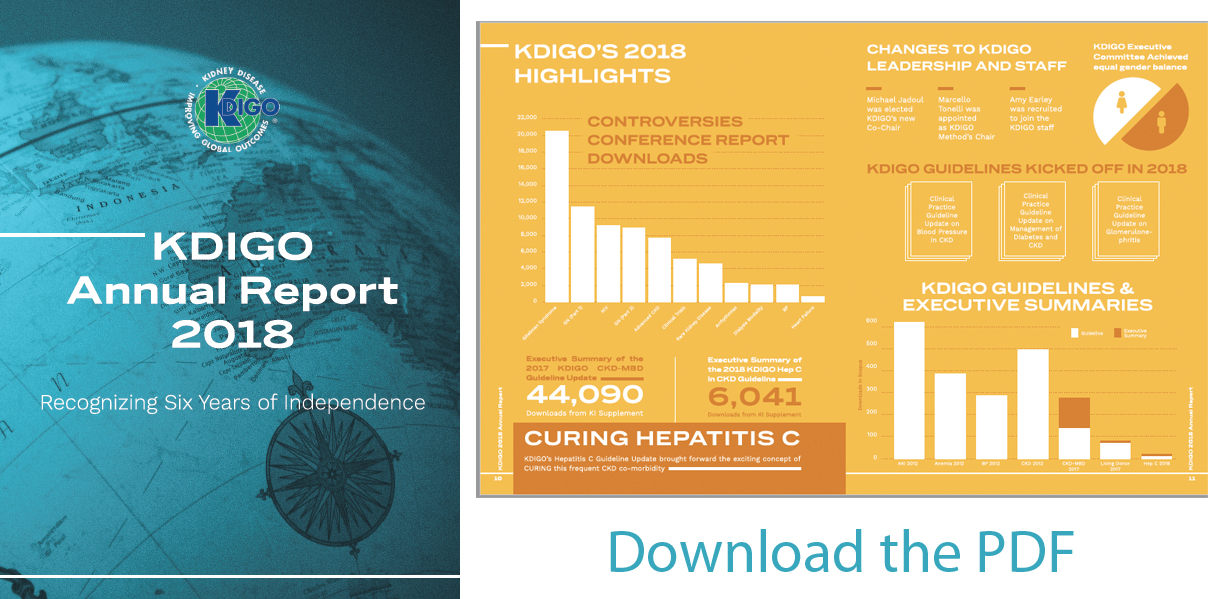 CLICK HERE TO VIEW
IN THE NEWS
Japan approves first human-animal embryo experiments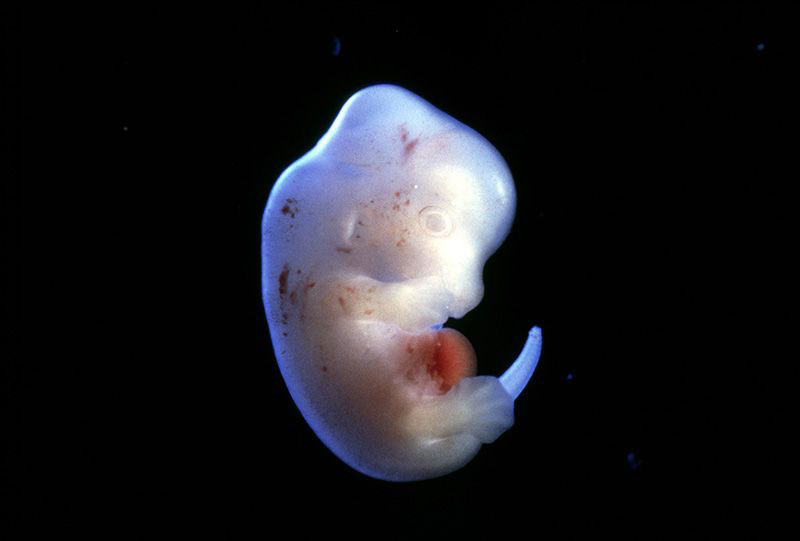 July 26 - The research could eventually lead to new sources of organs for transplant, but ethical and technical hurdles need to be overcome.
---
CRISPR Gene-Editing: Sickle Cell Patient Reveals Why She Is Volunteering For Landmark Gene-Editing Study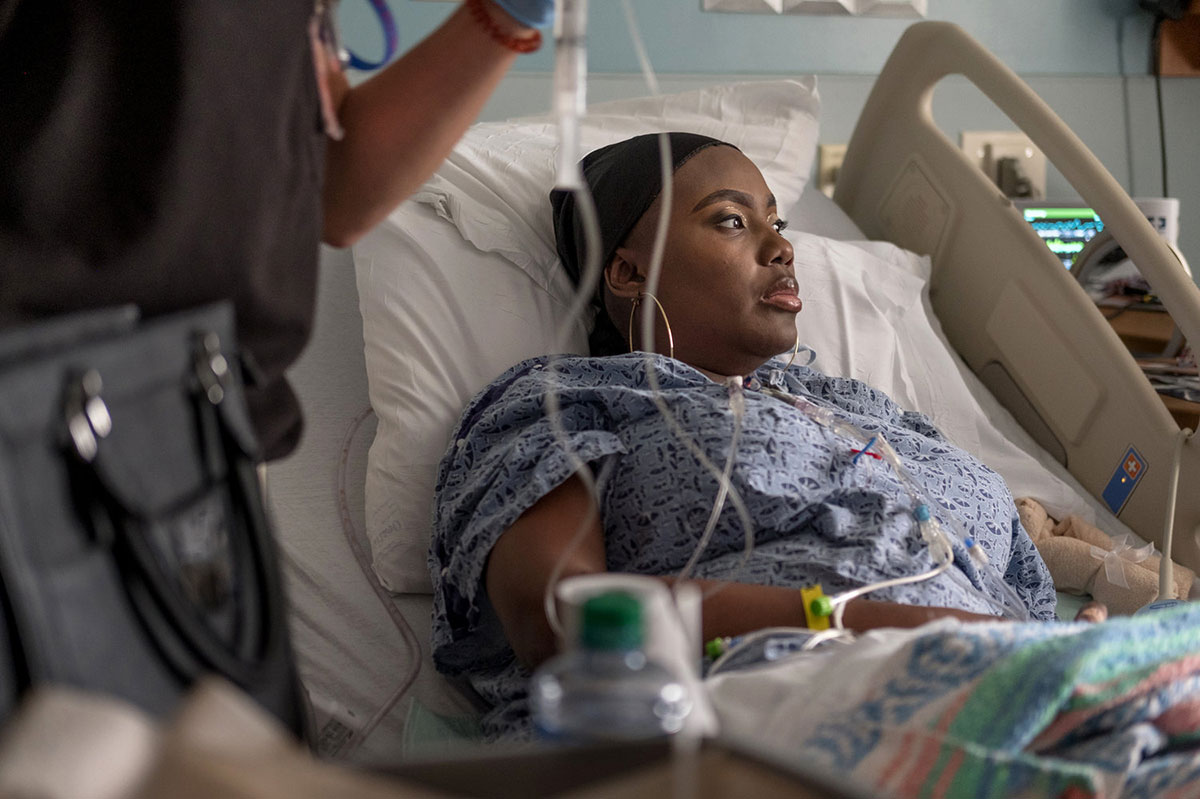 July 29 - Victoria Gray, 34, has volunteered for one of the most anticipated medical experiments in decades: the first attempt to use the gene-editing technique CRISPR to treat a genetic disorder in the United States.
Beta-Cell Therapies for Type 1 Diabetes: Transplanting Islet Cells and Bionics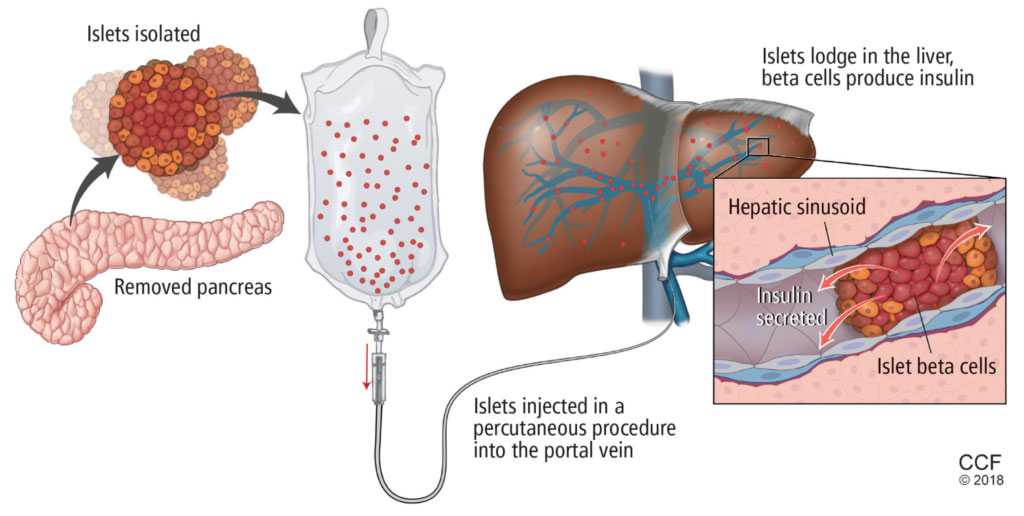 July 24 - Despite its successes, pancreas transplant is major surgery and requires lifetime immunosuppression. Research is ongoing into a less invasive procedure that, it is hoped, would require less immunosuppression: transplanting islets by themselves.
---
Can researchers treat liver failure without the need for liver transplants?
July 29 - Researchers have used single cell RNA sequencing to identify a type of cell that may be able to regenerate liver tissue, treating liver failure without the need for transplants.
---
BMI does not appear to hinder African American patients' access to transplantation
July 25 - While African American patients have a higher prevalence of obesity and overweight status and continue to experience disparities in access to kidney transplantation, BMI does not appear to be a barrier for transplant referral.
Upcoming Meetings and ANNOUNCEMENTS