Subscribe to Tribune PulseView PAST ISSUES

---
OCTOBER 23 - Webinar announcement

TITLE: PSYCHOSOCIAL ASPECTS OF VCA
WEDNESDAY, OCTOBER 23, 2019 - 10:00 AM EDT (MONTREAL TIME)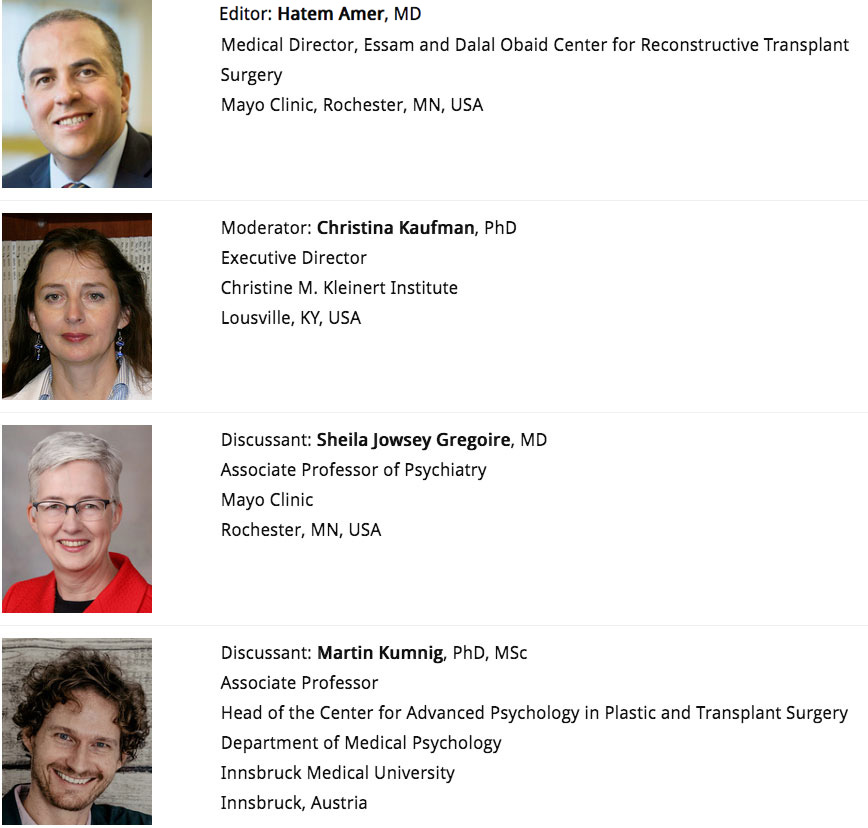 Objectives:
This webinar will highlight the psychosocial challenges that potential recipients face and the importance of the evaluation and support on outcomes of VCA.
CLICK HERE TO SIGNUP AND LEARN MORE
TTS-ILTS PAIRED TRANSPLANT CENTERS PROGRAM
DEADLINE JANUARY 1, 2020

The TTS-ILTS Paired Transplant Centers Program is a collaboration between The Transplantation Society (TTS) and the International Liver Transplantation Society (ILTS) supporting new liver transplant programs in emerging countries.
VISIT WWW.TTS-ILTS.ORG FOR FULL DETAILS
Transplantation - Highlighted Article

Dr. Andrea Schlegel, Editorial Fellow, Transplantation
Early Hypertension and Diabetes after Living Kidney Donation: A National Cohort Study
Holscher CM, Bae S, Thomas AG, et al.
Transplantation: Publish Ahead of Print DOI: 10.1097/TP.0000000000002411
Donor safety is always the greatest priority in any living related solid organ transplantation. Authors of this important paper have assessed the large national US cohort of 41260 life kidney donors between 2008 and 2014 for the development of arterial hypertension or diabetes, the two main contributors for end-stage renal failure (ESRF). In their cohort diabetes was very rare, however 3% of kidney donors developed hypertension within the first 2 years after donor nephrectomy. To further identify risk factors, authors screened the entire cohort and found older age, male gender and high BMI or a personal relation between donor and recipient to impact on the early occurrence of hypertension. Living related kidney donors with a Hispanic or Latin background were protected in this study. Although the elevated risk to develop hypertension following kidney donation appears not new, this paper is important because it focus on the early post-nephrectomy period and may therefore help the community to intervene early and individualize the donor follow up with subsequent impact on life style of certain donors at particular risk to develop such complications.
CLICK HERE TO VIEW
Transplantation - WEEK'S MOST DOWNLOADED PAPER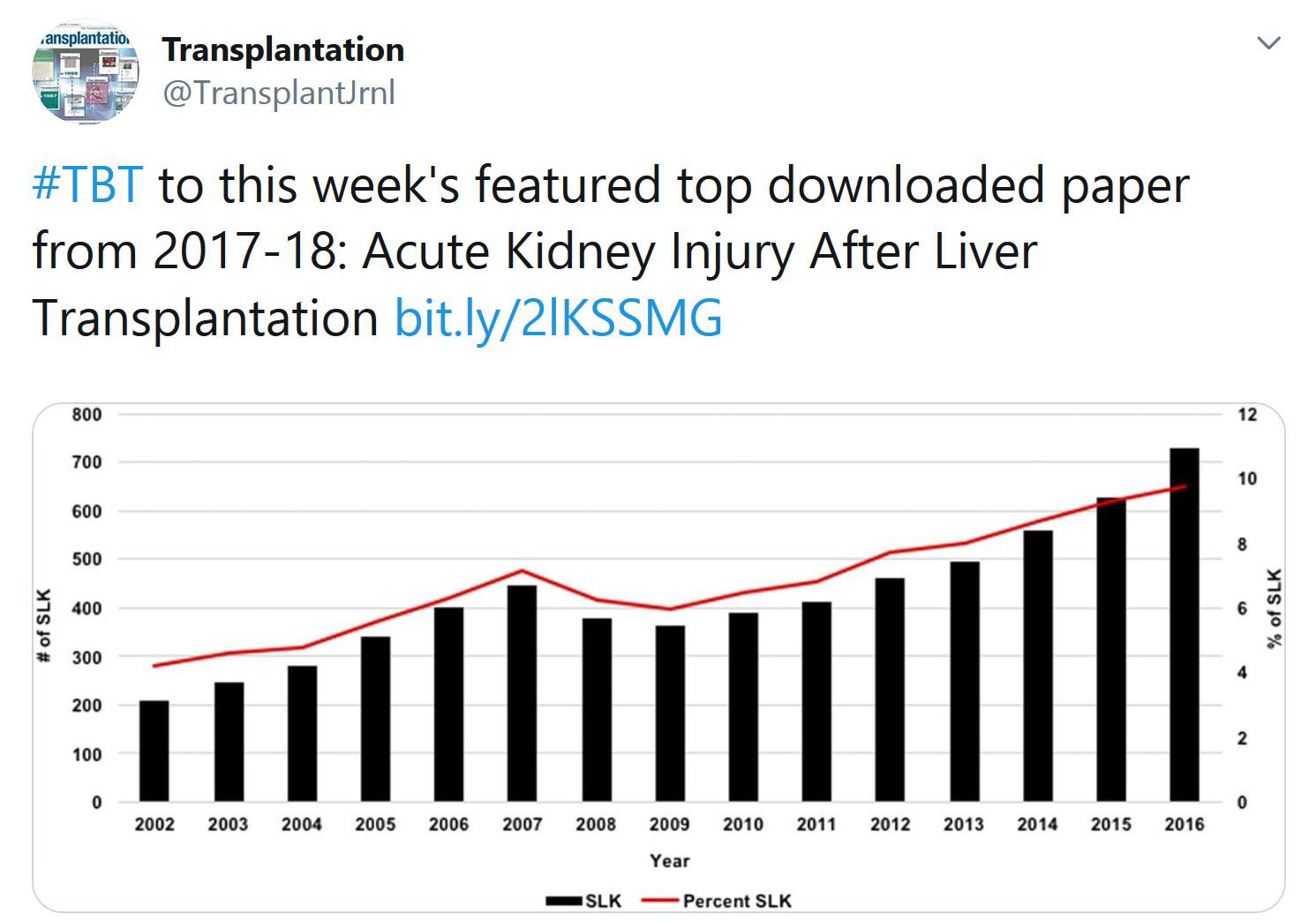 CLICK HERE TO VIEW (OPEN ACCESS)
IN THE NEWS
'Tantalizing' Results For A Test Of Vitamin C For Sepsis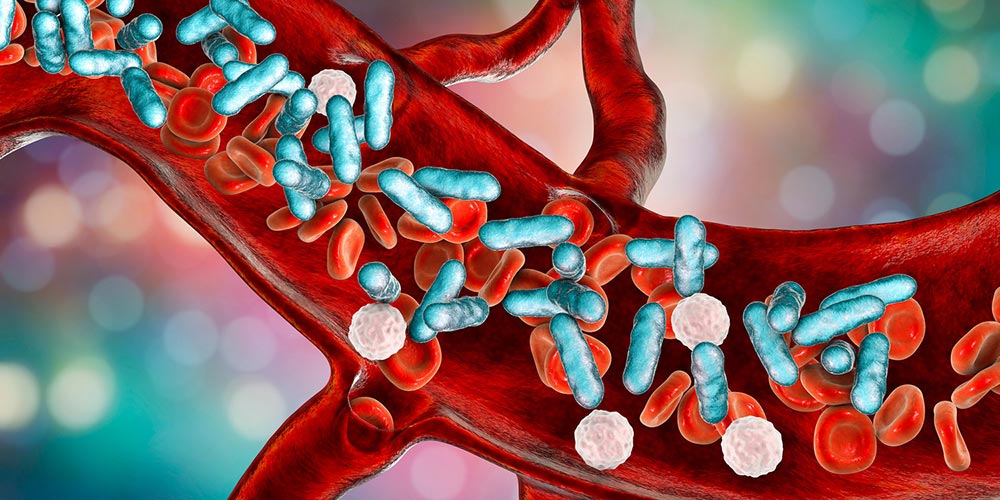 Oct. 1 - Could the leading cause of death in hospitals be curtailed with a safe and inexpensive treatment that includes vitamin C?
---
The Beating Heart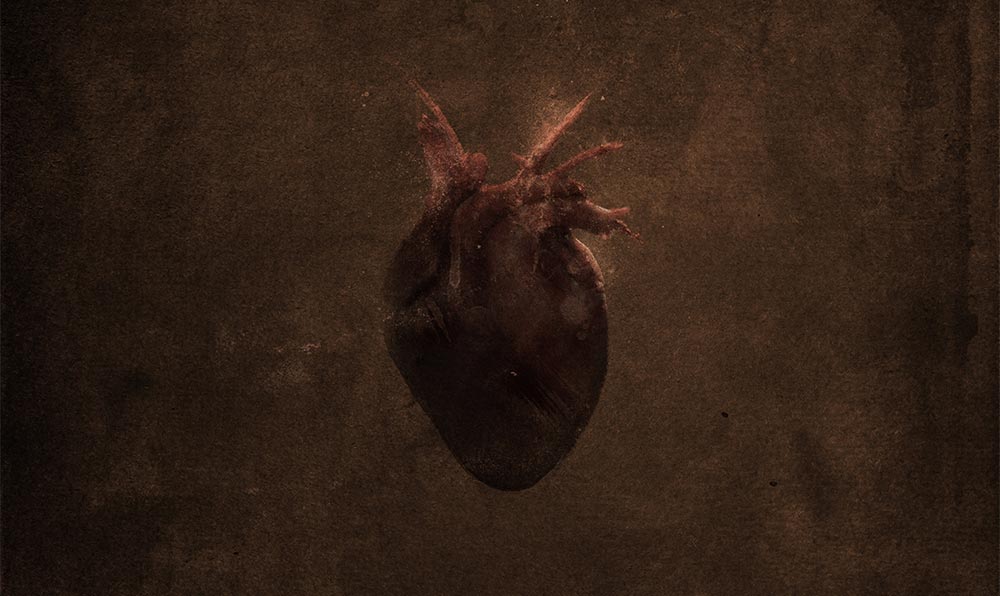 Sept. 30 - A woman received a new heart in a transplant performed by a surgical team that had never tried that operation before: It had worked only on corpses, in macabre rehearsals in a hospital morgue. Here's the story of a tragic crime, a medical breakthrough, and a last chance at life.
---
Disparities Persist in Preemptive Kidney Transplantation
Sept. 30 - Despite the new Kidney Allocation System (KAS) implemented in 2014, disparities still exist in preemptive transplantation, according to a new online report from the Clinical Journal of the American Society of Nephrology.
The potent effects of Japan's stem-cell policies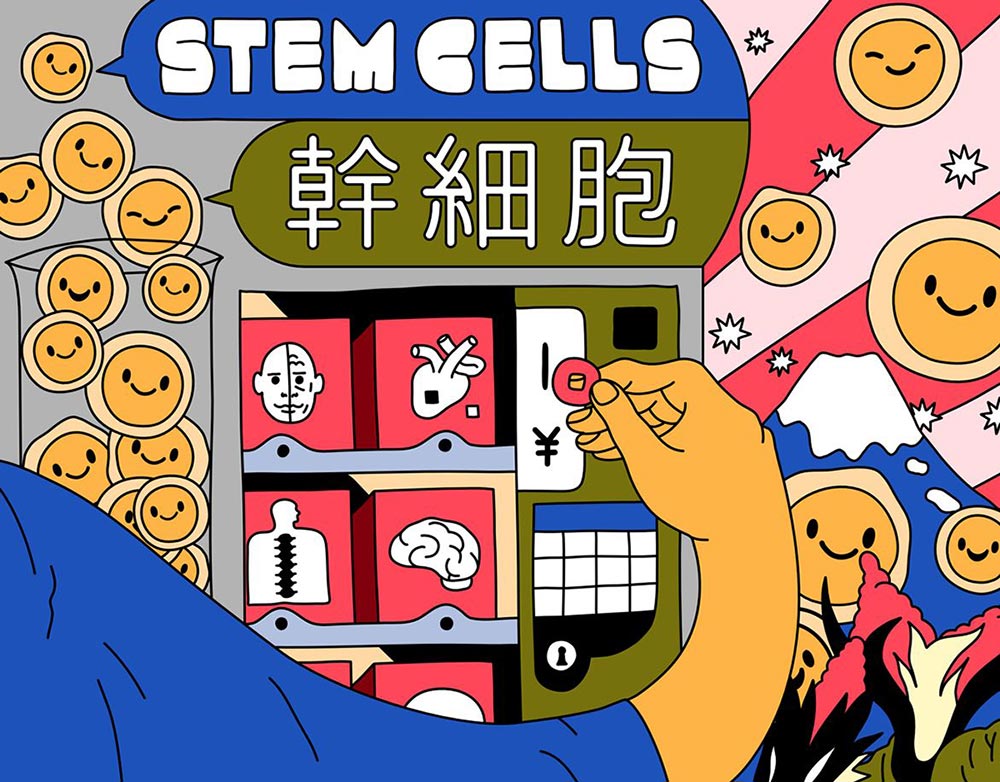 Sept. 25 - A five-year regulatory free-for-all in regenerative medicine has given the industry a boost. But patients might be paying the price.
---
Long-Term Venous Thromboembolism Risk Following Blood or Marrow Transplantation for Non-Hodgkin Lymphoma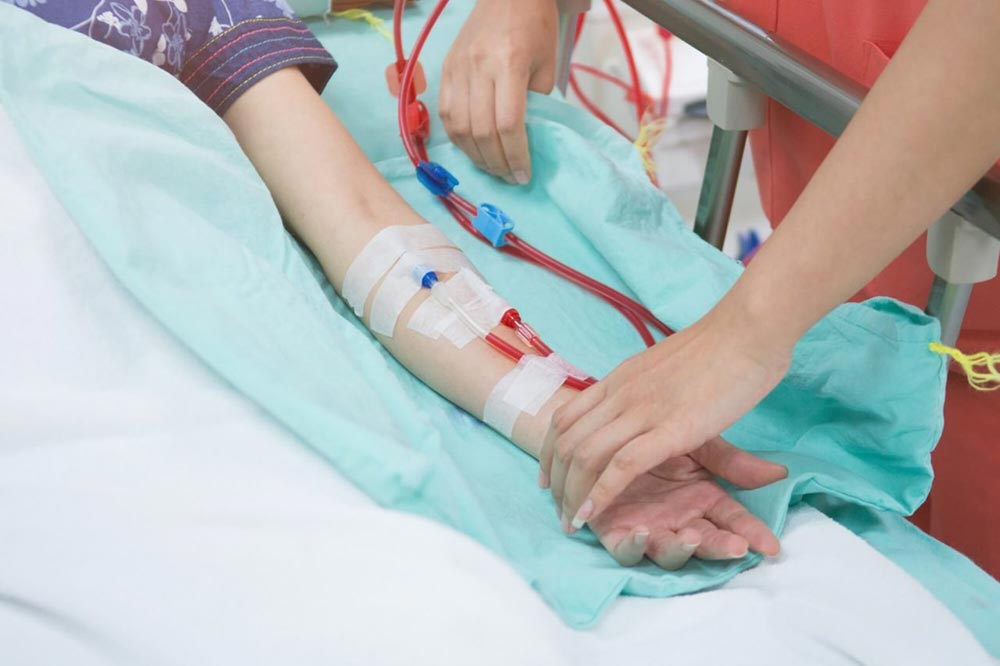 Sept. 25 - Patients with non-Hodgkin lymphoma (NHL) may experience increased risk of developing venous thromboembolism (VTE) following treatment with blood or marrow transplantation (BMT), according to study results published in Cancer.
Upcoming Meetings and ANNOUNCEMENTS
TOND-TDTD - STARTS NEXT WEEK, October 10-11, 2019!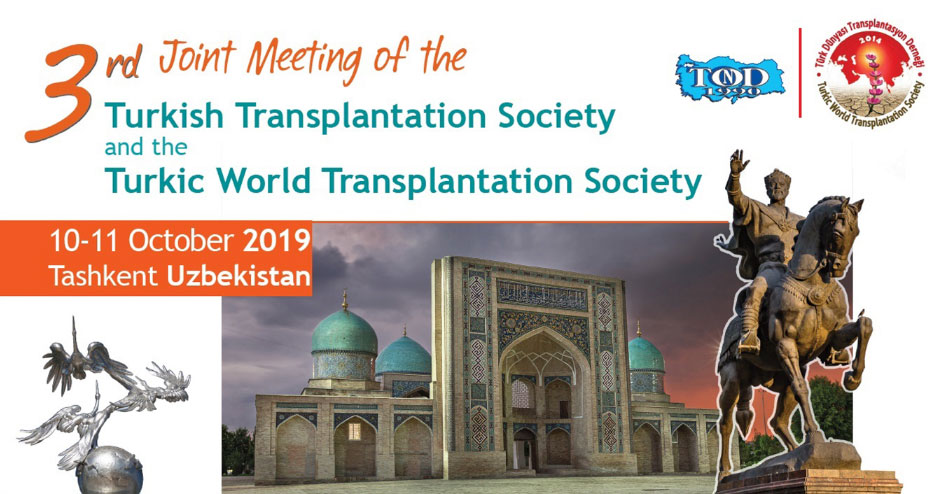 The 3rd Joint Meeting of the Turkish Transplantation Society and the Turkic World Transplantation Society will be held in Tashkent, Uzbekistan on October 10-11, 2019. The Scientific and Local Organizing Committees, comprised of international transplantation leaders, have developed a program that reflects current problems and represents a collection of scientific, educational, and practical information. The meeting will be an exciting opportunity for transplant professionals to share their expertise as well as their concerns regarding the development of the field in their own countries.
International Transplantation Science Meeting 2019
ITS 2019 is set for Nov. 10-13 in Clearwater Beach, Florida. Keynote speakers include Katherine High, President and Head of R&D at Spark Therapeutics, and Ronald Germain, chief of Laboratory of Immune System Biology and Lymphocyte Biology Section at the National Institute of Allergy and Infectious Diseases National Institutes of Health.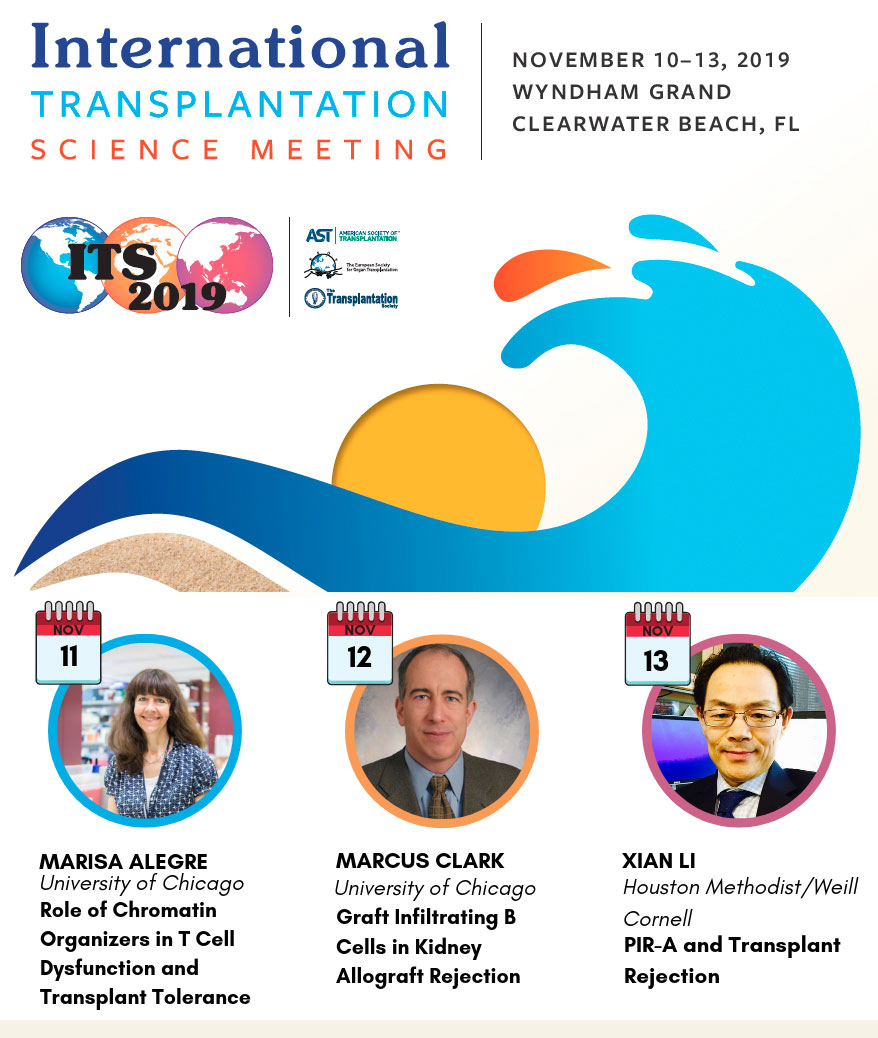 TTS-ISODP