Jean-Paul Soulillou

Jean-Paul Soulillou is Emeritus Professor of Immunology and has been the director of several INSERM Units. He was the founder of the Institute of Transplantation at Nantes University Hospital, one of Europe's largest centers for research on transplantation sciences and clinical program for kidney and combined kidney-pancreas transplantations and of RTRS "Centaure", a French translational network for transplantation sciences. He has been a member of the international advisory committee of the Immune Tolerance Network (ITN) of the NIH and past president of the Medical and Scientific Council of the French transplantation agency (Établissement Français des Greffes, EFG), and founder of the "Progreffe foundation" supporting research in science of transplantation.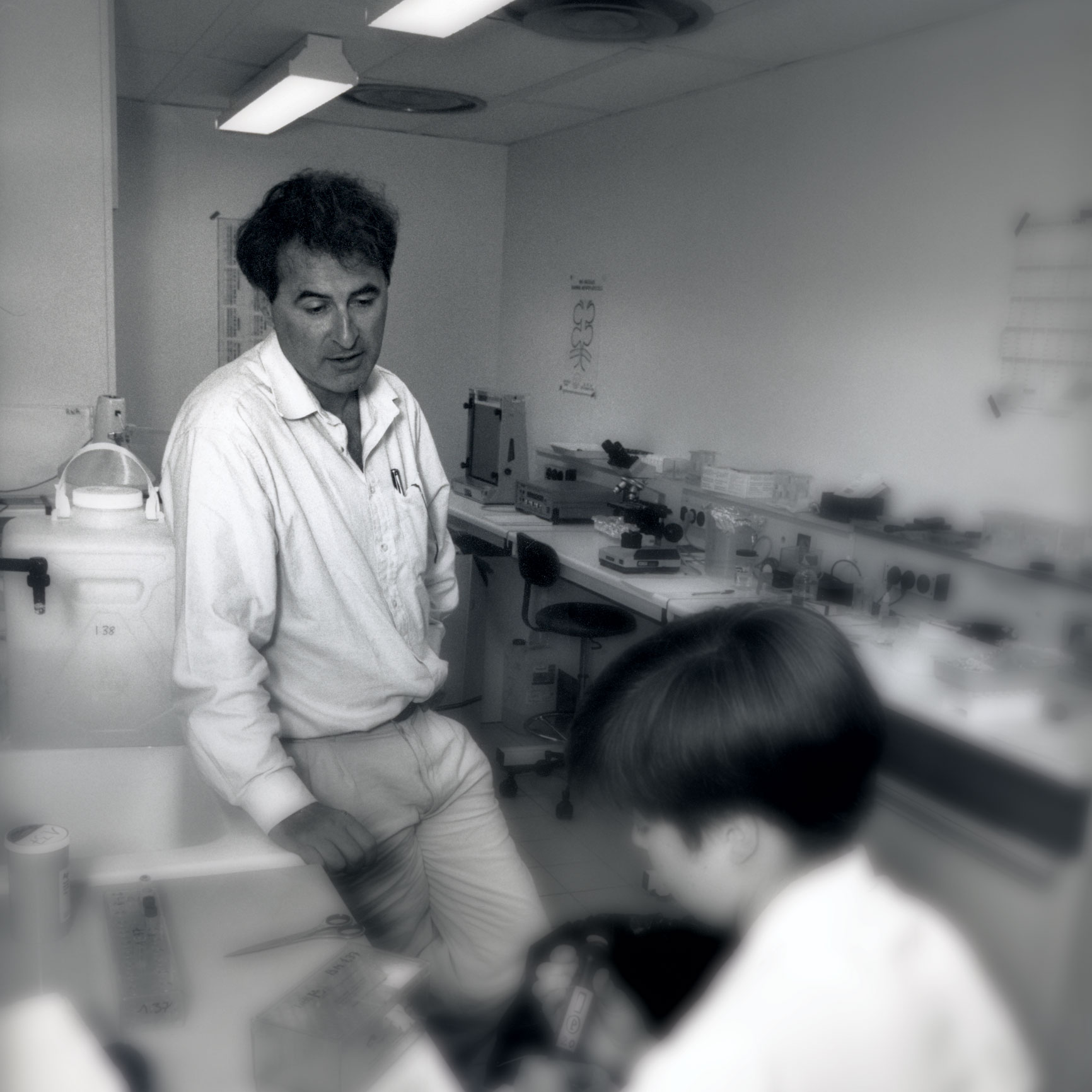 Dr. Soulillou was one of the first to show the role of antibody in graft rejection. He introduced new treatments in humans (such as anti-IL2-R) and made important contributions in mechanisms of immune tolerance and rejection in kidney, heart and pancreas transplant and in multiple sclerosis. He is the author of more than 550 publications.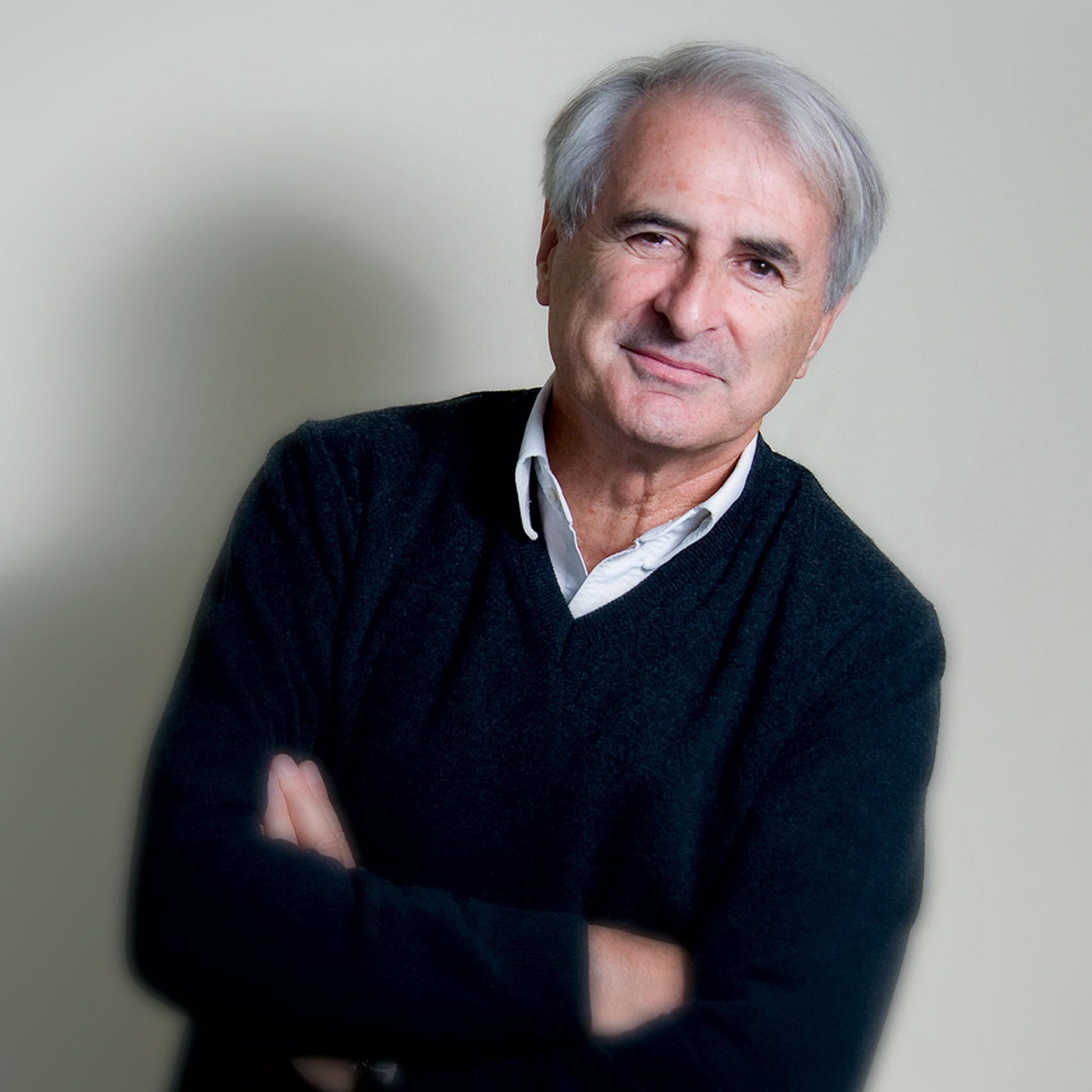 Dr. Soulillou was also the first European to join the New England Journal of Medicine Editorial Board and served as Trustee of the International ROTRF Foundation. He was the founder and director of the RTRS "Centaure" and of the European Center for Transplantation Sciences and Immunotherapy. He holds the title of "Exceptional Class Professor" and was a senior member of the "Institut Universitaire de France." He has been awarded several prizes including the Eloi Collery prize from the French Academy of Medicine, the Rayonnement Français prize, the 2008 International Award of the Transplant Society for his outstanding contribution to transplantation science (basic science) and the Prix d'Honneur 2012 of INSERM. He founded several biotech companies (Lynatec, Tc Land, Effimune and Xenothera).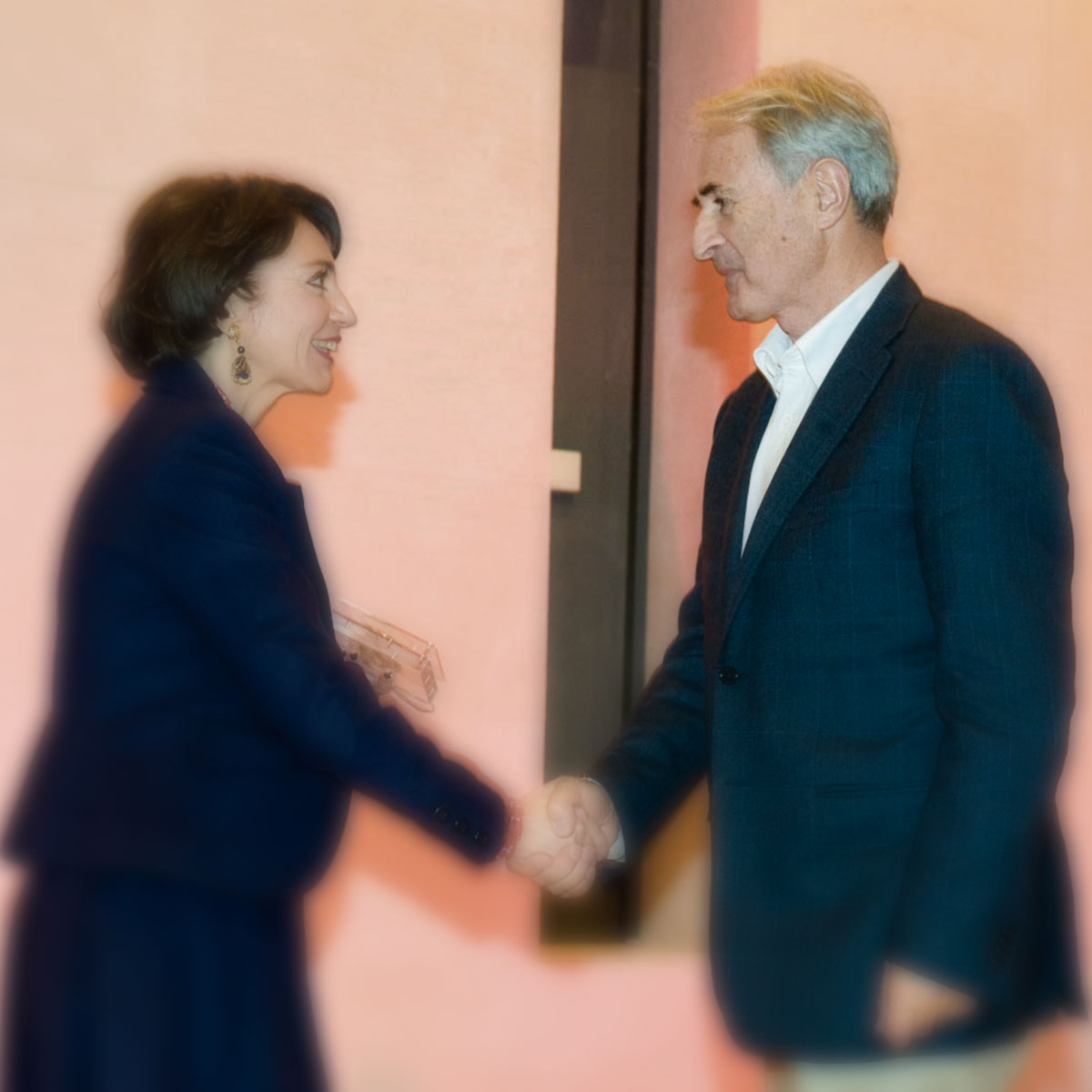 Prix d'Honneur INSERM 2012 with the French ministry of health