Global effort to combat organ trafficking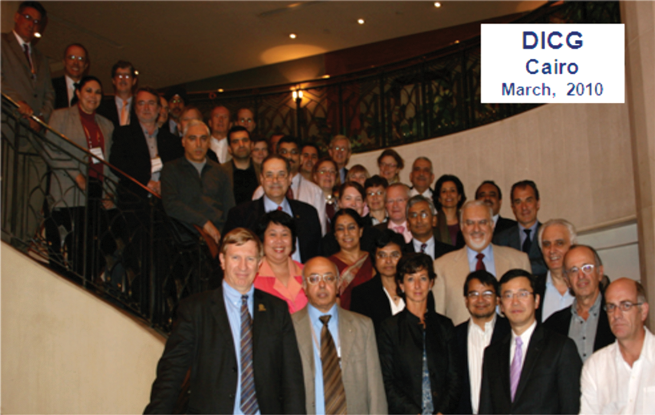 The Custodian Group of the Declaration of Istanbul (DICG) was formally constituted in Cairo Egypt in March, 2010. The terms of DICG membership and responsibility of DICG Task Forces were established. For example, a Professional Organization Task Force will assist the 90 organizations that have endorsed the Declaration in the implementation of its Principles.
A Patient Affairs Task Force has been underway in a global effort to promote the welfare of individual donors and recipients by alerting Ministries of Health to those that have been subjected to transplant commercialism, tourism and trafficking. The Patient Affairs Task Force intends to develop an annual report to document the extent of international organ trafficking and bring to the Declaration of Istanbul website important developments that includes national legislation prohibiting transplant tourism.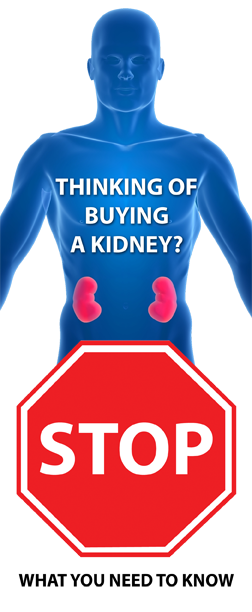 An informational brochure has been developed and printed (available on the Declaration of Istanbul website www.declarationofistanbul.org) that cautions potential transplant recipients regarding the hazards of transplantation in foreign destinations. This brochure has been translated into a dozen languages and will be distributed through the DICG emissaries in the 100 countries with transplantation practices. Recently, pharmaceutical companies have been seeking the oversight of the DICG in the review of clinical protocols proposed in countries that have been the site of transplant tourism and trafficking.
The next meeting of the DICG will be at the Vancouver Congress in August 2010.
To download the brochure, please visit http://www.declarationofistanbul.org/