Novel Influenza A/H1N1 - Guidance Document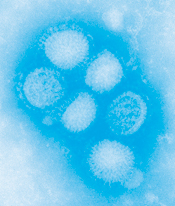 You will know of the intense interest that there has been in H1N1 influenza. There is concern that this new recombinant of influenza will cause much disease in the transplant populations around the northern hemisphere as winter comes upon us.
A statement from those with the most expertise and experience in this field is now available on the TTS web site.
Please click
here
to download the guidance document