Intestinal Transplant Association Update
---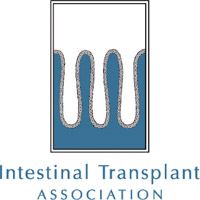 The XIII International Small Bowel Transplant Symposium, chaired by Professor Peter Friend, will be held in Oxford, UK from June 26-29, 2013. The organizing and scientific committees are currently in the process of finalizing the scientific and social programs. State-of-the-art lectures and debates with roundtable discussions will be the theme of the scientific program. With Oxford's rich cultural history, the social program will be full of exciting tours exploring the different historic and scenic views of the city. For symposium updates, please visit www.isbts2013.org.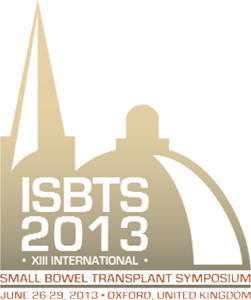 Dr. Kareem Abu-Elmagd, current President of ITA, along with the ITA Council, is in the process of updating the association's current by-laws to allow Allied Health members to be full voting members with other well-deserved privileges.
In addition, the Association, along with the UNOS liver-intestinal committee, was able to change the current organ allocation policy in the United States to better serve short bowel syndrome patients with intestinal and liver failure. With the new policy, the candidates who have a MELD score of 29 or higher will have access to the national donor pool, which will hopefully reduce the observed high mortality rate of wait-listed patients.
In current scientific activity news, the 2011 ITR report that was presented at the XII International Small Bowel Transplant Symposium in Washington, DC is currently being published. With the primary authorship of Dr. David Grant, the report declared significant increase in intestinal transplant activities on most continents, with improved early patient and graft survival.