Basic Science Committee Update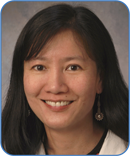 Anita Chong
Committee Chair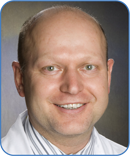 Stefan G. Tullius
Committee Co-Chair
---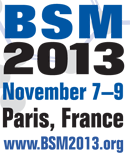 The 3rd ESOT Basic Science Meeting / 13th TTS Basic Science Symposium (BSM) is around the corner and Paris is anxiously waiting! The meeting will be held from 7th-9th of November 2013, and an outstanding line-up of invited speakers has been assembled. The abstract submission deadline for this meeting was July 15th and notifications were sent on August 28th. Please visit the website at www.BSM2013.org for more details.
The Basic Science Committee continues to support young researchers with Mentor/Mentee awards. This year, we will award up to a total of 30 awards. We have been very fortunate to get the support of several national and international societies in co-sponsoring those awards: The Canadian Society of Transplantation, Société Francophone de Transplantation, TSANZ, ILTS and ISHLT are all co-sponsoring 4 awards; The Japan Society for Transplantation and Deutsche Transplantationsgesellschaft (DTG) co-sponsor 3 and 2 awards, respectively. Moreover, The Transplantation Society sponsors 5 additional awards. We are extremely grateful to the partnering societies for these efforts!
As with previous Basic Science meetings, we plan on having a networking event in Paris during which the Mentor/Mentee grants will be awarded. To emphasize the spirit of this award, we ask that both mentor and mentee to be present at this event.
We are all looking forward to this outstanding Basic Science Meeting in the excitingly beautiful city of Paris.
Be part of the basic science in-crowd and join us in Paris!