The Tribune Goes Digital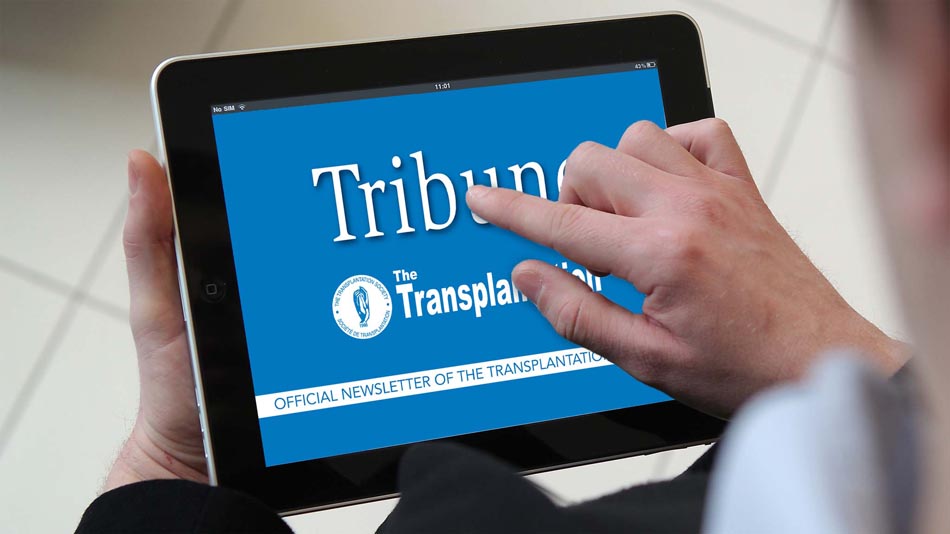 As of this issue, the Tribune will be moving from print to digital only. This will give members access anytime, anywhere – online, downloaded for unconnected access or as a PDF for printing and sharing.
WHY GO DIGITAL?
Print is just print. A digital framework allows for functionality that print simply cannot offer.
Membership Interaction
Content Flexibility
Audio/Video Imbedding
At this time, the app "Newsstand" version will only be available to our Appletm device users. For other devices, we are creating an electronic .pdf version as well.