Membership • New Website Features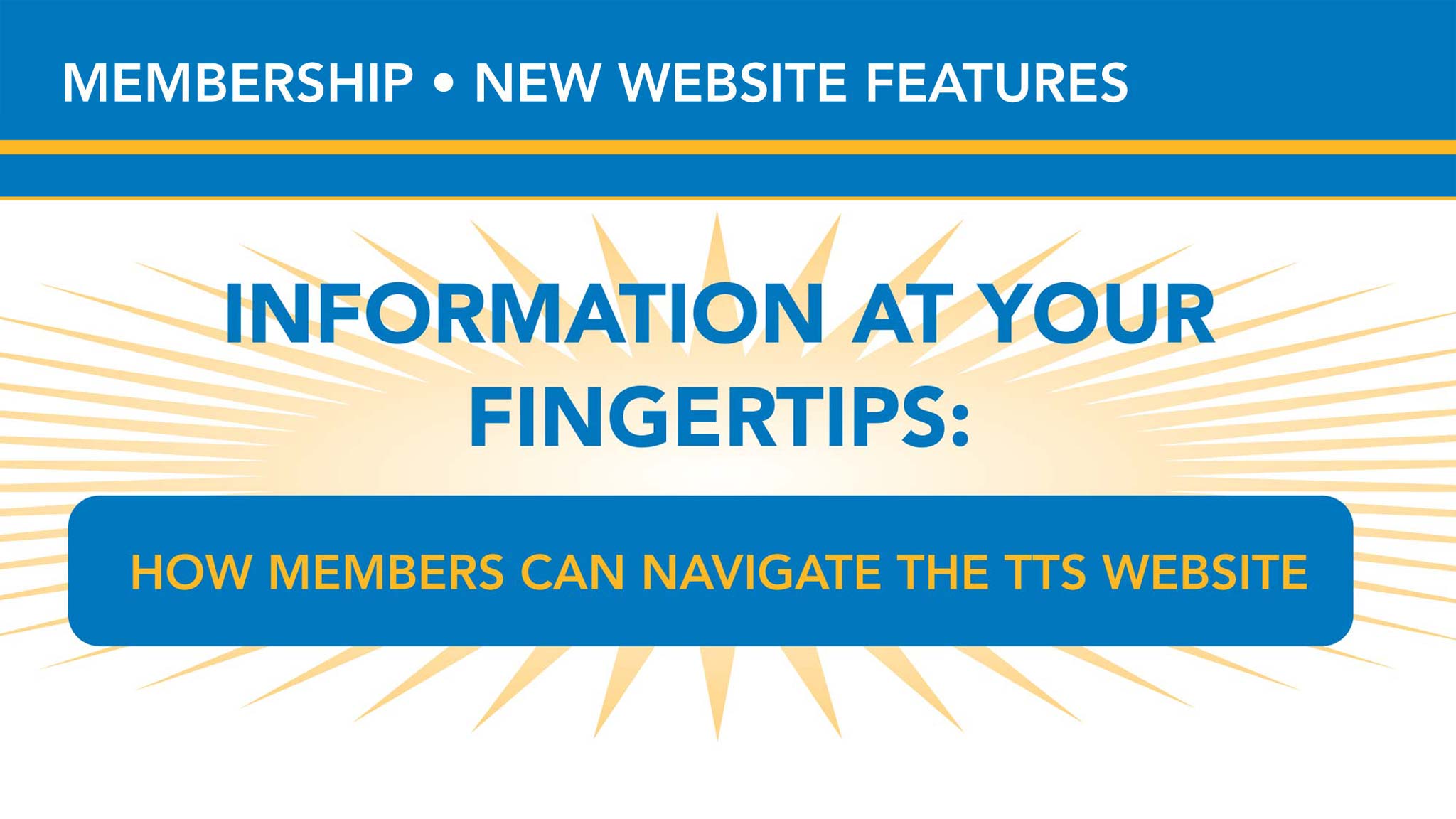 TTS' website, www.tts.org, recently got a facelift, making the site more attractive and more user-friendly. There is a wealth of information at your fingertips, if you are a TTS member and know how to navigate the website.
First thing first, you need to log into your membership account to access member-only content. The login button can always be found in the top right corner.

Once logged in, you can access the Membership Directory, found under the tab Members Area.
The directory has the names of over 6500 contacts, searchable by last name, first name, country and area of interest. New features include the Favorite and Flag buttons, so you can bookmark the contacts with whom you frequently correspond. Your bookmarks will be saved and will make it easier to keep in touch.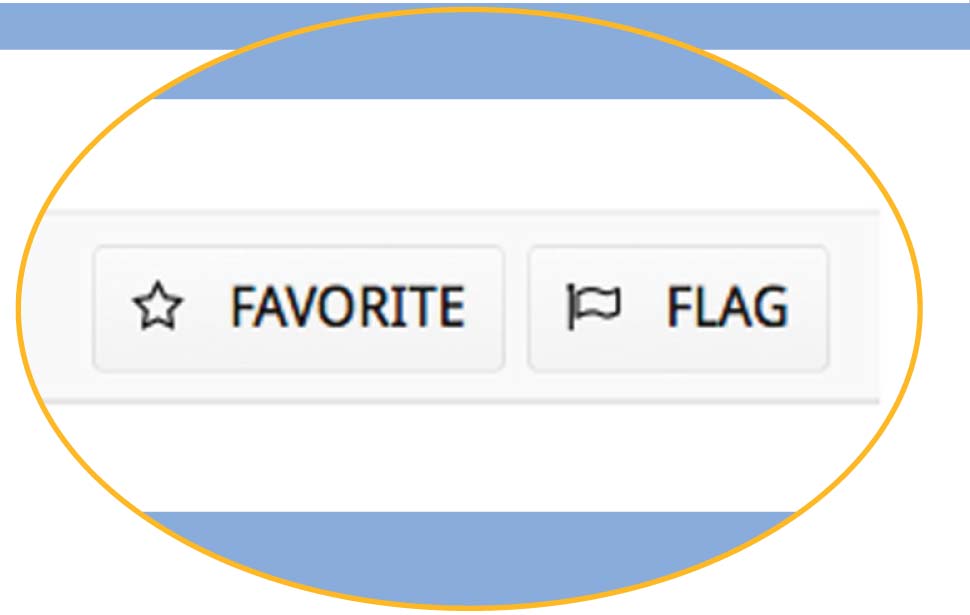 Another important benefit available through the TTS website is access to the journal Transplantation. Again, you need to be logged in to read articles. The link for the journal is available under the Members Area tab: Transplantation Journal Online Access Link. Once you click it, you will be redirected to the journal's website, www.transplantjournal.com. Articles can be downloaded and saved by clicking on the PDF icon.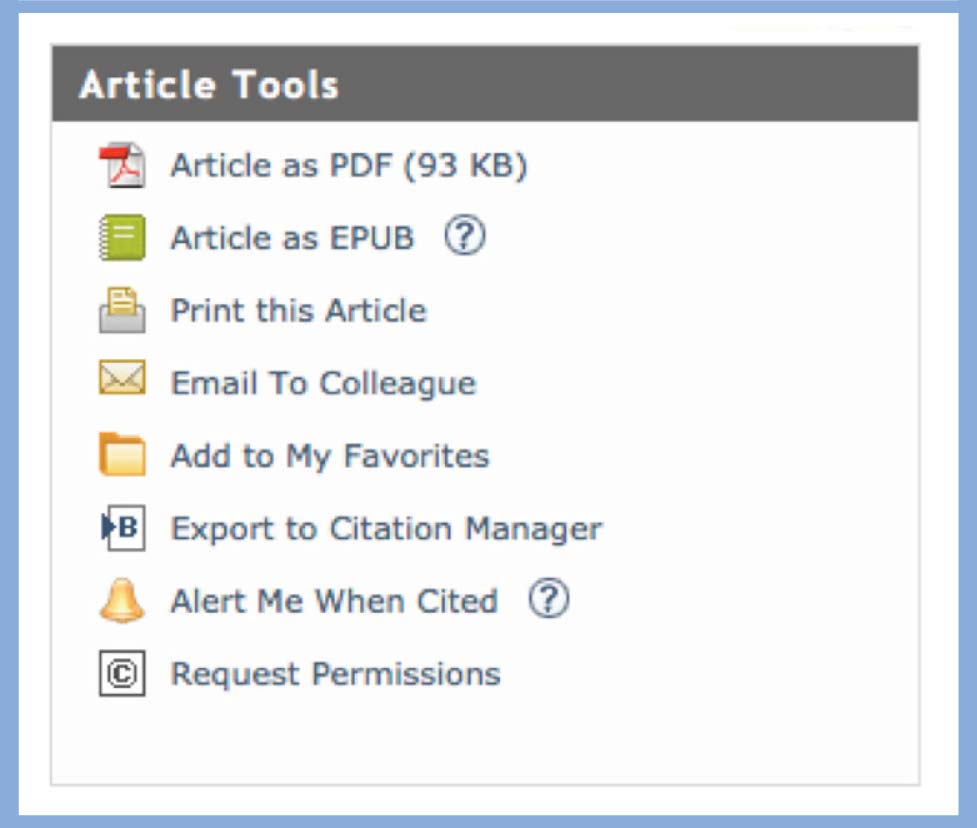 The TTS website has an extensive members-only library with over 3000 presentations and 70 webinars, all of which can be found under Education. The webinars are classified by date whereas the presentations from past meetings have search parameters. You can look up recordings by meeting, session type, title or presenter. Again, you can use the Favorite and Flag options to bookmark and come back to later.

The directory, journal and multimedia library are just some of the resources available on the TTS website. The Membership FAQ contains more information on your account and can be consulted at any time.
Happy surfing.