Transplantation Journal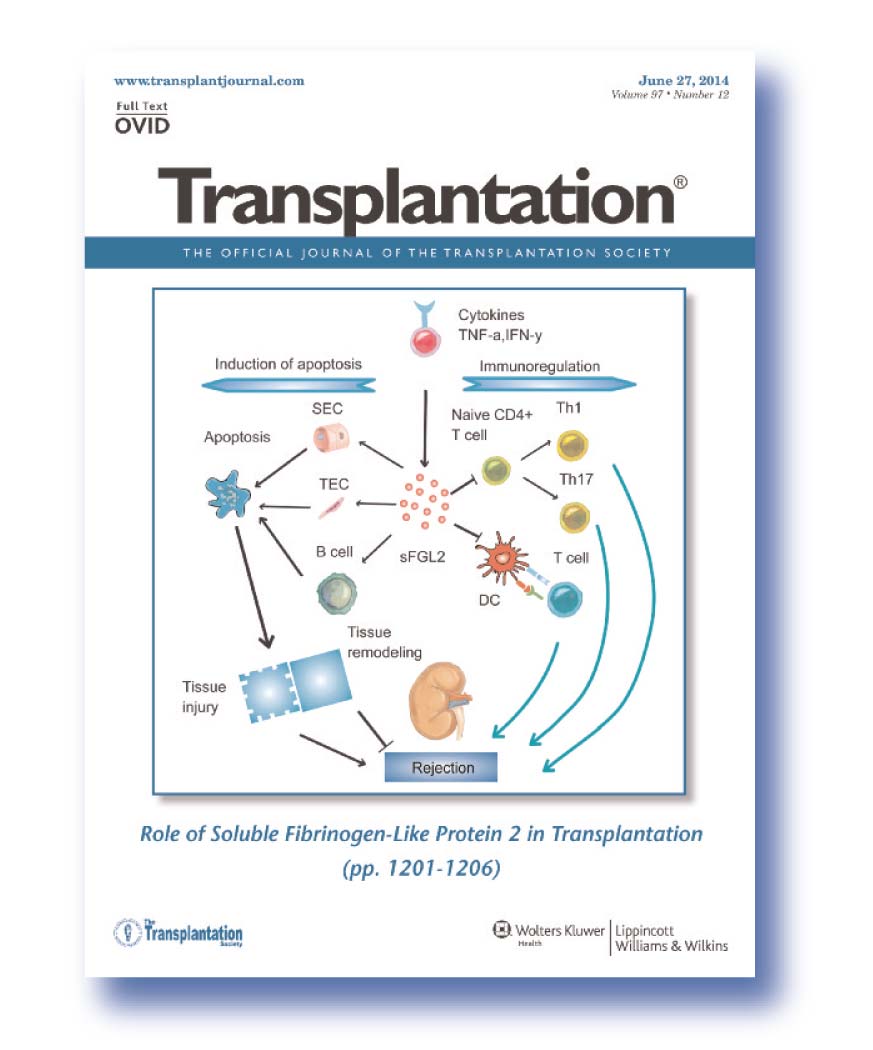 Your journal is undergoing change. As of July 1st, all new manuscripts will be processed by the new editorial team using our brand new website - www.editorialmanager.com/tpa. Bookmark it now! As a member of TTS, you will get an email giving your login details for this new site and whether you are an author or a reviewer- please dig it out and login to update your details.
WHAT ELSE IS CHANGING?
Article types and lengths:
Full details are on the website under instructions for authors – we have standardized manuscript lengths.
Materials and Methods section:
This section has now moved back to the more conventional placing between Introduction and Results.
Review process:
Papers will receive additional review – but we intend to remain quick. The current editors have set the pace at 20 days to first decision. We plan to keep to that time and to cut it to 18 days, but we all have to learn the new website processes.
Contact details:
Transplantation now has a new office for contact – This email address is being protected from spambots. You need JavaScript enabled to view it. – please feel free to contact us if there are improvements and changes that you think we should make. This is your journal and needs to meet your needs for learning about innovation in our field, to know who is doing interesting studies and to share expertise with others.
Meet the Editor on stand 711 in the exhibition hall at WTC:
We will have all the team there to talk to in the morning coffee breaks and at lunch breaks. See the new journal submission site, get your login details organized, and download the journal app.
The new editors have a series of other changes under consideration and we will keep you in touch with all of them – watch this space since there is much more to be unveiled as we count down to January 2015.
The Editors who are stepping down after many years of amazing service to TTS and the Transplantation Journal will be at WTC – they have shouldered an enormous burden and produced a journal of great quality and tradition – the most cited journal in the transplantation field. Join the new team in congratulating them and thanking them all for the work they have put in: Kathryn Wood, Manikkam Suthanthiran, Tony Monaco, Peter Morris, Andrew Bradley, James Neuberger, David Sachs, and Mark Hardy.