Transplantation Journal: Journal to Launch Transplantation Direct
Jeremy R. Chapman
Editor-in-Chief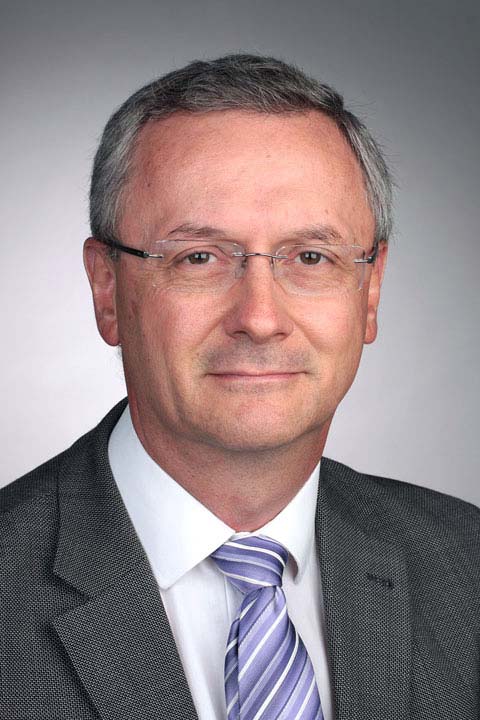 Edward Geissler, Online Editor
The Transplantation Society and the Editor-in-Chief of Transplantation are very pleased to announce the launch of Transplantation Direct in January 2015 to complement our journal, Transplantation. Transplantation Direct will be an online-only, open access publication and is fully supported by The Transplantation Society and the publisher, Wolters Kluwer Health Medical Research. Transplantation and Transplantation Direct will directly link to each other and function in concert to provide electronic publication of high-quality basic research and clinical studies related to the field of transplantation. Besides welcoming standard, basic and clinical science articles, the new online journal will encourage the publication of preliminary results of high-interest studies, trial protocols, new methodologies, current research stemming from Sections of The Transplantation Society, and wide-ranging possibilities for publishing registry reports.
We wish to take advantage of the inherent flexibility of electronic publishing, for example, through color presentations, web linkages and connection of different data sources to provide for future development of science communication, education and interactive working groups. The online editor, Edward Geissler, will be combining familiar high standards of peer review with a new submission site to allow for an inclusive, comprehensive, and yet a rigorous approach to presenting significant developments in transplantation. The close connection to our sister journal Transplantation empowers Transplantation Direct to set the aim of having the most rapid turnaround time from submission to publication in the field.
The Transplantation Society, Wolters Kluwer Health Medical Research and the Journal editors are very excited about the new possibilities offered by Transplantation Direct. The submission website will be announced on www.tts.org and www.editorialmanager.com/tpa as soon as it is open for your submission in the upcoming months.