Transplant Infectious Disease Update

The priority of the current TID Council is to broaden the reach of the Society, increasing the benefits of membership, creating opportunities for those working in the field to further improve their knowledge and assisting them in their day-to-day work. In this direction, every Council member has been allocated different tasks, each with their own goals and initiatives. The tasks include attracting new members, communications and outreach, research and science, trainee and young physician education in the field of ID and TID, advocacy and revenue development.
The Council has developed an email-based Comment Board called TIDChat. After a test period the chat room discussion recently opened to TID and TTS members and their colleagues worldwide to seek help with clinical conundrums, undertake formal and informal surveys, advertise jobs, notify the membership about relevant upcoming conferences, develop working groups and more! TID is also happy to announce the next series of TID webinars, which will cover topics such as: PK/PD of antimicrobial agents and antimicrobial stewardship in transplant patients.
TID played a major role in the pre-Congress Infectious Diseases workshop at the 2014 World Transplant Congress (WTC) in San Francisco, California, USA. The WTC meeting was extremely well attended with over 6,000 attendees. Thank you to those speakers that gave excellent presentations and contributed to making this event an outstanding success.
TID is pleased to announce the 2015 TID Annual Conference will take place in partnership with the Sociedad de Trasplante de America Latina y El Caribe (STALYC). It will be held on October 13, 2015 in Cancun, Mexico prior to the STALYC meeting. The Council of TID and the organizing committee look forward to sharing more information about the meeting in the coming months.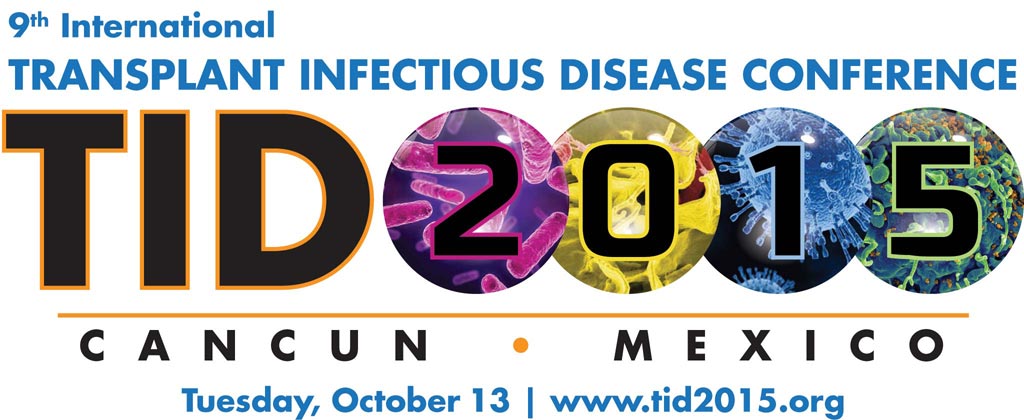 The financial position of TID is sound; for the third consecutive year we have revenue growth from membership dues, journal subscription and annual TID meetings. However we will face a number of financial challenges in the near future and we need to continue to improve our finances, and look for other financial supports to maintain our Society.
Lastly, the TID Council would like to encourage their membership to stay in touch with the Society, and share your feedback, comments and suggestions. We ask that each member encourage any colleague with an interest in transplant infectious diseases to take part in the work of TID, and most importantly become an active participant on TIDChat!