Turkic World Transplantation Society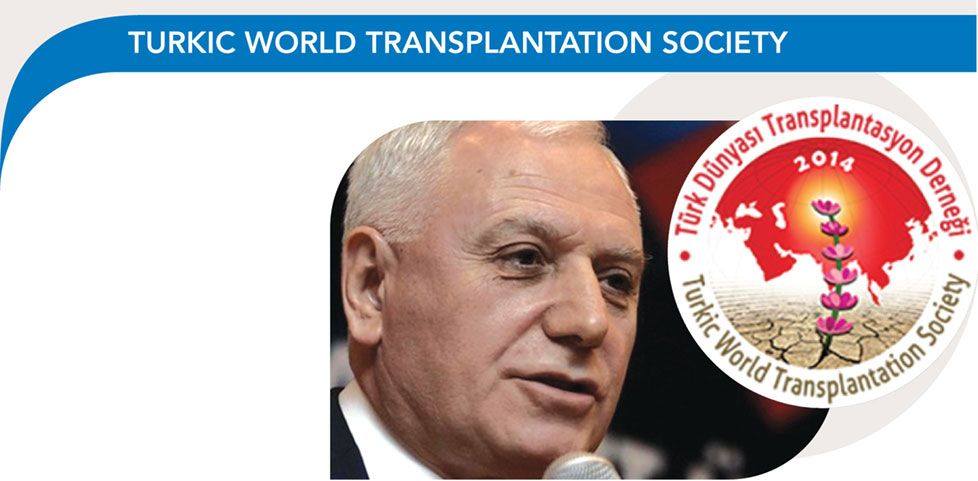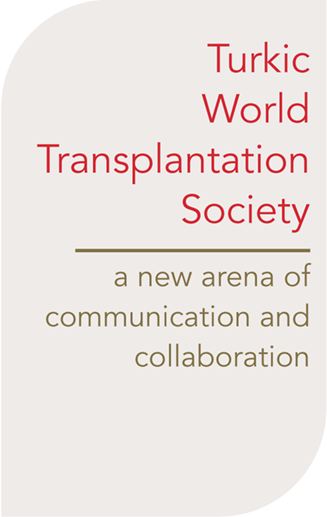 The Transplantation Society would like to inform all its members of the establishment of a new transplantation society, the Turkic World Transplantation Society (TDTD). Founded by Professor Mehmet Haberal, TDTD was formally registered on December 15, 2014.
The aim of the TDTD is to create an arena of communication and collaboration in the field of organ transplantation among the Turkic States of the world: Azerbaijan, Kazakhstan, Kyrgyzstan, Tajikistan, Turkey, Turkmenistan and Uzbekistan.
To this end, the primary goals of TDTD are:
To promote and encourage education, research and cooperation in the field of organ transplantation for the purpose of advancing the art and science of transplantation, and to serve the patients of these states through the application of new knowledge and technical advances;
To create a scientific forum for the discussion of all problems related to the field of transplantation, including medical, social and legal aspects;
To collaborate with existing public and private organizations to promote and encourage research and clinical applications related to transplantation, and to participate and assist in the promotion of organ procurement and donation;
To encourage meetings, symposia and congresses to fulfill the above objectives.
By facilitating this new level of cooperation, TDTD will pave the way for citizens of all involved countries to have access to medical care of the highest standard, within a framework of ethical and socially conscious legislation.
Prof. Haberal organized the first Executive Committee Meeting of the TDTD on January 29, 2015 in Ankara and the 1st Congress of the Society in Astana, Kazakhstan during May 20-22, 2015.