Membership: New Affiliated Societies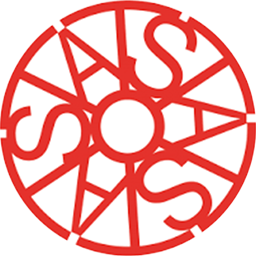 The Asian Society of Transplantation was founded over 30 years ago. Its first congress was held in Bali Island, Indonesia, in 1989 and has since then evolved into an organization with over 3000 members. Its vision is to provide growth of transplantation in the continent of Asia through scientific knowledge, clinical practice and continuing education with emphasis on the ethical practice of transplantation.
---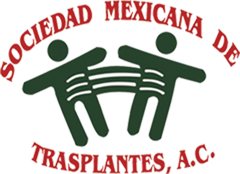 The Mexican Transplant Society has as its objectives the study of topics related to the transplantation of organs and tissues, as well as related branches; scientific investigation, the improvement of techniques, the progress of this discipline and the development of educational tasks; and the improvement of its members on the technical, cultural, moral and ethic aspects of the field.
Asian Society of Transplantation (AST)
Asociacion Guatemalteca de Nefrologia
Associacao Brasileira de Transplante de Orgaos (ABTO)
Asociacion Colombiana de Trasplantes de Organos (ACTO)
Austrotransplant
Belgian Transplantation Society (BTS)
British Transplantation Society (BTS)
Canadian Society of Transplantation/
Société canadienne de transplantation (CST)
Deutschen Transplantationsgesellschaft
International Transplant Nurses Society (ITNS)
Nederlandse Transplantatie Vereniging (NTV)
Regional Health Development Center (RHDC)
Croatia on Organ Donation and Transplant Medicine
Sociedad Argentina de Trasplantes (SAT)
Sociedad Chilena de Trasplante
Sociedad Espanola de Trasplante (SET)
Sociedad Mexicana de Trasplantes (SMT)
Società Italiana Trapianti d'Organo (SITO)
Societat Catalana de Trasplantament (SCT)
Southern African Transplantation Society (SATS)
The Japan Society for Transplantation (JST)
The Korean Society for Transplantation
The Swedish Transplantation Society
Swisstransplant Society (STS)
Thai Transplantation Society
Transplant Society of Pakistan
Transplantation Society of Australia and New Zealand (TSANZ)
Turkish Transplantation Centers Coordination Association
Urologic Society for Transplantation and Renal Surgery