Young Members Committee

to create more awareness among students and residents interested in pursuing a career in transplantation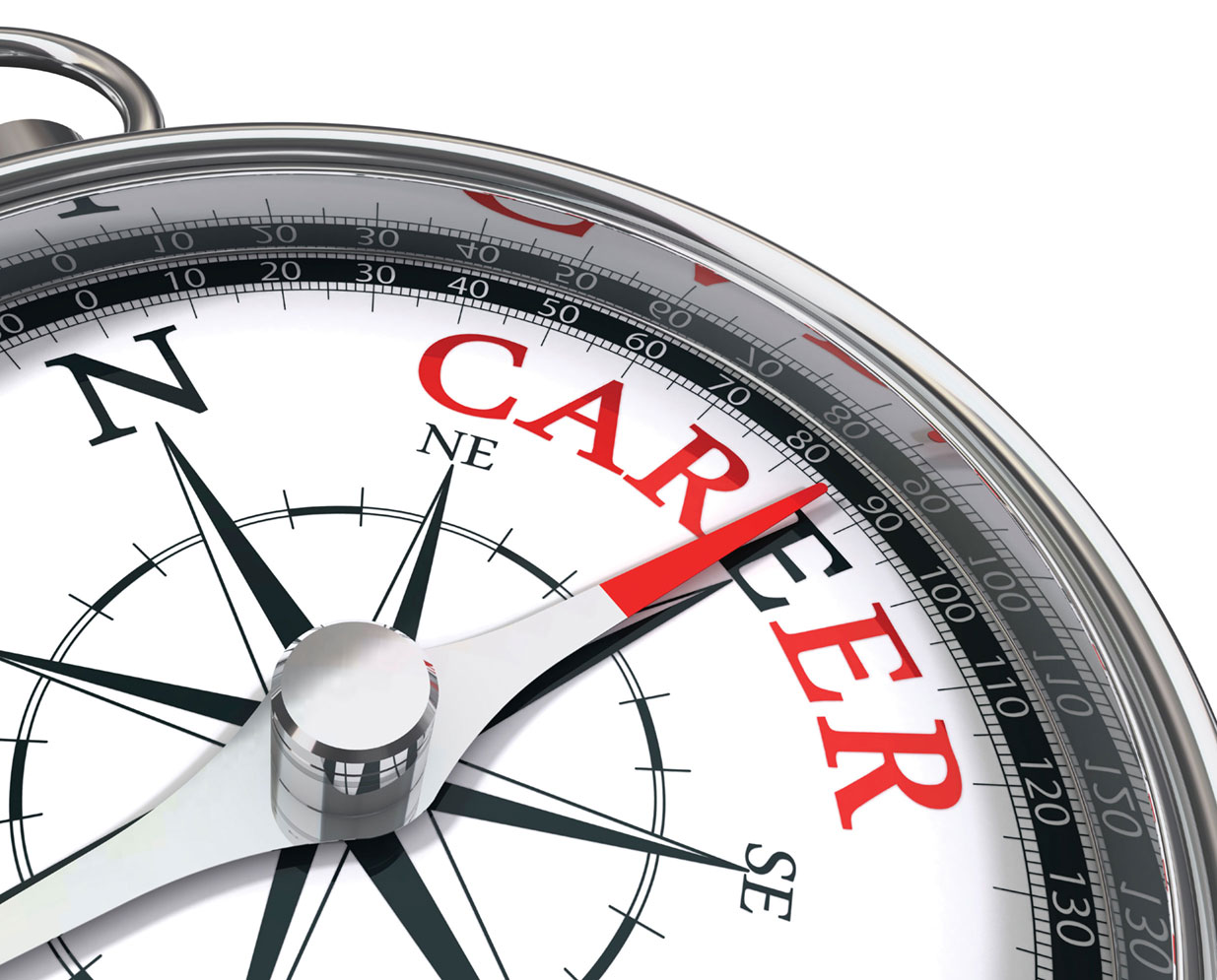 TTS is starting a committee to look at the interest of their younger members. We are planning to roll out programmes for residents, fellows and young faculty members specifically tailored to their needs.
We wish to create more awareness among students and residents interested in pursuing a career in transplantation, both as clinicians and as scientists. This should increase international collaboration amongst our younger members, and provide a platform for international job opportunities available in the field.
The Committee is currently setting up schemes to help young members to travel and get exposure to transplant units in countries outside their native country. We also wish to run workshops very specifically aimed at young members to help them with career planning, leadership skills and publication. Important objectives for our group are collaboration, career building and networking amongst young members. We are exploring funding options for our activities and welcome any new ideas.
The Committee is looking for young members who would like to drive some of these projects with us, and we invite anyone interested to contact us. In particular, we need members from Asia, South-America and Australia in our Committee. If you or any of your colleagues are interested in getting involved, we would welcome an email from you! Please contact us at This email address is being protected from spambots. You need JavaScript enabled to view it.