Cell Transplant Society Update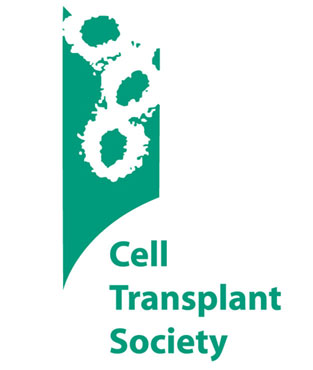 forward thinking
a new name, a newly developed Young Investigator Committee, social media use, and Melbourne 2015
In November 2014, the Cell Transplant Society (CTS) Council held a strategic retreat working towards identifying and drafting long-term goals for the Society. The overriding goal moving forward will be to maintain CTS' role as a leader in basic research and clinical translation of cellular transplantation. In order to better represent the future directions of cell transplantation, the Council voted in favor of changing the Society name to the "Cell Transplant and Regenerative Medicine Society". CTS will begin to incorporate this change after the Melbourne 2015 Joint Meeting. The Council also decided to create two new membership categories, Trainee and Allied Health Professional/Technical, to broaden the reach of the Society and demonstrate the diversity of skills and backgrounds of its members. It is our hope that these changes, along with other strategic plans, will help CTS membership continue to grow as it has over the past five years.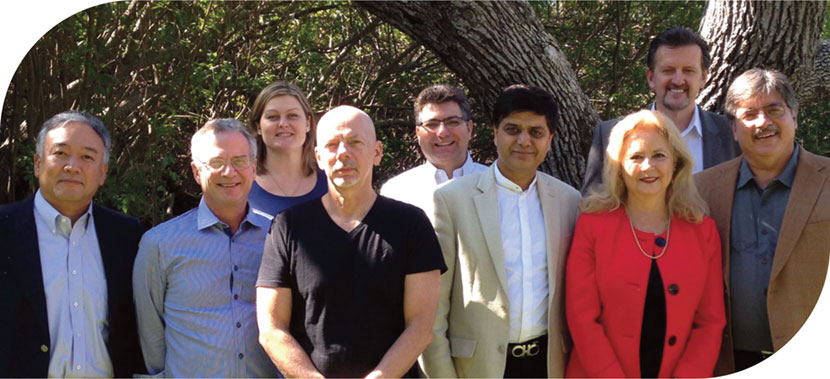 As previously announced, CTS has developed a Young Investigator Committee under the leadership of Robert Fisher. This Committee has developed a session and social event for the 2015 Joint Meeting in Melbourne, and is developing criteria for future Young Investigator awards while working to assist in future fund development for the Society. We hope that this Committee will better supported and encourage participation from young investigators who represent the future of our Society.
CTS would also like to encourage members to find the Cell Transplant Society on both Facebook and LinkedIn. We hope that use of these platforms will increase interaction among members and spread knowledge and information about CTS and express our passion for cellular transplantation. We welcome contributions from all CTS members, which can include short stories about the type of cells you are working on, programs within your institutions or information about your research. If possible, please include a photo or image. Job listings can also be included on the CTS LinkedIn page. We anticipate this increased visibility will also lead to an increased interest in CTS and translate into more of our peers becoming members. Please contact Ewa Ellis for more information about contributing to CTS social media.
Finally, we encourage our members to consider attending our joint meeting with IPITA and IXA in Melbourne from November 15-19, 2015. The meeting will bring together leaders in the fields of cell, islet, pancreas and xenotransplantation for an outstanding scientific program in the beautiful city of Melbourne. Abstract submission information, registration information and information about travel awards for the meeting can be found at www.melbourne2015.org