International Pediatric Transplant Association Update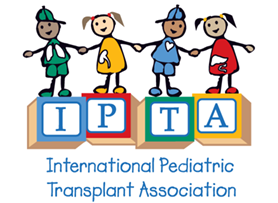 strength and synergy
 a well-attended 2015 Congress and union with TTS brings renewed confidence and commitment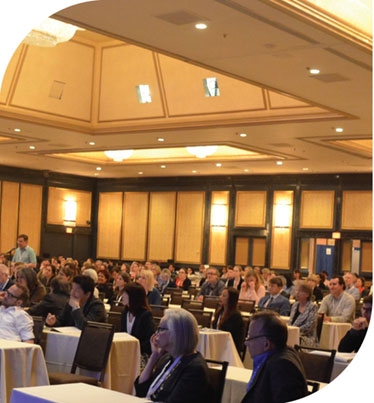 The Executive Committee and Council of the International Pediatric Transplant Association (IPTA) are pleased to provide an update on our Association's activities.
The 8th International Congress on Pediatric Transplantation, a four-day conference organized by IPTA, took place in San Francisco, USA, from March 28-31, 2015. This Congress is held every two years, traditionally in the off-years of the TTS Congress, and is one of the most important activities of the Association. The Congress' objective is to bring transplant professionals together in order to learn about the latest scientific developments in pediatric transplantation. This year's Congress included plenary sessions, state-of-the-art presentations, special lectures, interactive workshops, and two post-graduate courses: one for transplant physicians and one for allied health members. The inclusion of this second course reflects the contribution and representation of allied health workers, who currently represent 16% of our membership and have always been an important part of our society. The meeting was well attended by approximately 500 participants onsite. The presentations were recorded and will be available for free to all IPTA and TTS members in the Members Only area of the IPTA website. Information on the program topics can be found on the Congress website www.2015.iptaonline.org and in a supplemental edition of our journal Pediatric Transplantation (Volume 19, Supplement 1, May 2015), where the 291 presented abstracts are also published.
On June 1, 2015 IPTA joined TTS as a new official Section, and with its approximately 600 members from more than 50 countries, becomes the largest section of TTS. We are confident that all our members will be able to take advantage of the synergies resulting from this increased cooperation and the strengthening of our transplantation network. IPTA will also contribute to the educational content of the upcoming TTS Congress in Hong Kong, August 18-23, 2016.
In the meantime, preparations are well under way for the upcoming 9th Congress of the IPTA, which will be held in Barcelona, Spain, from May 27-30, 2017. The International Scientific Advisory Committee consisting of both IPTA and TTS members has been set up and looks forward to your suggestions and participation.
The biannual congress is just one examples of the international work done by the Association. Founded in 1998, IPTA is the only society worldwide devoted to the special needs of pediatric transplant patients and their families. IPTA has been involved in outreach and in fellow education, has its own journal and has sponsored the publication of two textbooks on pediatric solid organ transplantation. Affiliation with TTS is a natural fit for IPTA, as both organizations take an international approach to transplantation and are mutually committed to education and strengthening collaboration in the field.