International Society for Organ Donation and Procurement Update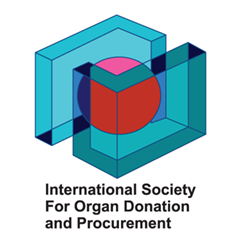 strategic focus
professional practice, enabling sharing and international networking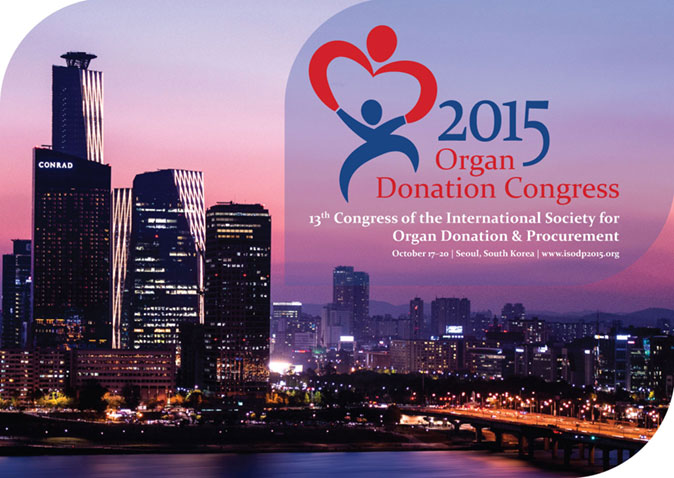 The International Society for Donation and Procurement (ISODP) has already made significant progress this year in all three areas of its strategic focus. These include the improvement of professional practices for donation, enabling information sharing in the field, and the strengthening of international networks.
Towards the goal of increasing organ donation worldwide, ISODP together with TTS has launched the Astellas Scholarship program, a professional education and mentoring program. This program is focused on the development of evidence-based standardized practices and individual training to support the growth of donation specialist teams, which are recognized as essential for ongoing donation improvement. The inaugural workshop took place in January of this year in Saudi Arabia with 75 leaders from critical care units and donation programs from all seven Gulf Cooperation Countries. The three-day program provided by world leaders was a great success and highly rated by participants. Senior leaders will benefit from an additional year of ongoing mentoring for the instillation of improvement practices. Dr. Faissal Shaheen and his team are working closely with critical care leaders, and he is pleased to see the improvements in critical pathways already advancing donation in the region.
The 13th Congress of ISODP is set to take place from October 17-20, 2015 in Seoul, South Korea. The scientific program is exceptional with a number of focused sessions planned to attract the national community. Dr. Jongwon Ha is the Congress Chairman and is encouraging everyone to attend this not-to-miss meeting. See the full program on our website here.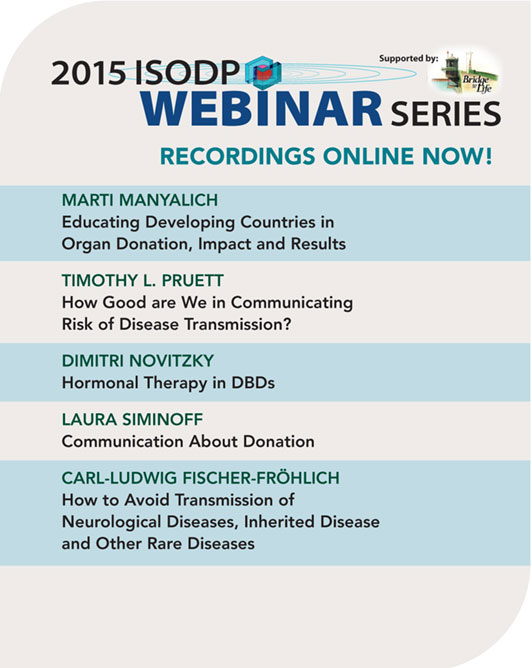 The ISODP Webinar series continues to be one of the best attended of all TTS webinars with as many members of the Society attending the sessions as those following up after the events to review the archived talks. If you have missed any, we encourage you to take the time to catch up on the whole 2014 series by visiting TTS' multimedia library here. The 2015 Webinar series opened with Dr. Marti Manyalich highlighting the impact of education in developing countries, followed by a number of distinguished presentations including one given by Laura Siminoff, an expert in communication strategies - one of our most attended sessions ever.
The development of a repository of key national and international donation resources continues to grow. The launch of the advanced website will include links to a number of resources which are sure to assist programs and individuals by enriching knowledge and in turn advancing practices. If you would like to get involved please contact Susan Gunderson (This email address is being protected from spambots. You need JavaScript enabled to view it. ) as she is leading this activity for ISODP.
We continue to focus on the retention and recruitment of members for the Society. Please encourage donation leaders from all programs to get involved.