Transplant Infectious Disease Update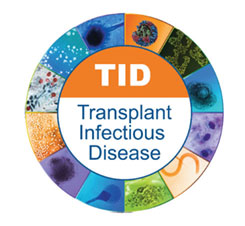 destination Cancun
"Cutting Edge Topics in Transplant Infectious Disease for the Transplant Clinician"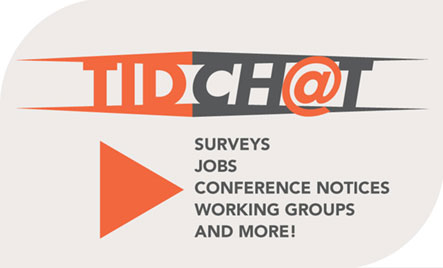 The Transplant Infectious Disease Section would like to invite you to join us in beautiful Cancun, Mexico, for the 9th International Transplant Infectious Disease Conference, to be held just prior to the start of the XXIII Congreso Latinoamericano y del Caribe de Trasplante.
The conference is designed for transplant clinicians with an interest in the infectious complications of transplantation. The meeting aims to promote research and education in the prevention, diagnosis, and management of transplant-related infectious diseases, highlighting new information useful in clinical care.
Participant discussion will be encouraged following the presentations. This meeting will provide outstanding networking opportunities with an international group of attendees and speakers. This will be a great chance to interact with other transplant professionals and learn important new information. We look forward to seeing you in Cancun!
TID would also like to remind all of its members about TID Chat, a listserv open to TID and TTS members worldwide who are seeking help with clinical conundrums, undertaking formal and informal surveys, advertising jobs, notifying members about relevant upcoming conferences, developing working groups and more. To join, visit www.tts.org/tid and subscribe by clicking on the banner on the left side of the homepage.
Lastly, the TID Council is pleased to announce the results of our 2015 election. The Council of TID for 2015 – 2017 will be:
Michele Morris (President)
Clarisse Machado (President-Elect) Deborah Marriott (Past-President)
Ligia Pierotti (Secretary-Treasurer)
Councilors:
Sharon Chen
Hans H. Hirsch,
Michael G. Ison
Nassim Kamar
Ban Hock Tan
Congratulations to the new Councilors joining us; we look forward to a productive year!