President's Message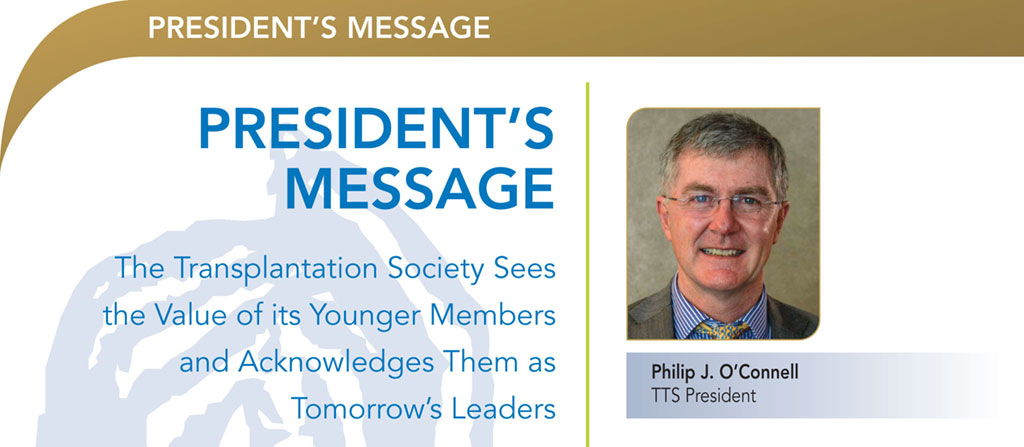 As I write, Nancy Asher and I are about to attend a nKOL (new Key Opinion Leaders) meeting in Thailand. The aim of these meetings is to bring together the emerging leaders in Transplantation with their mentors in a retreat-style setting. The objective is to encourage research both basic and clinical among our younger members, and to give them a platform to present their data and get valuable feedback and encouragement regarding their research and career goals. Investigators from all over Asia will be attending this meeting including those from Thailand, Korea, Japan, Hong Kong, Singapore, Taiwan, and Philippines. Asia is an area of rapid advancement in Transplantation and during my visits to various transplant centres over the past 18 months I have been impressed with the quality of their research and clinical practice. Hence it is timely that we are having this nKOL in Thailand at this point in time.

This meeting is but one arm of the TTS strategy to engage with younger members of the Society. We have been very proactive in making our International Congress attractive and relevant for our younger members. Registration fees for fellows in training or those undertaking a higher degree are only $150 USD, which is very competitive for a meeting of this nature. Our program committee has put together an innovative and forward-looking program. There are Young Investigator Scientific Awards and International Transplantation Science Mentee - Mentor Awards. We have established a Young Member Committee, chaired by Dr. Elmi Muller, which has organized special networking events at the Congress to allow younger members to meet and share experiences and ideas as well as develop international links with other trainees in transplantation.
Planning for our meeting is continuing at a pace. Abstract submissions have just closed and the large number of abstracts has gone out to reviewers. It is anticipated that submitters will get notification of the outcome by April 15. Early bird registration deadline is May 16. I am looking forward to meeting many of you at our Congress in Hong Kong and I recommend you read how the program is progressing in other articles in this edition of the Tribune.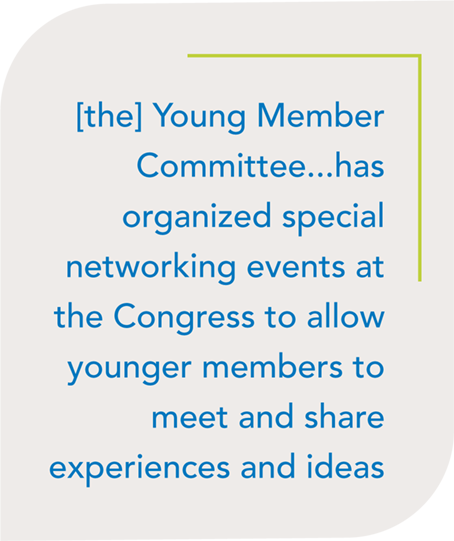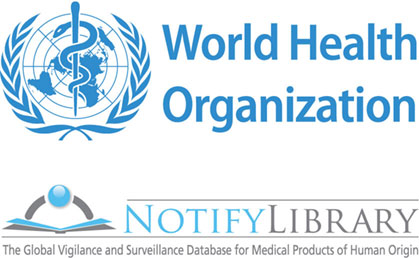 As well as organizing our congress, the TTS Council has been busy with many other initiatives. We continue to collaborate with the WHO in the Notify project to provide a resource for health authorities, organ donor agencies and transplant professionals to assist them with managing risk of disease transmission from donation of Medical Products of Human Origin (MPHO) including organ transplants. In November last year, I attended a meeting of the Notify steering committee in Bologna, Italy, with the objective of seeing how the Notify Library could be better disseminated through all jurisdictions and be more accessible to users. This is one of several initiatives which have been done in partnership with other societies to improve the safety of MPHO and ensure that donors are treated safely and ethically. Many of these joint initiatives have been undertaken in partnership with the WHO. Hence it was pleasing to be informed by the WHO Executive Board that they have agreed to continue to include The Transplantation Society in official relations with the World Health Organization. As a result, we look forward to working with Dr. José Nuñez Peña of the WHO on our joint initiatives over the next triennium.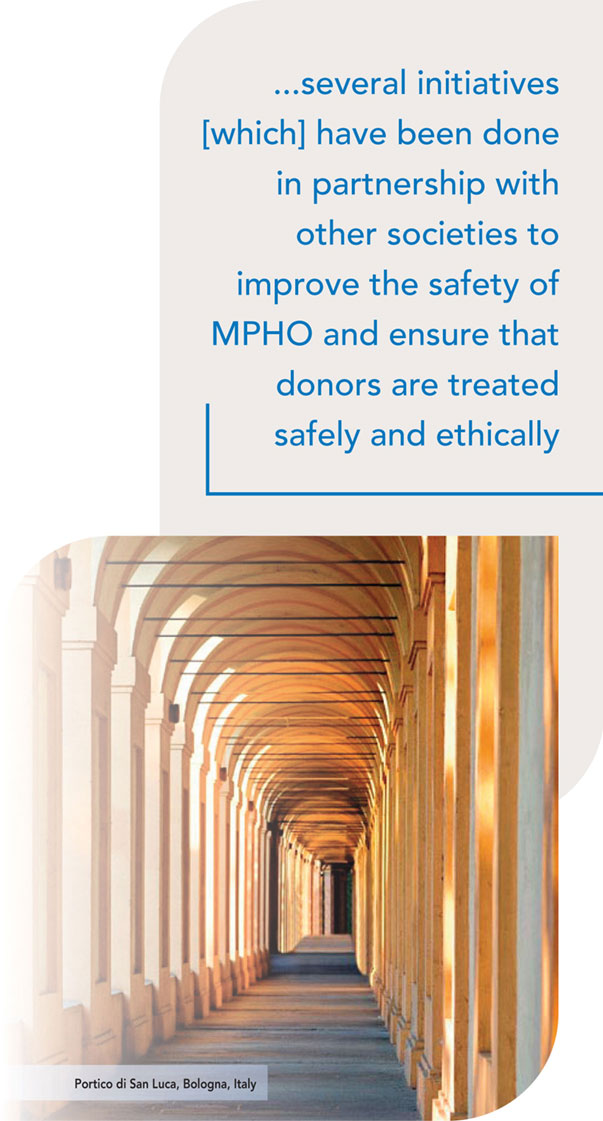 As a conclusion to my address I would like to make mention of three of our past presidents. In the past few months, two eminent past presidents have passed away. Sadly Professor J. Richard Batchelor passed away on December 21st 2015 after a short illness. Professor Batchelor served with distinction as President of The Transplantation Society from 1988 to 1990. He is best remembered for his work in the use of HLA matching in kidney-donor selection in the pre-cyclosporine era. Those who knew him will recall his gentle nature and integrity.
On January 25th this year, Dr. Paul Terasaki, Emeritus Professor of Surgery at UCLA, passed away after a long illness. His assays were used in HLA laboratories around the globe for allocating organs, preventing hyper-acute rejection and fostering a unique international collaboration in our understanding of the HLA system. Much of what we take for granted today in clinical transplantation was the result of his pioneering work. His energy and innovative thinking was universally recognized and remained with him despite advancing age and illness. He founded the UCLA HLA Laboratory and the UCLA Kidney Transplant Registry. He founded One Lambda, an Immunodiagnostics company, and was the founder of the Terasaki Foundation. He served with distinction as president of The Transplantation Society from 1982 to 1984. Obituaries for these two distinguished members of TTS will appear shortly in Transplantation.
Finally, and on a happier note, I would like to congratulate Francis Delmonico on his recent appointment to the Pontifical Academy of Sciences. This is a prestigious appointment that was made as a result of his scientific contributions without reference to his ethnicity or religion. Rather, it is deserved recognition of his lifelong contribution to the defense and propagation of ethical organ donation. In part, it is a testament to his uncompromising stand in defense of the ethical approach to transplantation. On behalf of all of us I would like to congratulate Frank on this remarkable achievement and I urge you all to read the more detailed article of his appointment in this issue of the Tribune.