TTS 2016: 50th Anniversary Historical Projects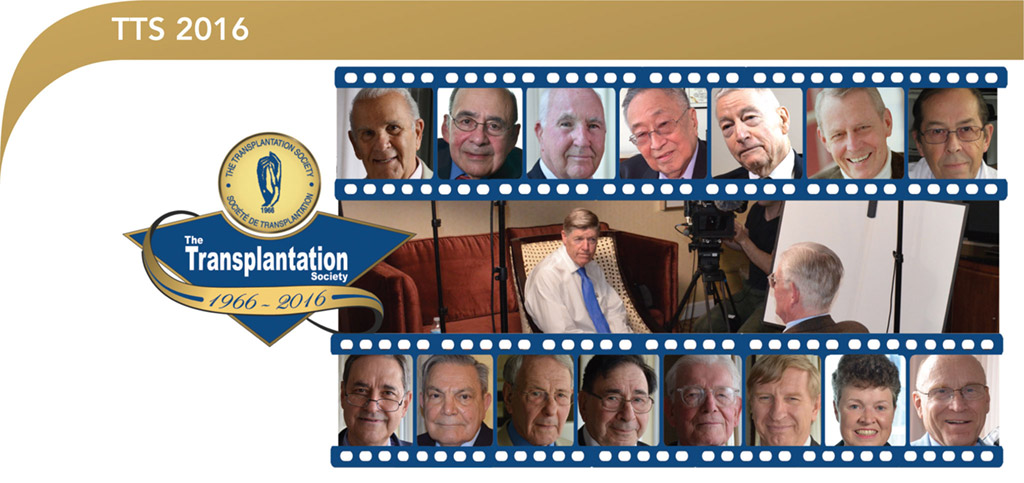 Celebrating 50 Years with two new exciting projects!

Under the direction of our historian, Randall Morris, we will be marking our 50th Anniversary Congress by introducing two new historical projects:

TTS Historical Mini-Theatre - We have filmed our Past President's over the past two years and the interviews will be available for the first time in a special Mini-Theatre in the TTS booth.

TTS Historical Timeline - We have built an interactive multimedia timeline which will be on display next to TTS Historical Mini-Theatre.

Following the Congress the videos and timeline will be available on www.tts.org.