Transplantation Science Committee

---
The Hong Kong meeting is fast approaching with many highlights of what will be a full and exciting transplantation science program. With Plenary, State of the Art and Morning Symposia, the meeting will cover the breadth and depth of what's hot and breaking news in transplantation science.
Particular highlights include the opening plenary session of the meeting with keynote addresses by Alexander Rudensky sharing with us how the microbiome shapes the immune system; Donna Farber and Matthew Albert will share insights into their work, mapping the workings of the human immune system.
This year the meeting will be preceded on the 18th and 19th of August by the Post-Graduate Course. This course is designed to showcase and highlight the latest innovations in transplantation and medicine while providing ample opportunities for participants to mingle with leading scientists, physicians and surgeons. This course is perfect for trainees and those in the early stages of their careers in transplant research and accredited by Council for Continuing Medical Education. The course covers state-of-the art updates on transplantation science. We are particularly looking forward to a Computational Immunology course cooperatively organized with FOCiS featuring Magnus Fontes, France and Emanuelle de Rinaldis, Italy as experts.
Once again TTS, through the Transplant Science Committee and the support of 8 regional societies, will be supporting 24 young basic research fellows together with their mentors to attend the Hong Kong meeting. The winners of these Mentee-Mentor Awards have been selected from the most highly scored abstracts. In addition, we will recognize 12 Young Investigator Awards. The Mentee-Mentor Awards will be presented at a special networking event on August 21st, and the Young Investigator Awards will be presented at the President's Plenary and Awards ceremony on August 22nd.
The Transplantation Science committee in cooperation with Transplantation' recognizes the best publications in the journal of the previous year with the Leslie B. Brent and Anthony P. Monaco awards. These prestigious awards recognizes the first author with a monetary award and will be announced during the President's Plenary.
While Hong Kong is here, the TSC together with Symposium Chairs Megan Levings and Lori West have selected Victoria, BC as the venue of the 15th TSS to be held from May 24–26, 2017. Be on the lookout for a stellar scientific program!
For now, we cannot wait seeing you in Hong Kong!
---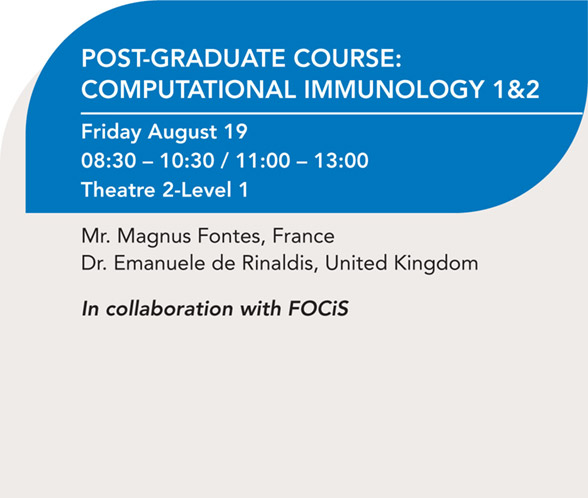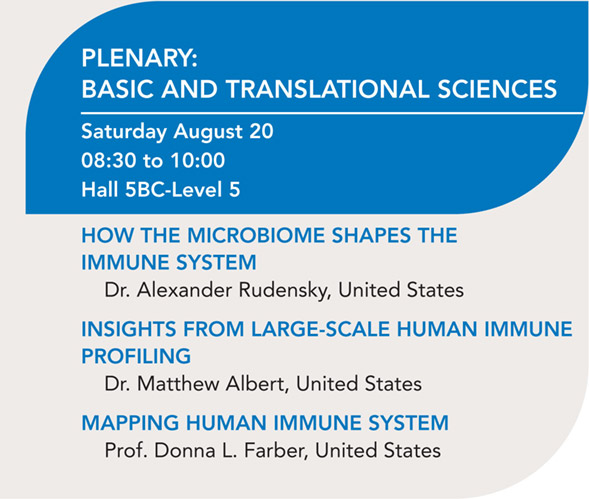 ---