Education Committee


With 18 core members and 4 active Working Groups consisting of 33 individuals, the TTS Education Committee has welcomed new initiatives for the next two years. Relying on the input and guidance from representatives of 12 countries places the Education Committee in a unique position to address current needs of those involved in transplantation worldwide.
Collaboration in the past year has led the Committee to offer two Webinar series: the Advanced Renal Transplantation, which began in 2015 and concludes this year; and the Trainee Track series, which had its first presentation in March. Each interactive Trainee Track Webinar will feature new speakers and moderators with pertinent content for those starting out in the field.
Along with webinars, there is also an update on the tts.org archival and talk resources. By curating recordings of talks and panels from past meetings and Congresses, an assigned Working Group has been able to create a direct resource for key words, facilitating TTS members' search and access to information within these archives. These new features will be part of the revamped TTS website, set to launch later this year.
Another undertaking is the joint project with the Canadian Society of Transplantation and the Dutch Transplant Foundation for Education on Organ Donation and Transplantation for Schoolchildren. This pilot program will create a teaching module for elementary and high school students to increase their awareness about organ donation and transplantation. By partnering with other societies for this project, the Committee is welcoming new teaching methods and processes to its efforts in acknowledging demands in education. In line with this objective, the Committee has also formulated an updated Needs Assessment Survey for TTS members to evaluate their current knowledge and desired topics out of more than 80 topics involving transplantation. The data collection process will be rigorous and useful to determine topic preferences among general membership for the Society's future endeavors.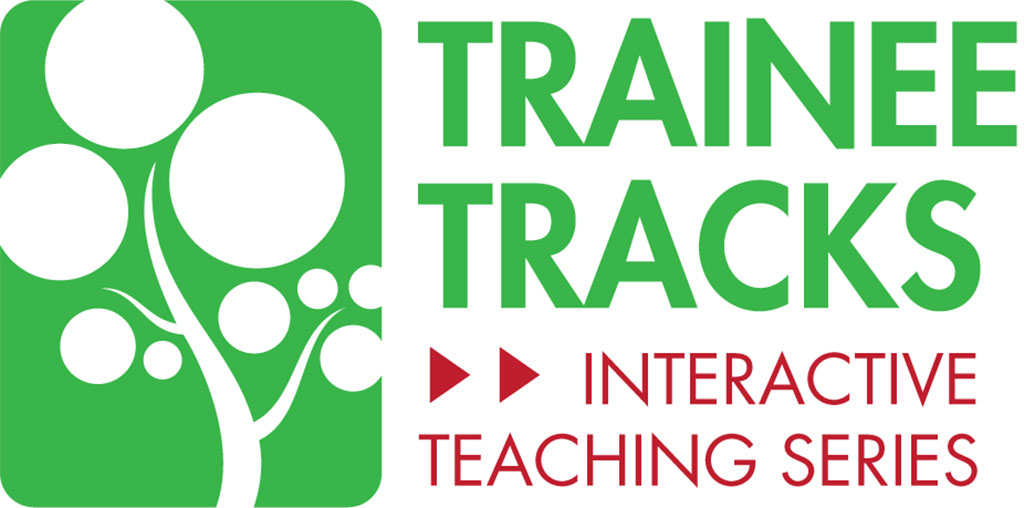 CONFIRMED 2017 SCHEDULE
ONLINE NOW!
How to Write a Successful Clinical Science Grant
Peter Reese, USA
ONLINE NOW!
Transplantation and Private Practice: A Career Alternative and its Impact on Academic Recruitment
Dan Brennan, USA
APRIL 13 – 11:00 EST
Getting your Research Published in High-Impact Journals
Allan Kirk, USA
MAY 11 – 11:00 EST
Balancing Career and Personal Life: Establishing Priorities and Achieving Job Satisfaction
Martha Pavlakis, USA
MAY 23 – 11:00 EST
Epitope Matching What is It, and What is Its Relevance?
Peter Nickerson, Canada
AUGUST 10 – 11:00 EST
Chagas y Trasplante
Francisco González-Martínez, Uruguay
(This webinar will be given in Spanish)