Ethics Committee: Survey Report 1


The Working Group of the TTS Ethics Committee is pleased to report on the following key findings of the international survey investigating the experience of transplant professionals with ethical issues in practice. A journal paper reporting the results in more detail is in the final stages of preparation. More complete findings will be communicated to participants who requested feedback on the study, which will ultimately be published in a future issue of Transplantation. Updated information on the exact publication date will be included an upcoming issue of the new TTS weekly newsletter, Tribune Pulse.
Who conducted the study?
Chaired by Dominique Martin (Australia) and Beatriz Dominguez-Gil (Spain), an international, multidisciplinary team of Ethics Committee members worked on the study, including Katrina Bramstedt (Australia), Riadh Fadhil (Qatar), Rudolf Garcia-Gallont (Guatemala), Jacob Lavee (Israel), Richard Trompeter (UK) and Kristof Van Assche (Belgium). Sara Vogrin is the volunteer research fellow who has assisted with statistical analysis of the data.
What were the aims of the study?
The study aimed to identify the areas of practice in which transplant professionals may experience ethical dilemmas or concerns, and the type of issues commonly experienced. The results will help to guide further research in the ethics of donation and transplantation and the development of resources to support professionals in dealing with ethical issues in practice.
How was the study conducted?
A questionnaire, available in English and Spanish, was developed and delivered in the form of an online anonymous survey hosted on Survey Monkey. TTS members were invited via email to participate and invitations were sent to other regional or national professional organizations to invite participation by any professional working in donation or transplantation. Data was collected between January and May, 2016.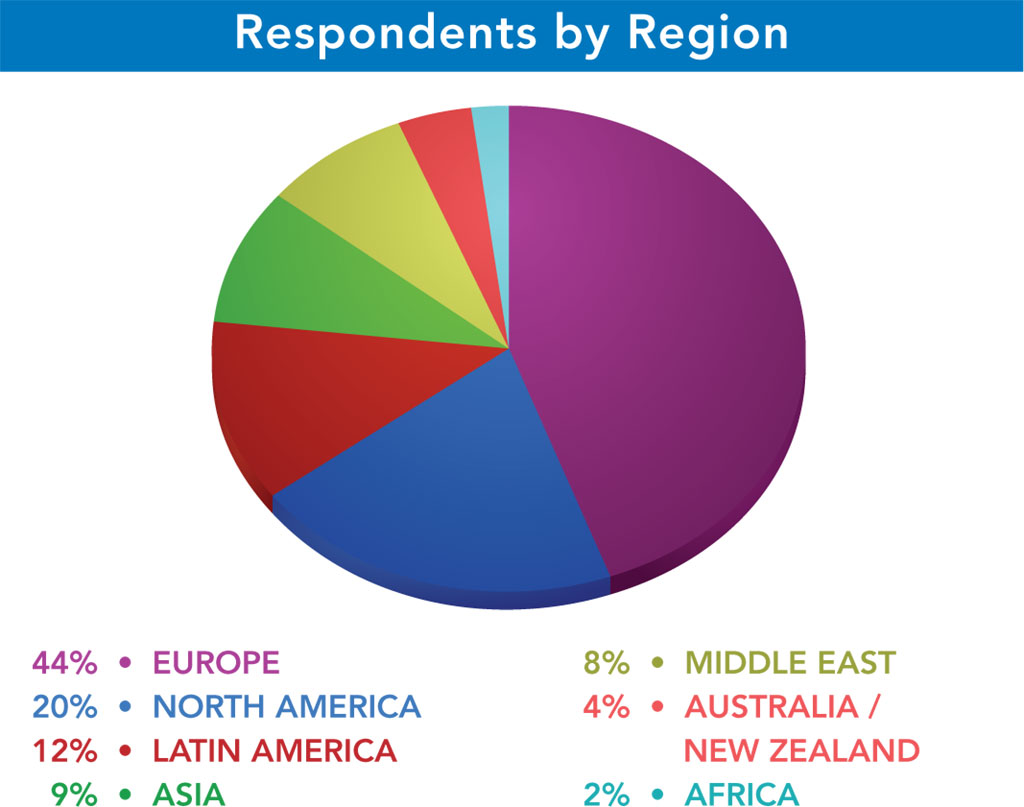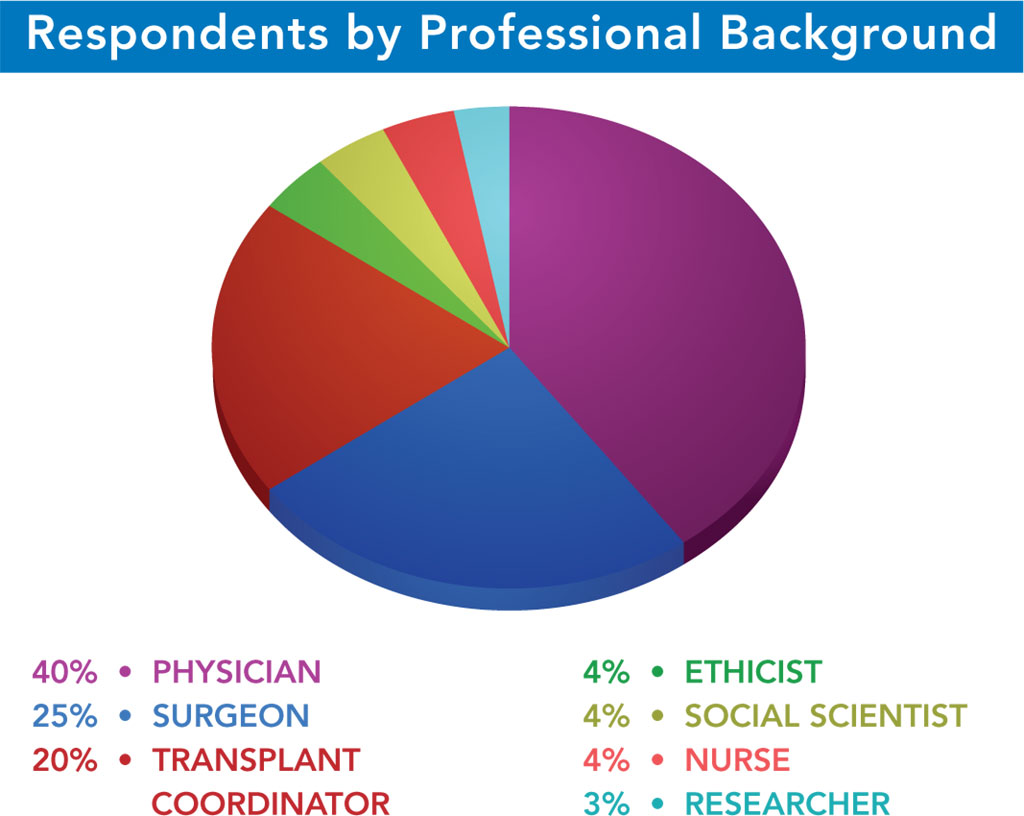 What were the key findings?
Nearly a third of respondents had personally experienced an ethical dilemma or concern throughout 2014 and 2015.
Two thirds of respondents had experience with an ethical issue relating to living donation. Common themes of concern related to encouragement of living donation without pressuring relatives, psychosocial evaluation of donors and the use of young adults as living donors. Follow up care of donors and the financial risks of donation were also important concerns.
Fifty-seven percent of respondents had experienced an ethical issue relating to deceased donation. Use of expanded criteria donors, and management of cultural and/or religious objections to deceased donation were important areas of ethical concern, as was the management of intra-familial disagreement about donation. Protocols for donation after circulatory determination of death were important concerns in North America and Europe. Concerns about medical criteria for wait-listing or selection of transplant candidates and policies governing organ allocation were common.
A third of respondents had experienced ethical issues relating to organ trading, transplant tourism or the use of incentives for donation. For those who reported experience of issues relating to travel for transplantation, two thirds had experienced concerns about management of patients who returned after possibly purchasing an organ overseas. Management of patients who were considering traveling abroad to purchase an organ or foreign patients who had travelled to the respondent's country for the purpose of donation or transplantation were also areas of ethical concern.
About a third of respondents reported experience of ethical issues relating to healthcare funding; this was more commonly reported by respondents from Africa, North America, and Asia. Experience of ethical concerns was also reported by a quarter of respondents in the context of research activities, and nearly half of respondents reported experience of concerns relating to interactions with their professional colleagues.
When asked to select issues on which TTS should prioritise action, respondents identified the allocation of deceased donor organs, follow-up care of living donors and equity in access to transplantation in developing countries as the most important topics overall.
What happens next?
The Ethics Committee is currently formulating a program of work informed by the results of the study, and it is anticipated that further research will be conducted in the light of the results.
Acknowledgement of thanks
The working group would like to thank everyone who participated in the study – we really appreciate your efforts! We appreciate your patience as we work to process all the data and ensure the communication of these results to the international community of professionals working in transplantation and donation.