Ethics Committee: Survey Report 2

The Working Group of the TTS Ethics Committee is pleased to report on the following key findings of the international survey investigating psychosocial evaluation of living organ donors (PELOD). A journal paper reporting the results in more detail is in the final stages of preparation. More complete findings will be communicated to participants who requested feedback on the study, which will ultimately be published in a future issue of Transplantation. Updated information on the exact publication date will be included an upcoming issue of the new TTS weekly newsletter, Tribune Pulse.
Who conducted the study?
Chaired by Riadh Fadhil (Qatar) and Elizabeth Pomfret (USA), an international, multidisciplinary team of Ethics Committee members and volunteer research fellow Lucinda Wynter worked on the study, including Dominique Martin (Australia), Katrina Bramstedt (Australia), Ian Dittmer (New Zealand), Beatriz Dominguez-Gil (Spain), Rudolf Garcia-Gallont (Guatemala), Kristof Van Assche (Belgium) and Haibo Wang (China).
What were the aims of the study?
While the importance of psychosocial evaluation of living donors is well recognized internationally, previous research and anecdotal reports suggested that there is considerable diversity in practice, and in some regions there are major gaps in resources required to support psychosocial evaluation. The study aimed to evaluate international practices in psychosocial evaluation of living donors, and identify potential needs for development of professional guidelines or training relating to psychosocial evaluation.
How was the study conducted?
A questionnaire, available in English, Spanish, Arabic and Chinese, was developed and delivered in the form of an online anonymous survey hosted on Survey Monkey. TTS members were invited via email to participate and invitations were sent to other regional or national professional organizations to invite participation by any professional involved in a living donor program.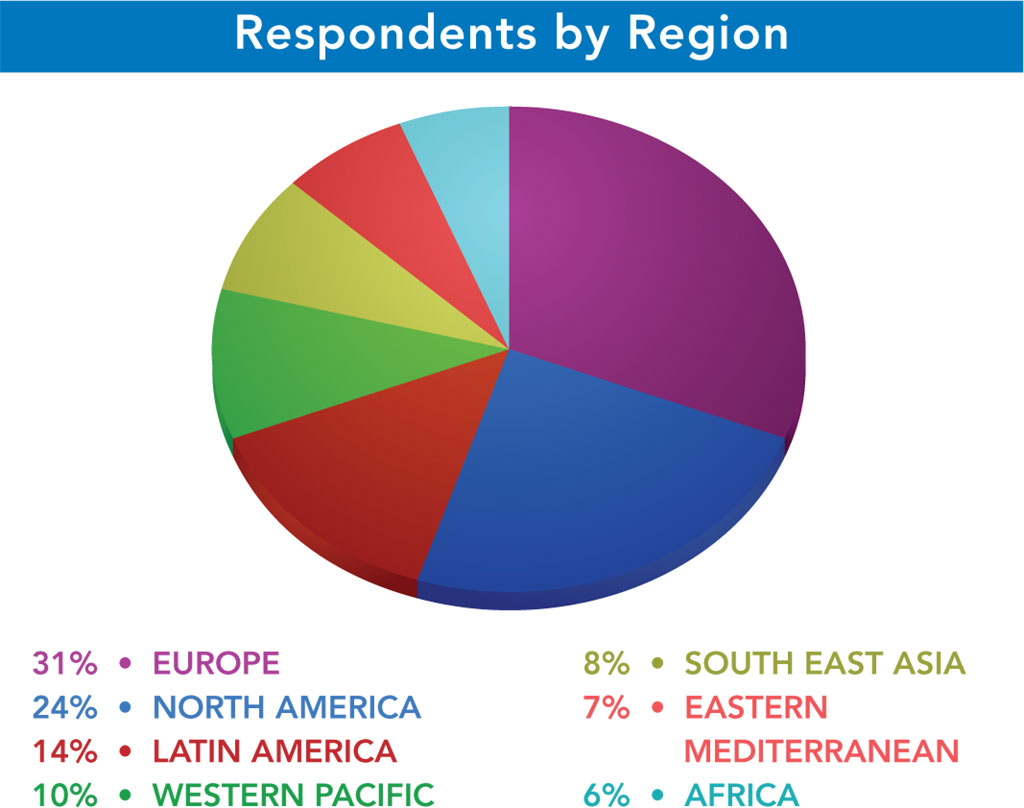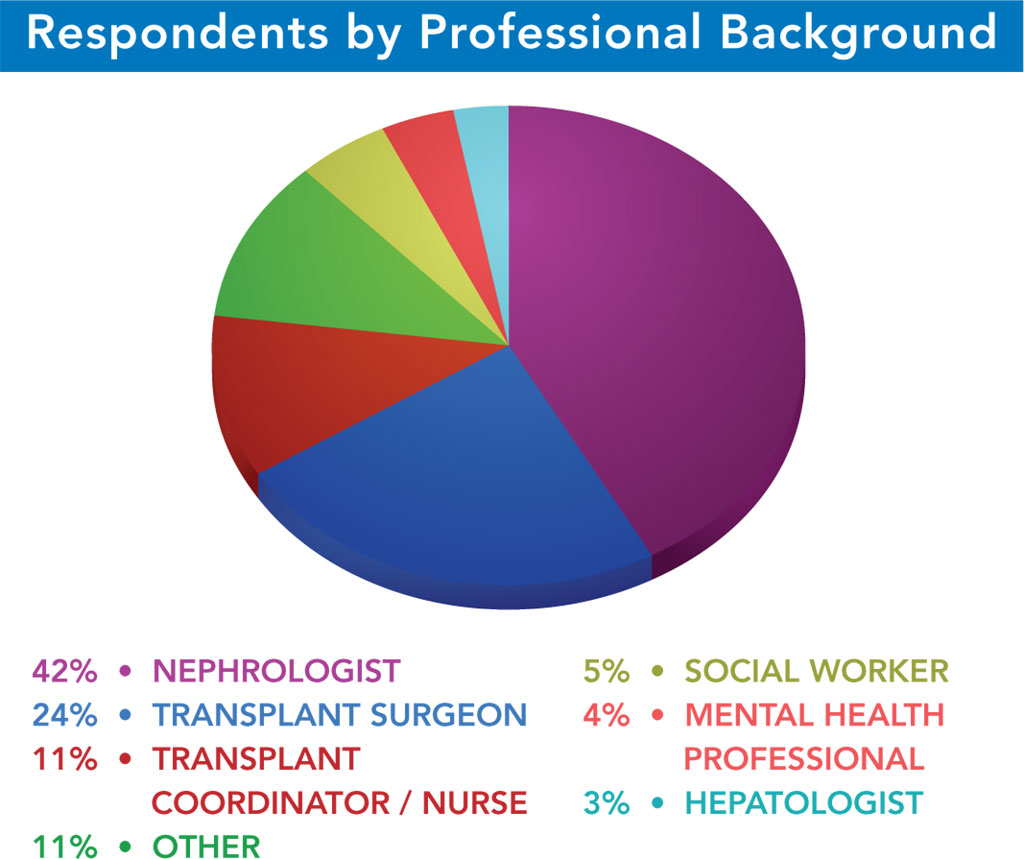 What were the key findings?
As we anticipated, the results revealed variation in psychosocial evaluation practices between and within countries.
Approximately 80% of respondents told us that psychosocial evaluation is always performed for living kidney and liver donors. However, the features of the evaluation process varied between respondents. Most respondents reported that a trained mental health worker or psychiatrist was involved in the evaluation. Nearly two thirds reported a transplant coordinator or nurse was involved, and about a third reported that nephrologists, hepatologists or transplant surgeons were involved. About a quarter of respondents reported social worker involvement, and 9% reported ethicists involvement.
The type of information collected during psychosocial evaluation also varied. While some items were commonly checked, such as psychiatric history or marital status, others were not. For example, about half of respondents reported collecting information about a prospective donor's financial burdens or debts.
When asked about the goals of psychosocial evaluation at their transplant centre, nearly all respondents agreed that goals included minimising the risk of psychosocial harm and ensuring a voluntary decision. About two thirds agreed that goals included ensuring donors did not receive a financial reward or minimising the risk of economic harm to donors.
About 80% of respondents reported that years or lifelong follow-up of the physical health of living donors was provided at their centre, only half reported providing long term follow-up for mental health, and less than a quarter reported long term follow-up of financial wellbeing.
Respondents expressed the need for more staff trained in psychological evaluation of donors (60%) and in social and economic evaluation of donors (50%); access to a living donor review committee (50%); guidelines for performing psychosocial evaluation (57%); and access to experts for ethical evaluation of complex cases (48%).
What happens next?
The Ethics Committee has also been collecting guidelines and policies currently in use across the world in the hope of making a formal review of these so that international experiences can be shared. The Committee is now exploring the possibility of more work on this topic, in particular the development of guidelines and tools for the psychosocial evaluation of living donors that could be adapted for use in the context of local conditions.
Acknowledgement of thanks
The working group would like to thank everyone who took the time to participate in the study. Your contribution has been invaluable!