Transplantation Science Committee

The 15th Transplantation Science Symposium (TSS) is fast approaching with many highlights of what will be a full and exciting transplantation science program. The Symposium Chairs Megan Levings and Lori West, together with the Transplantation Science Committee, have put together a fantastic program that includes Plenary and Keynote Symposia as well as Oral sessions selected from submitted abstracts. The meeting will cover the breadth and depth of what's hot and breaking news in transplantation science in 2017.
A particular highlight will be a Keynote Lecture on "Cell Death in Immunity" by Professor Doug Green. Professor Green holds the Peter Doherty Endowed Chair of Immunology in St. Jude Children's Research Hospital and is best known for his work in uncovering the molecular basis for cell death (apoptosis), particularly relating to activation induced cell death in T cells.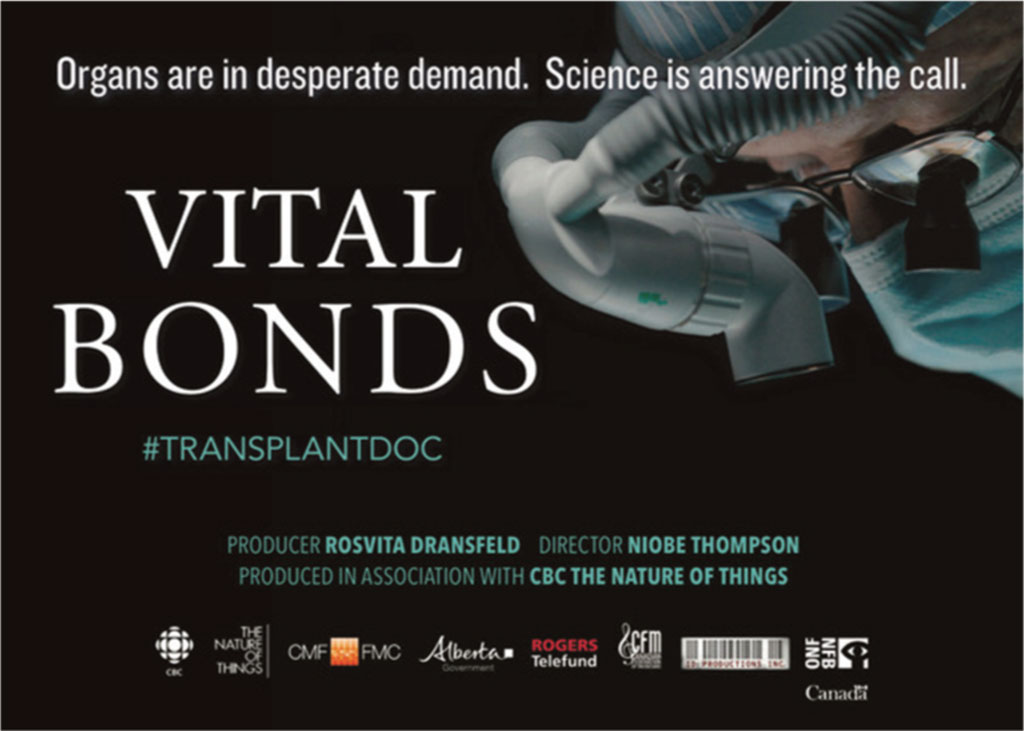 A second highlight will be a presentation by Niobe Thompson and the screening of a film documentary on life-saving organ transplants called "The Nature of Things - Vital Bonds". Niobe Thompson is a Canadian anthropologist and documentary filmmaker. This film takes us inside one of Canada's busiest organ transplant hospitals and follows one family's personal journey with organ transplantation.
In addition to these highlights, the meeting topics include tolerance, tailored immunosuppression, stem cells and genome engineering, tissue repair and wound healing, and sessions on the microbiome and transplantation, as well as big data and the role of sugars in transplantation.
Through the Transplantation Science Committee and the support of regional societies, TTS will once again be supporting attendance by young basic research fellows together with their mentors with the Mentee-Mentor Awards. The winners have been selected from the most highly scored abstracts and the Awards will be presented at a special networking event.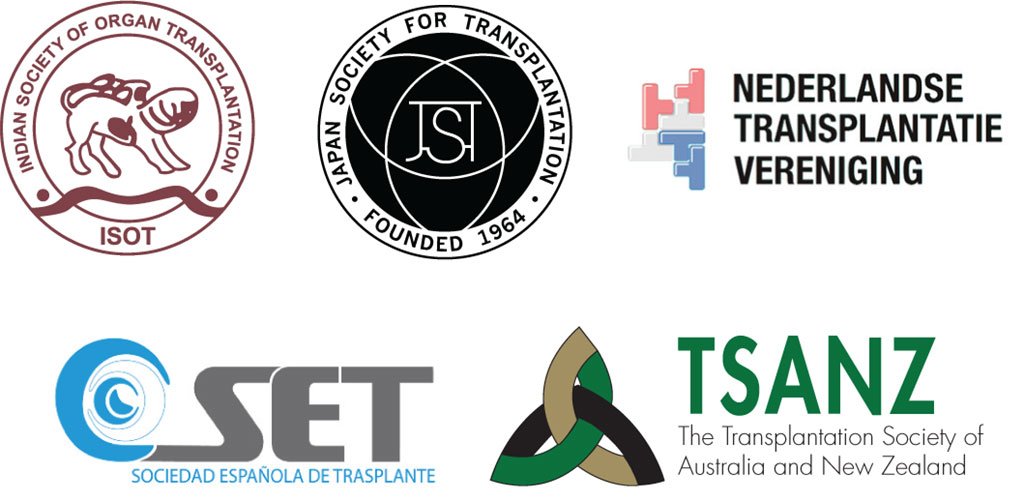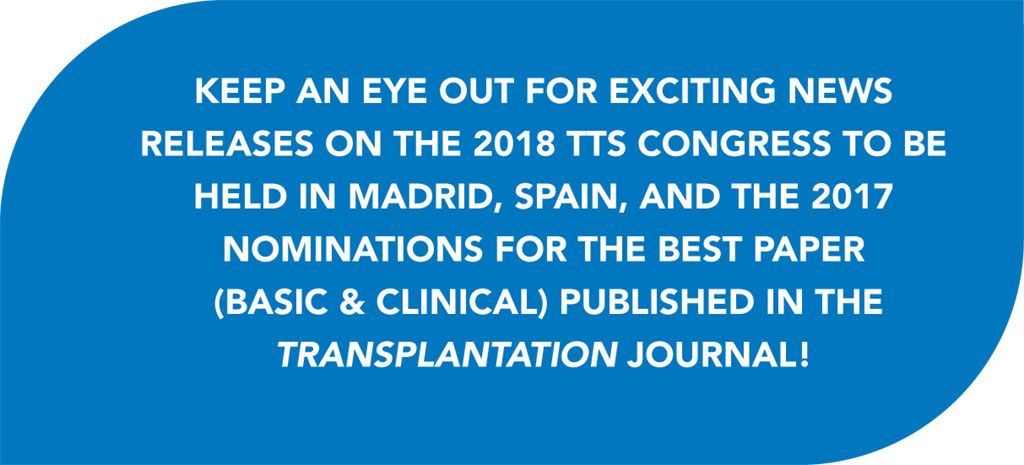 This year TSS will be preceded by the Virtual Global Transplant Lab (vGTL) Workshop, which will focus on Biomarker Validation and Implementation. The Symposium itself will be held from May 24-26 in the city of Victoria, the capital of the province of British Columbia, Canada. With abundant parkland and well known for outdoor activities and wildlife, Victoria sits on the craggy southern end of Vancouver Island on the Straits of Yuan de Fuca separating Canada from the USA. For those wishing for more information on registration and up to date information for what will be an outstanding program, please visit the Syposium website at www.tss2017.org.