International Pancreas and Islet Transplantation Association Update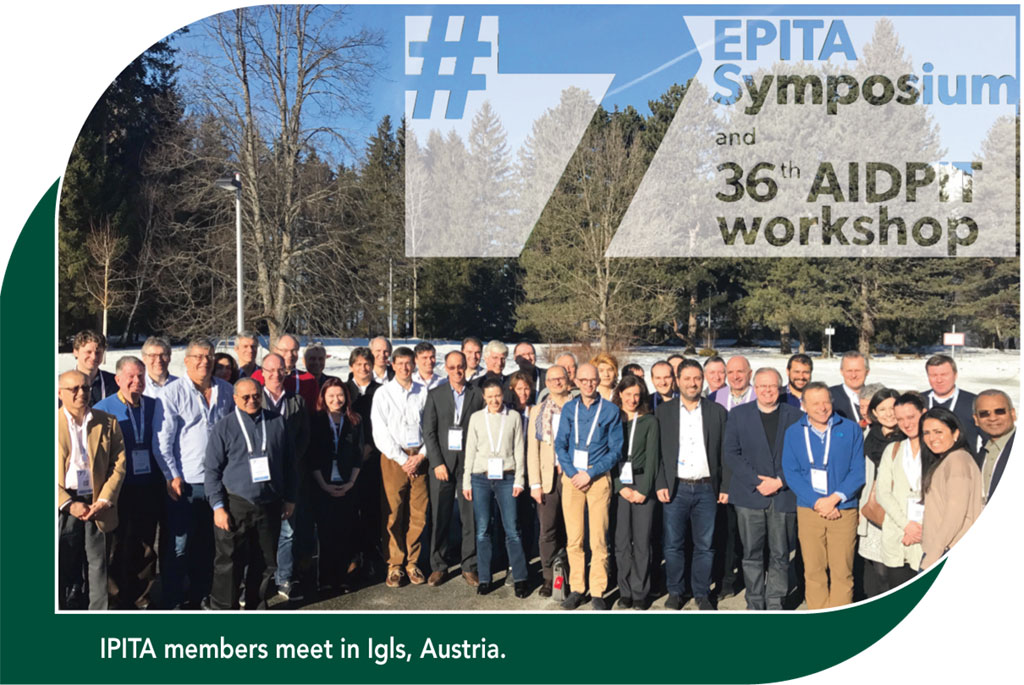 IPITA started the year with a joint Key Opinion Leader workshop, held together with EPITA (the European Pancreas and Islet Transplant Association) at the end of January in city of Igls, located in the Austrian Alps. The workshop was organized and co-chaired by Mike Rickels and Peter Stock from the IPITA side. The aims of the workshop were to develop consensus definitions for success versus failure, and for graft function assessment, that could be applied to pancreas and islet transplants. At the end of an intense meeting, with tight and lively discussions, the group came with a proposal that will be conveyed to the various stakeholders in the field (transplant centers, learned societies, regulatory authorities,...) in consensus papers published simultaneously in the journals of TTS and ESOT and in communications in scientific meetings. A session of the upcoming IPITA Congress will be dedicated to this important achievement. This is clearly a work in progress, and both parties have agreed to reconvene within 3 years for an update of the "Igls Classification".
Preparations for the 16th IPITA International Congress are progressing well. The meeting is being held in Oxford, UK on June 20-22, and is being run by a team chaired by Paul Johnson and Peter Friend. Congress Themes include the integration of whole pancreas and islet transplantation, and the development of the next generation of scientists and clinicians in beta-cell replacement. The Scientific Programme is taking shape nicely. It includes an all-day Pre-Congress Symposium on 'Hypoxia and Ischemia in Beta-Cell Replacement'; a strong series of Plenary Talks; Oral and Poster Prize Sessions for Young Investigators. We have received a large number of abstracts and the review panels are currently scoring these. Authors will be notified of the outcome in March.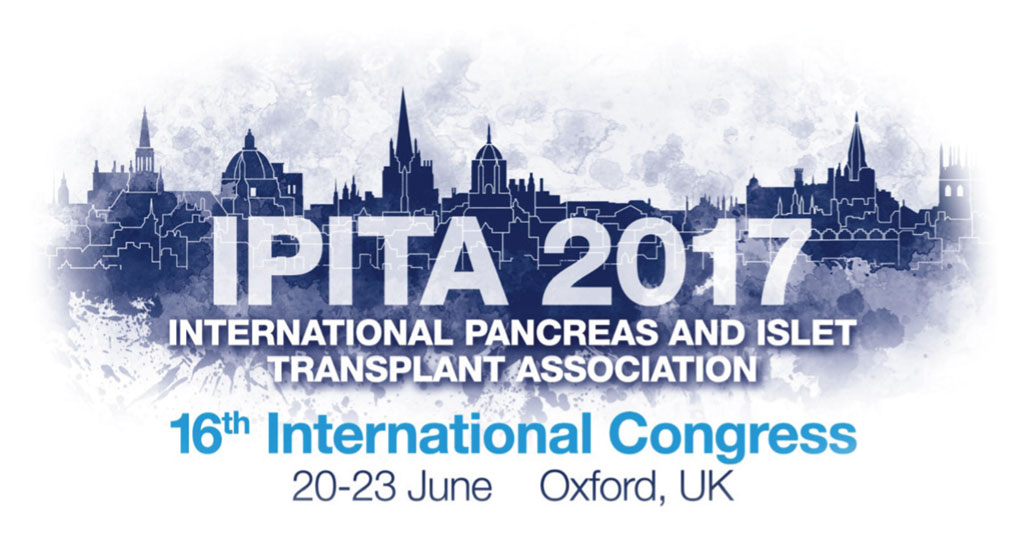 We are particularly keen to encourage Allied Health Professionals and Young Investigators to attend the meeting; there will be specific AHP Pre-Congress Symposium and there are reduced AHP registration fees for the main Congress. In addition to learning about the latest scientific and clinical developments in our field, the Congress is an ideal opportunity to catch up with old friends and to network with new ones.
friends and to network with new ones. We have planned an exciting Social Programme during the Congress, including a Welcome Reception at the Natural History Museum; a Networking Event for Young Investigators / Trainees on the River Thames; and the Congress Formal Dinner at Balliol College, University of Oxford. The Board of IPITA looks forward to seeing you in Oxford.