Intestinal Rehabilitation and Transplant Association Update

---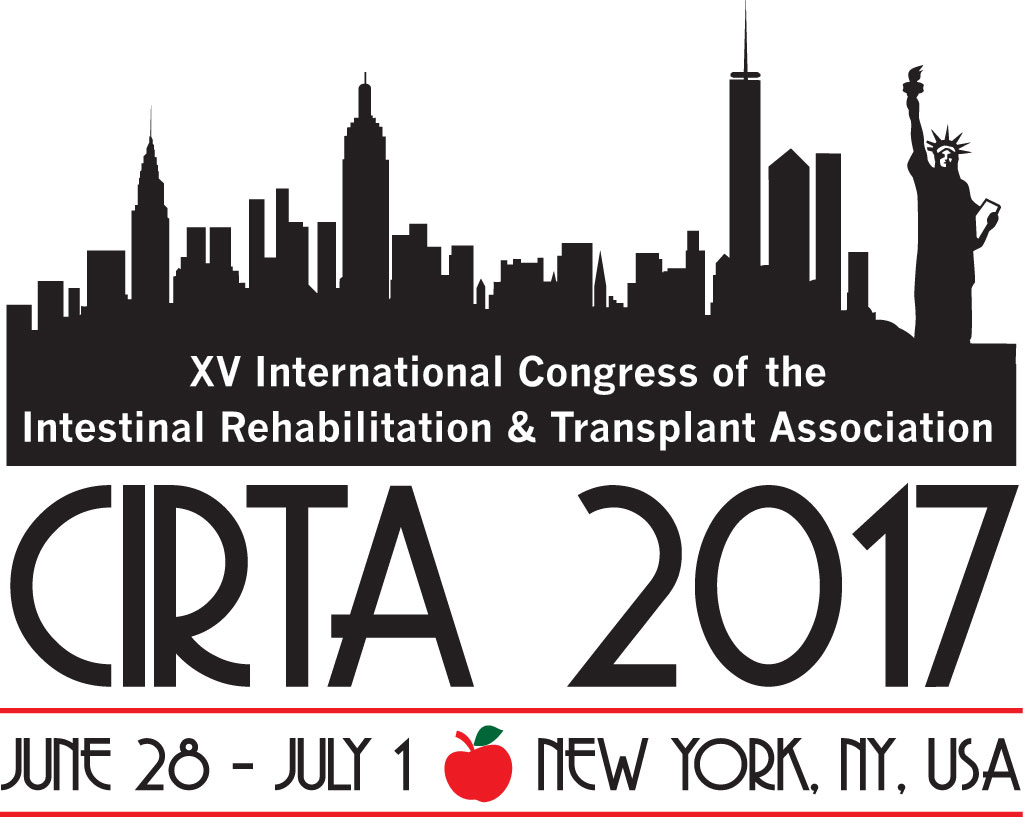 The Intestinal Transplant Association (ITA) is one of the smaller Sections of TTS. In a near-unanimous vote, at the 14th International Small Bowel Transplant Symposium (ISBTS) in Argentina in 2015, the Council of the ITA voted to rename the association, the Intestinal Rehabilitation and Transplant Association (IRTA). Thus it is that ISBTS 2017 became CIRTA 2017 (Congress of the IRTA). The change in name of the association, and of the biennial symposium is an acknowledgement of the strong presence that non-transplant care of intestinal failure has had in the content of past meetings of the ITA.
CIRTA 2017will be hosted jointly by TTS, along with the Mount Sinai Medical Center and the Columbia Presbyterian Medical Center serving as local hosts in New York. Taking place from June 28–July 1 at the historic Roosevelt Hotel, the Congress will be chaired by Dr. Kishore Iyer, MBBS, FRCS, Director of theIntestinal Rehabilitation and Transplantation Program at Mount Sinai Medical Center; and co-chaired by IRTA President Dr. Debra Sudan, MD, Chief of Abdominal Transplantation at Duke University Medical Center.
CIRTA 2017 will kick off with a state-of-the-art 1-day workshop with parallel sessions for physicans/surgeons as well as allied health professionals, featuring invited lectures and panel discussions with world leaders in intestinal transplantation and rehabilitation. A workshop on the hot-topic of the role of DSA in intestinal transplantation under the auspices of the IRTA will cap the first day, wrapping up with a cocktail reception.
The main Congress will feature plenary speakers, Dr. Megan Sykes, USA; Dr. Robert Lookstein, USA; Dr. Palle Jeppesen, Denmark; and, Dr. Paul Wales, Canada. Abstract sessions will include premier, oral, min-oral and rapid-fire sessions as well as poster sessions. The meeting wraps up with International Registry data as well as regional overviews from North America, Europe, Asia and Latin America. A grand gala banquet taking place a few feet from the Hudson River in Battery Park, and the myriad attractions of the 'City That Never Sleeps', promises that CIRTA 2017 will be a memorable meeting.