Education Committee: Expanded Programming

The Education Committee (EC) had many activities in 2017 and is continuing to expand its programming throughout 2018 via popular webinar series and in-depth pre-congress workshops taking place during the TTS 2018 Congress in Madrid.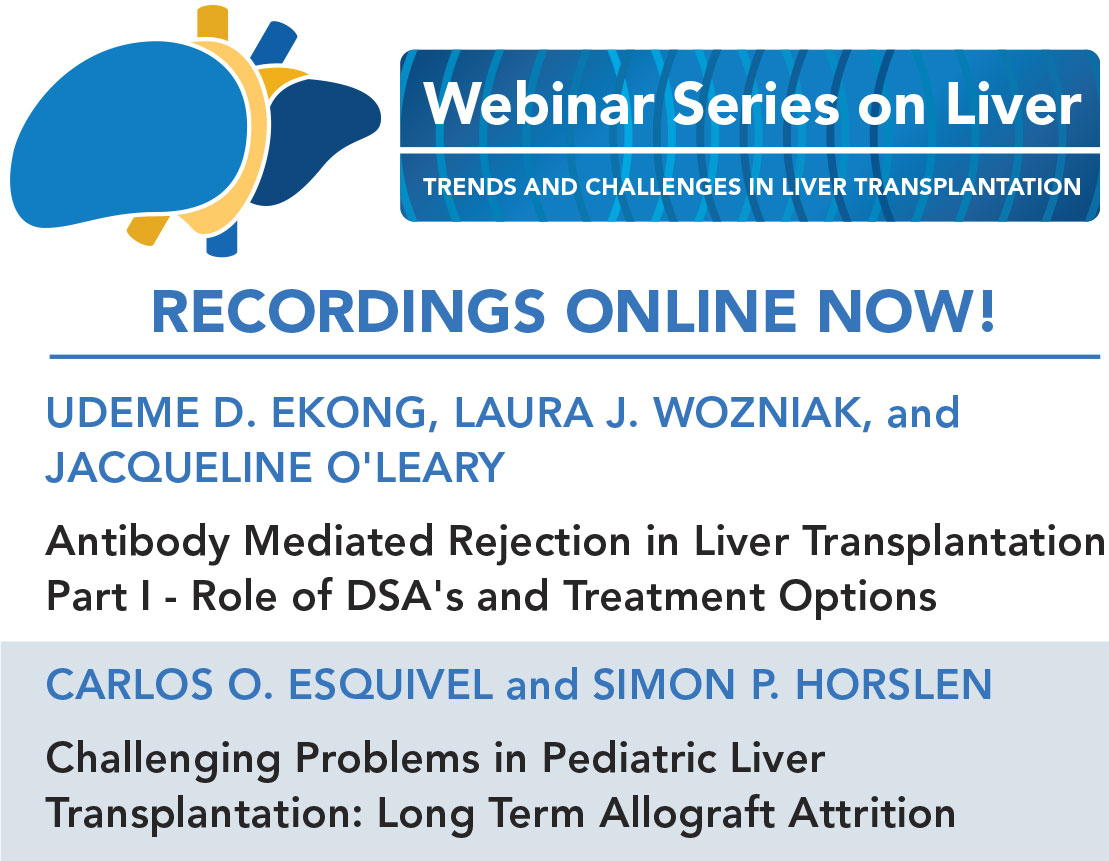 The "Trainee Tracks" Webinar Series wrapped up in February and the "Trends and Challenges in Liver Transplantation" Webinar Series is currently underway. Also the Leadership Series, supported by Sanofi, was launched in 2017. This series is designed to encompass necessary topics to assure success within key business practices used by medical professionals today, such as: leadership competencies, systems thinking, leading innovations, organizational transformation, organization skills, communication and negotiation, business planning and quantitative health sciences for leaders. Each of the topics is covered over eight months of webinar sessions, designated in four individual Working Groups, and coached by a senior member of TTS. Each participant has submitted a project on which they will work for the eight-month period. You can learn more about the Leadership Series during the TTS 2018 Congress in Madrid at the TTS Studio on Tuesday, July 3rd.

The EC is also working with the World Transplant Games Federation (WTGF) to develop healthy lifestyle care modules for post-transplant patients. A great program has been developed for the TTS-WTGF Pre-Congress Workshop entitled "Optimizing Recovery after Solid Organ Transplant – The Role of Physical Activity, Exercise and Sport."
Additionally, the EC has teamed up with the International Transplant Nurses Society (ITNS) for another Pre-Congress Workshop, "Transplantation Nursing 101." This one-day symposium is designed for nurses, transplant coordinators and members of the Allied Health Groups.
The EC always welcomes proposals for new educational programming. Kindly email This email address is being protected from spambots. You need JavaScript enabled to view it. if you have any questions.