Education Committee: Snapshots of the Future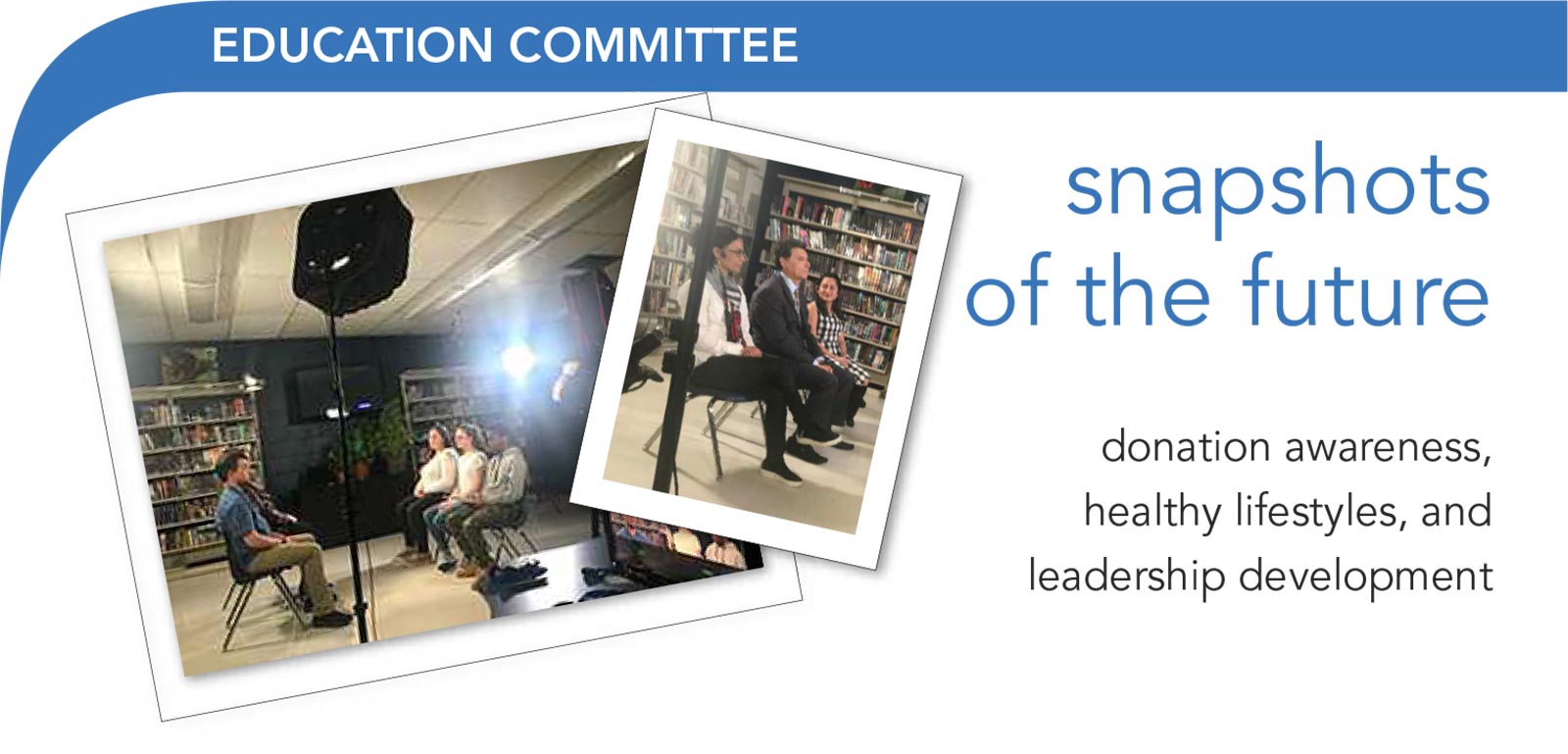 The Education Committee (EC) is made up of multiple working groups which are continuously developing content and activities.
In April, the EC brought together transplant recipients, transplant medical professionals, kidney donors, donor families and students from a Montreal area high school for a video recorded session. The Students, supervised by a teacher (who is also a kidney transplant recipient) prepared questions to address to the panel of participants. The students conducted interviews which will be used in the educational online teaching module about awareness on organ donation and ransom station for school children. This is a joint project with the collaboration of the Canadian Society of Transplantation, the Dutch Transplant Foundation and TTS. The module has been translated from the one produced by the Dutch Transplant Foundation. Snapshots of the interviews are being shown during the congress.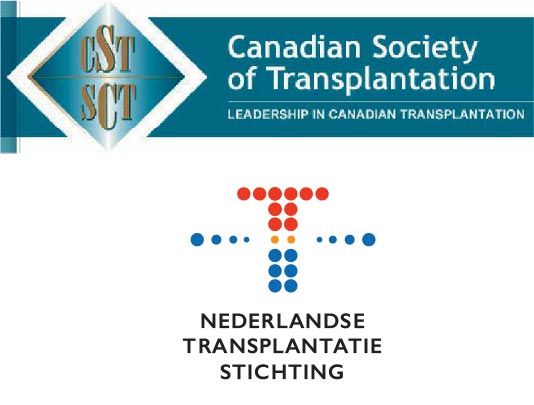 The EC in collaboration with World Transplant Games Federation (WTGF) is working on the preparation of a healthy lifestyle module. This module is designed for transplant recipients. The goal is to provide transplant recipients with tools to increase the physical activity and help with issues related to mental health and diet.
The TTS Leadership Series is wrapping up. The EC is hosting a Lunch & Learn session at TTS 2018 on July 2nd which will discuss the leadership series and highlight a couple projects from the leadership series participants.
In the Fall, the Education Committee, spearheaded by Dr. Valeria Mas, will launch a Webinar Series on Translational Medicine. Stay tuned to hear more about this new and exciting series.