International Pancreas and Islet Transplantation Association Update

IPITA welcomes its members and the whole pancreas and islet transplant community to the 27th Congress of The Transplantation Society (TTS) taking place on June 30-July 5, 2018 in Madrid, Spain. After a recent and very successful Key Opinion Leader Meeting on Stem Cell-Derived Beta Cells, presenting cutting-edge science in this booming field, IPITA has put together for Madrid a program in which renowned speakers will address a variety of topics relevant to beta-cell replacement therapies.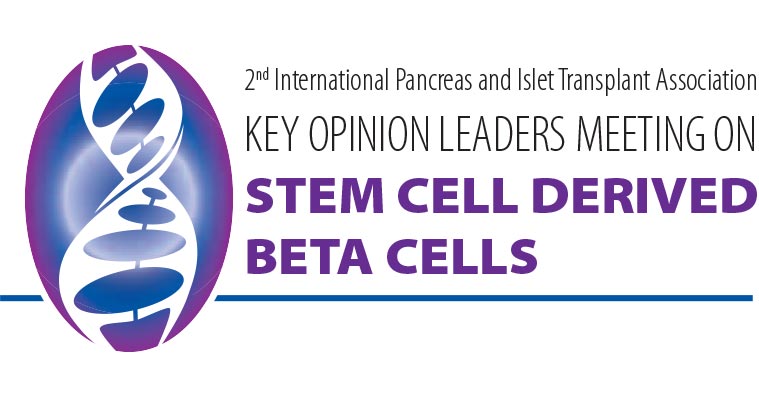 A state-of-the-art symposium on July 3, 2018 will look at: current outcomes in clinical beta-cell replacement and how they should drive decision-making in specific situations faced by patients with complicated type 1 diabetes; a consensus paper on definitions of successful outcomes for pancreas and islet transplantation recently published by experts from IPITA and ESOT; and application of these criteria to stem cell-derived transplants will also be explored in this symposium.
A morning symposium on July 4th, will take you to the future of beta-cell replacement, beyond pancreas and islet transplantation as they are performed today. Will transplantation of xenogeneic or stem cell-derived insulin-producing tissues be the ultimate solution? Will genome editing be instrumental in the development of such strategies? Or will the design of algorithms in artificial insulin delivery make so much progress that transplant strategies will no longer be required?
Topics relevant to islet transplantation will also be presented in the Cell Therapy on July 2nd, and, Xenotransplantation on July 3rd symposia.
Welcome to Madrid and enjoy the Congress, especially the scientific programme designed for you by IPITA.