President's Message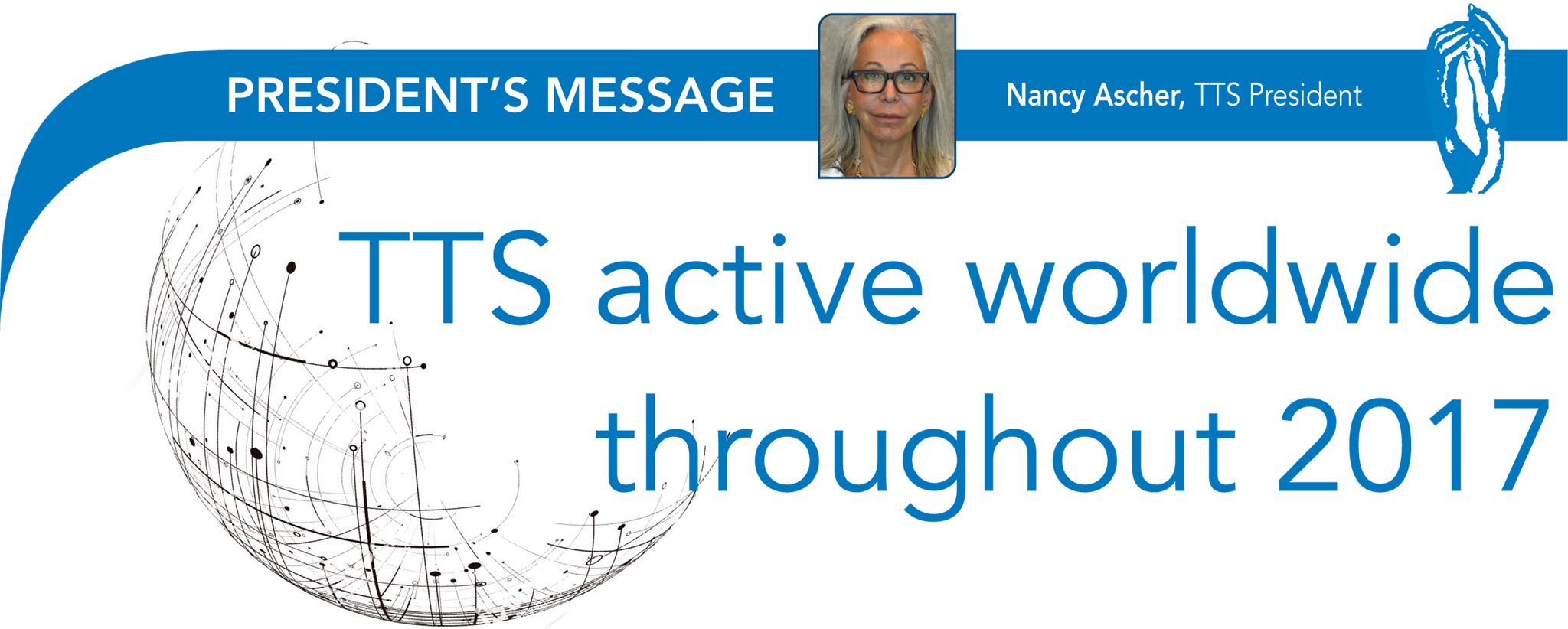 In addition to supporting the eight international congresses of our Sections, TTS has been represented at numerous meetings around the world: the 7th Master Class in Liver Disease (MCLD) in Chennai, India; the Iranian Transplant Society meeting; the 2017 World Transplant Games in Malaga, Spain; the Pontifical Academy of Sciences Summit on Organ Trafficking and Transplant Tourism, at the Vatican City; the ISN World Congress of Nephrology 2017 in Mexico City; the 2017 American Transplant Congress in Chicago, USA; the 18th Congress of the European Society for Organ Transplantation (ESOT 2017) in Barcelona, Spain; the 2017 Congress of International Liver Transplantation Society in Prague, Czech Republic; the 2017 International Transplant Nursing Symposium in Orlando, USA; the 2nd International Congress of Organ Transplantation of Mongolia in Ulaanbaatar; the XXIV Congreso Latinoamericano y del Caribe de Trasplante (STALYC 2017) in Montevideo, Uruguay; the 3rd Russian Congress on Organ Donation and Transplantation; the 68th Session of the WHO Regional Committee for the Western Pacific in Brisbane, Australia; and, the Herrenhausen Symposium on Bribery, Fraud and Cheating in Hanover, Germany.
The Herrenhausen Symposium, held at the University of Heidelberg, focused on the efforts of the transplantation community in identifying and combating organ trafficking and commercialization. It is clear that TTS input, ethical framework and leadership is valued throughout the world, and it is important that our membership is kept abreast of these activities.
The Transplant Leadership Series, supported by Sanofi and ably led by Medhat Askar, began its work with 22 individuals chosen from around the world. These individuals were chosen for their potential to take on future leadership roles in transplantation. The group has been assigned its coursework and mentors, and we hope to celebrate our new leadership group in Madrid.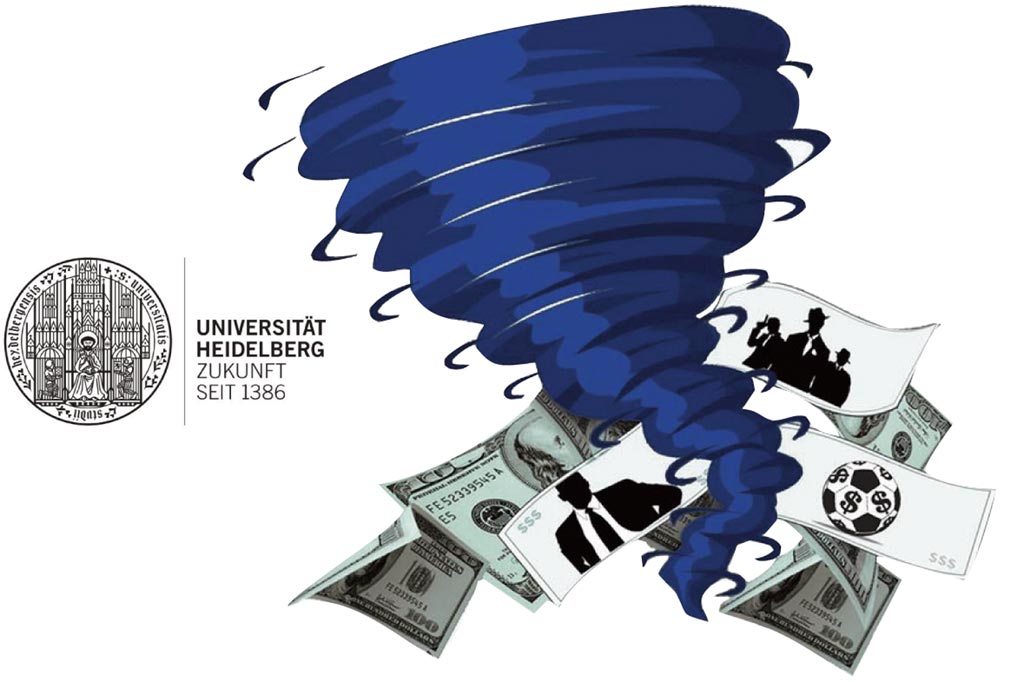 We are delighted to announce expanded support for the joint ISN-TTS Sister Transplant Center Program. This effort, under the TTS leadership of Dirk Kuypers and Phil O'Connell, is set to begin its 5th year of providing opportunities for new kidney transplant programs to be supported and mentored by established, mature programs. We are also hopeful to make progress in the development of the sister programs in liver transplant under the auspices of TTS and the ILTS.
The Declaration of Istanbul Custodian Group, under the leadership of Dominique Martin and Elmi Muller, is undertaking an update of the Declaration of Istanbul to address current challenges in organ trafficking. The work is being reviewed in a series of meetings and stakeholder forums, and the DICG plans to present its work at the Madrid 2018 Congress.
Early next year, TTS will hold its elections. The open positions, which includes President-Elect, and the requirements for nomination aree available on the TTS website. Please take the opportunity to review the open positions to determine how you could serve our Society. The deadline for nominations is January 31, 2018.
Lastly, my best wishes to the transplant community for the New Year and I look forward to seeing you in Madrid!