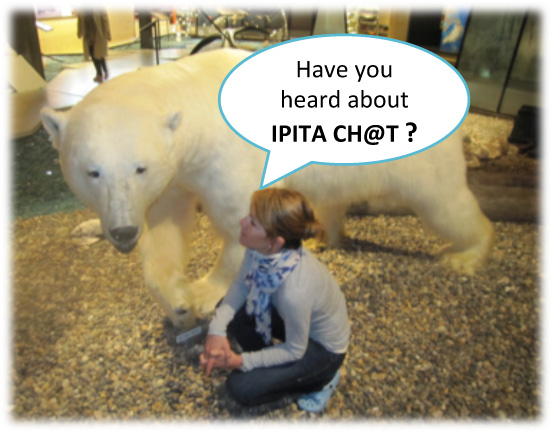 We intend for the chat forum to cover a wide range of topics, including: clinical and scientific questions and conundrums, technical or regulatory issues, notifications of conferences and workshops, job advertisements, formal and informal surveys, trial notifications. IPITA Ch@t is open to all members of IPITA. Members may directly subscribe colleagues who are not members on the IPITA website.
Dear Colleagues,
As we settle into the New Year, I wanted to take this opportunity to both take a look back at our spectacular 15th Joint Congress of IPITA-IXA-CTS in Melbourne, and also look ahead to several exciting new IPITA initiatives. If you attended the Joint Congress in Melbourne you were treated to a fantastic meeting with over 600 delegates, outstanding and diverse scientific content and an exceptional social program including a night of camaraderie and networking at the famed Melbourne Cricket Ground!
Dear Colleagues,
The International Pancreas and Islet Transplant Association would like to make you aware of an important development in the field of pancreatic islet transplantation that was recently published in Diabetes Care (http://care.diabetesjournals.org/content/early/recent).
The 2015 tripartite Congress with IXA and CTS in Melbourne, Australia from November 15-19 proved to be an enjoyable and highly successful meeting with a record 629 participants attending.
The IPITA Young Investigator Committee planned and participated in a variety of activities during the recent IPITA-IXA-CTS Congress in Melbourne, below is a summary of the activities.