About IPTA
IPTA Mission Statement...
The International Pediatric Transplant Association (IPTA) is a professional organization of individuals in the field of pediatric transplantation. The purpose of the Association is to advance the science and practice of pediatric transplantation worldwide in order to improve the health of all children who require such treatment. The Association is dedicated to promoting technical and scientific advances in pediatric transplantation and to advocating for the rights of all children who need transplantation.
IPTA Membership Benefits
IPTA Membership offers a range of benefits for physicians, surgeons, scientists and other transplant and allied health professionals, including:
Heavily discounted subscriptions to the print and online versions of IPTA's official journal, Pediatric Transplantation, which publishes high quality original research and clinical experience articles concerning solid organ and tissue transplantation in infants, children and adolescents.
Reduced registration fees for IPTA's biennial Congress, as well as access to travel grants for allied health professionals and trainees/fellows.
Online forum access, where members can connect and share material with colleagues, including a dedicated section for IPTA's allied health professionals.
Access to presentation slides from previous IPTA meetings.
Different categories of membership, including significantly reduced due structures for transplant and health professionals from emerging economy countries.
Reduced annual subscriptions to journals including Transplantation Proceedings, Transplantation Reviews, Transplant Infectious Disease, and Xenotransplantation.
Discounts off all TTS Membership categories.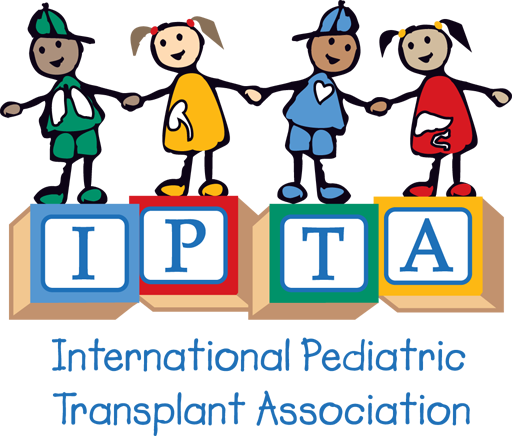 Seamless Integration
Your IPTA membership will continue seamlessly with IPTA's transition to a TTS Section. The TTS Membership Department is responsible for your membership administration, and can assist you with any related issues, including accessing membership information, educational materials and journals.
You will receive your login information by email in early April. Should you have any questions, please contact our Membership Department!
IPTA/TTS Membership Contact
Amanda Mayer
Membership Services Coordinator
Phone: 514-874-1717 ext. 215
Email: This email address is being protected from spambots. You need JavaScript enabled to view it.