SPLIT Allied Health Professionals Webinar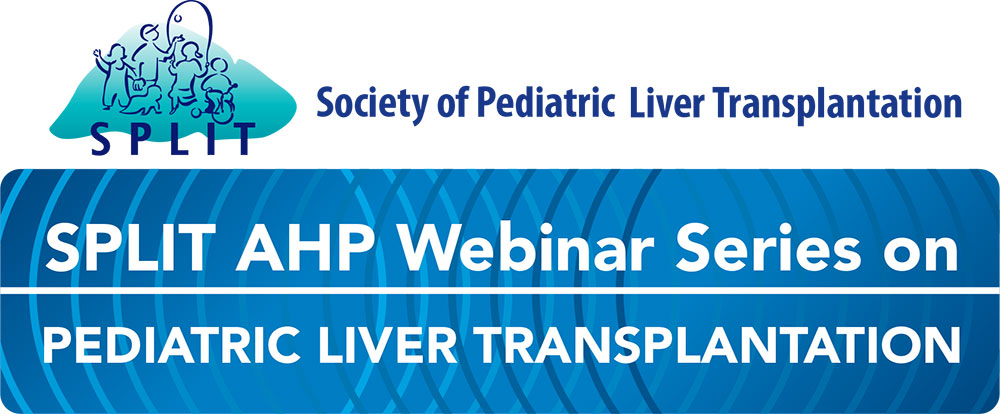 TITLE: Hospital Discharge Following Transplantation: There Is No Place Like Home

The participant will identify the impact of clinical research on patient outcomes in the area of transition from hospital to home and chronic illness care for parents of pediatric solid organ transplant recipients.
Objectives:
Associations between hospital processes and post-discharge outcomes.

Challenges experienced by families of children with complex medical conditions as they transition home from the hospital.
Strategies to improve the discharge transition for transplant families.