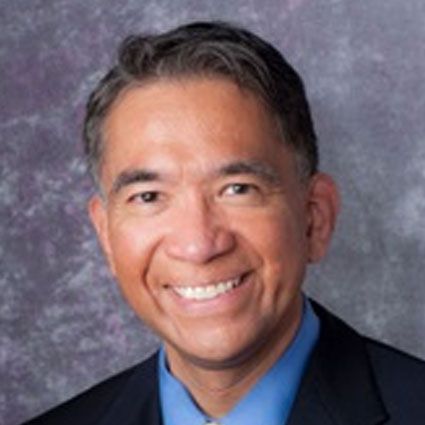 Dear colleagues,
We are eagerly anticipating the upcoming 16th International Congress of the Association in Paris in July. Similar to how we face the challenges of intestinal rehabilitation and transplantation, we embrace the opportunity to meet together with our global colleagues in Paris, where we can provide solidarity in the midst of the challenges that our Parisian colleagues have faced.
Please finalize your plans to join us for a truly comprehensive Congress where our aim will be to combine both foundational and emerging knowledge into measurable changes for our patients. Highlights of the meeting will include both the scientific as well as social program and will feature the announcement of several awards as well as our new Council leadership. See you in Paris!
We are continuing our work on the international collaboration opportunity "Genetic Mutations in Intestinal Transplantation" led by Dr. Ceulemans and colleagues at Leuven and open to all IRTA centers. This genotyping study examining Crohn's Disease related polymorphisms in intestinal transplant recipients is detailed in the following link:
Link to Genotyping study examining Crohn's Disease
While sample collection and IRB documentation are the responsibility of the collecting center, genotyping and transport costs and analysis costs are being provided by Leuven. Please email Dr. Ceulemans for additional questions.
Also, the scientific committee led by Rob Venick, MD, has been successful in getting the new and improved Intestinal Transplant Registry transitioned and operational. Thank you to the more than 40 centers that have already entered new or updated past data. Many of you participated in the data webinar early this year. Data from the general data report will be made available to IRTA members shortly and the center reports will be emailed soon by Dr. Everly. For those of working to enter data, the registry web link can be found here:
If you have not already done so, please renew your membership in the IRTA today. Joining the IRTA will give you access to the transplant registry now housed at the Terasaki Foundation, as well as help connect you with our community and our committees that will benefit from your participation. You can apply to become a member of the IRTA here:
If you are currently an IRTA member, and interested in engaging on one of our committees, you can apply to This email address is being protected from spambots. You need JavaScript enabled to view it.. I especially want to encourage you to help engage our younger colleagues in both medicine and surgery to become members and get involved in the work of the various committees. Also stay tuned for Council nominations for our slate of officers starting in July 2019.
Finally, the agenda for CIRTA in Paris in July 3-6, 2019 is set and available at:
The meeting will be an exciting collaboration with a combination of workshops, seminars and Key Note Sessions. Stay tuned for our next IRTA eblast to announce the 2019 webinar schedule and other council updates in 2019- including site selection for the 2021 CIRTA Congress!


George Mazariegos, MD
IRTA Past President on behalf of the IRTA Council