Transplantation - Featured Article
Submitted by r Joel Thomas Adler, Editorial Fellow, Transplantation.
Health care costs for the evaluation, surgery, and follow-up care of living kidney donors
[published online April 19, 2018]
Habbous S, Sarma S, Barnieh L, et al.
Transplantation. doi: 10.1097/TP.0000000000002222
Living donor kidney transplantation is widely practiced, but the cost of evaluation for donors is very poorly understood. Much of this cost is assumed to be due to the nephrectomy itself, but no formal studies have accounted for repeat testing, additional testing due to incremental findings, and consideration of other tests that are needed because of the donor's personal medical history. Habbous et al studied the health care costs of 1099 donors in Ontario, Canada. The incremental costs were found to be $16 290 (for the donor) for the entire evaluation, perioperative, and 1-year follow-up periods. The perioperative cost varied significantly across transplant centers. These data provide a useful framework to make care of the living donor more cost effective. Note, those costs may vary in different health care systems!
Scientists have transplanted memory from one snail to another. So, what does it mean for humans?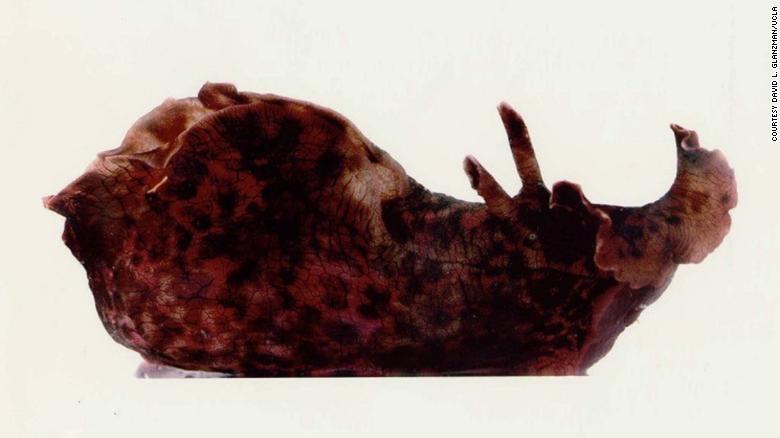 May 17 - It's the kind of study science fiction dreams are made of: A team of neurobiologists at UCLA "transplanted" a memory from the nervous system of one snail into another.