In the News
Medical 'breakthrough' may spell end of potentially toxic drugs in transplant recipients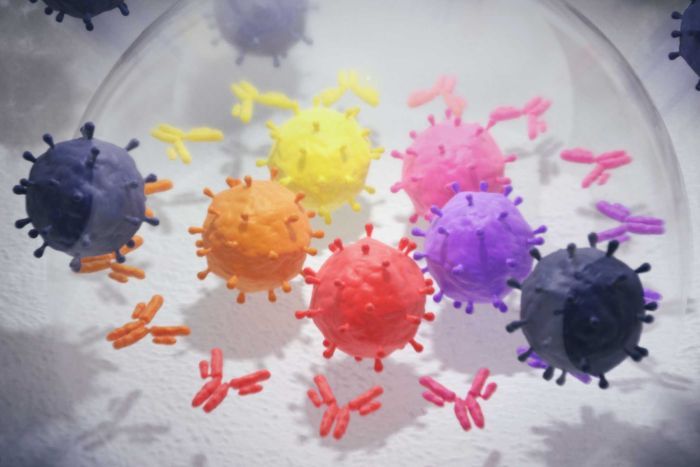 IPHOTO: This image shows how antibodies (Y-shaped) are able to stop specific viral strains from reactivating. (Supplied: Mariapia Degli-Esposti, Leonie Herson/Squarecell)
January 17 - An Australian medical discovery involving teams spread from Western Australia to Queensland has been hailed as a breakthrough for controlling infections in organ and bone marrow transplant recipients. The findings, published in the journal Science, are expected to lead to greater survival rates and should reduce the need for toxic and costly drug treatments.
---
What Does "Dead" Mean? The Debate Continues Some 50 Years After Harvard Defined Death.
January 16 - Fifty years after Harvard Medical School defined brain death, a new report commemorates the concept and raises new and lasting questions about what it means to be dead as well as implications for organ transplantation.
---
Bulgaria to use Croatia's Experience in Field of Organ Donation and Transplantation
January 18 - Bulgaria's Minister of Health Kiril Ananiev met in Sofia with the National Transplant Coordinator of Croatia Dr Mirela Bušić, reported the Bulgarian National Radio. Minister Ananiev and Mirela Bušić discussed Croatia's experience in the field of organ donation and transplantation. Croatia is one of the leading countries in the field of transplantation.
---
The Tricky Ethics of Transplants for Addicts
January 19 - In the early days of liver transplantation, saving patients with alcoholic liver disease was generally considered an inappropriate use of such a limited resource. Yet now that the practice has been supported by data showing that outcomes for these transplants are as good as or better than outcomes for other diagnoses, the policy has changed.
---
Scientists Are Teaching the Body to Accept New Organs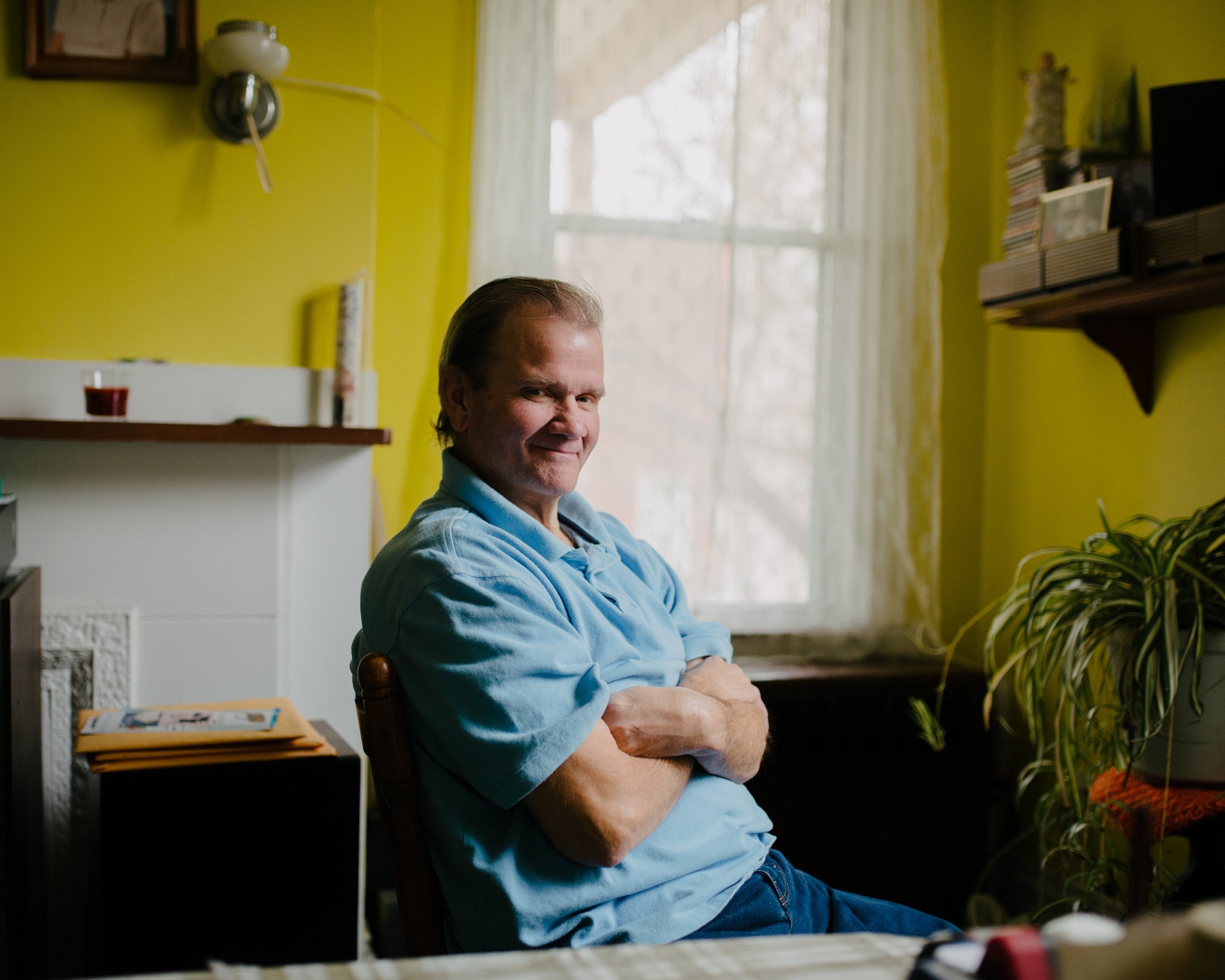 Michael Schaffer, who received a liver transplant, is the first to undergo a new procedure that may help wean organ recipients from anti-rejection drugs.C reditCreditKristian Thacker for The New York Times
January 22 - Patients receiving new kidneys and livers must take damaging anti-rejection drugs for the rest of their lives. Now researchers hope to train the immune system instead of just tamping it down.
---
New yeast model of metabolic disorders may lead to life-saving therapies
January 16 - A new Tel Aviv University study suggests that the role of yeast, the world's most basic eukaryotic unicellular organism, may pave the way for the development of novel, more effective therapies. The research was published in Nature Communications on January 8.