TRANSPLANTATION - WEEK'S MOST DOWNLOADED PAPER

TTS 2019 Regional Meeting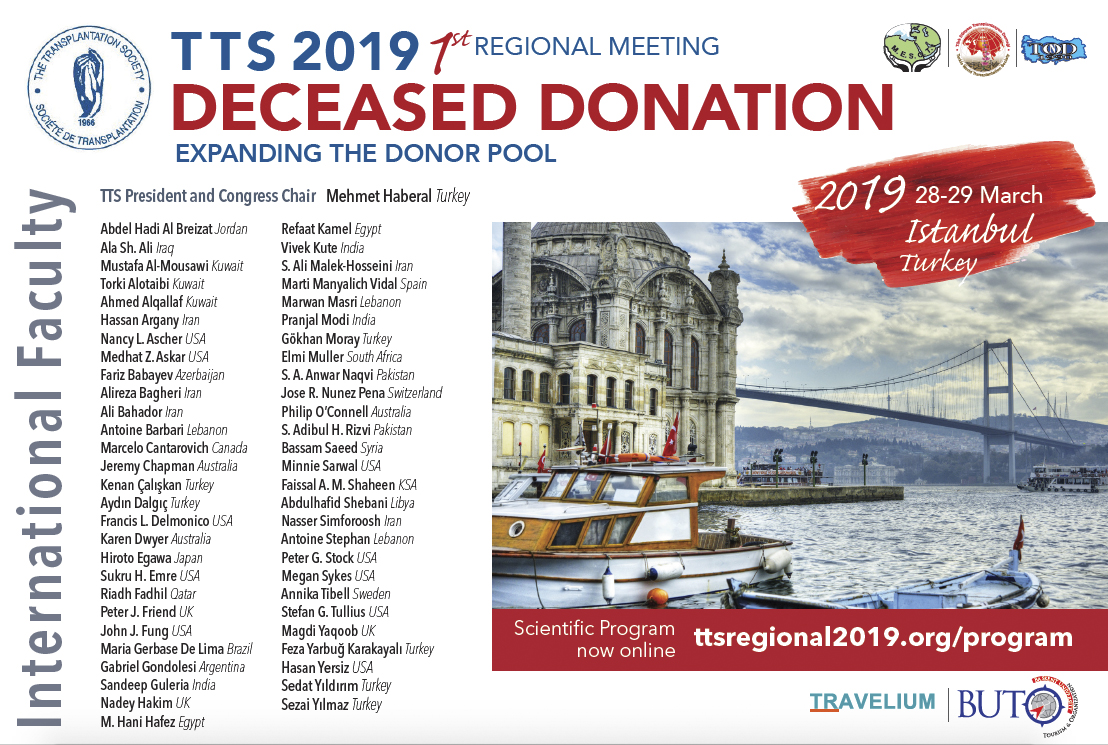 The TTS 2019 Regional Meeting will feature a distinguished international faculty to discuss the critical issues in expanding the donor pool for deceased organ donation.
We are offering low registration fees, which are further reduced for TTS, MESOT, TDTD or TOND Members, nurses and non physicians. Students may attend the meeting for free.
In the News
New Mechanism Used by Bacteria to Evade Antibiotics Discovered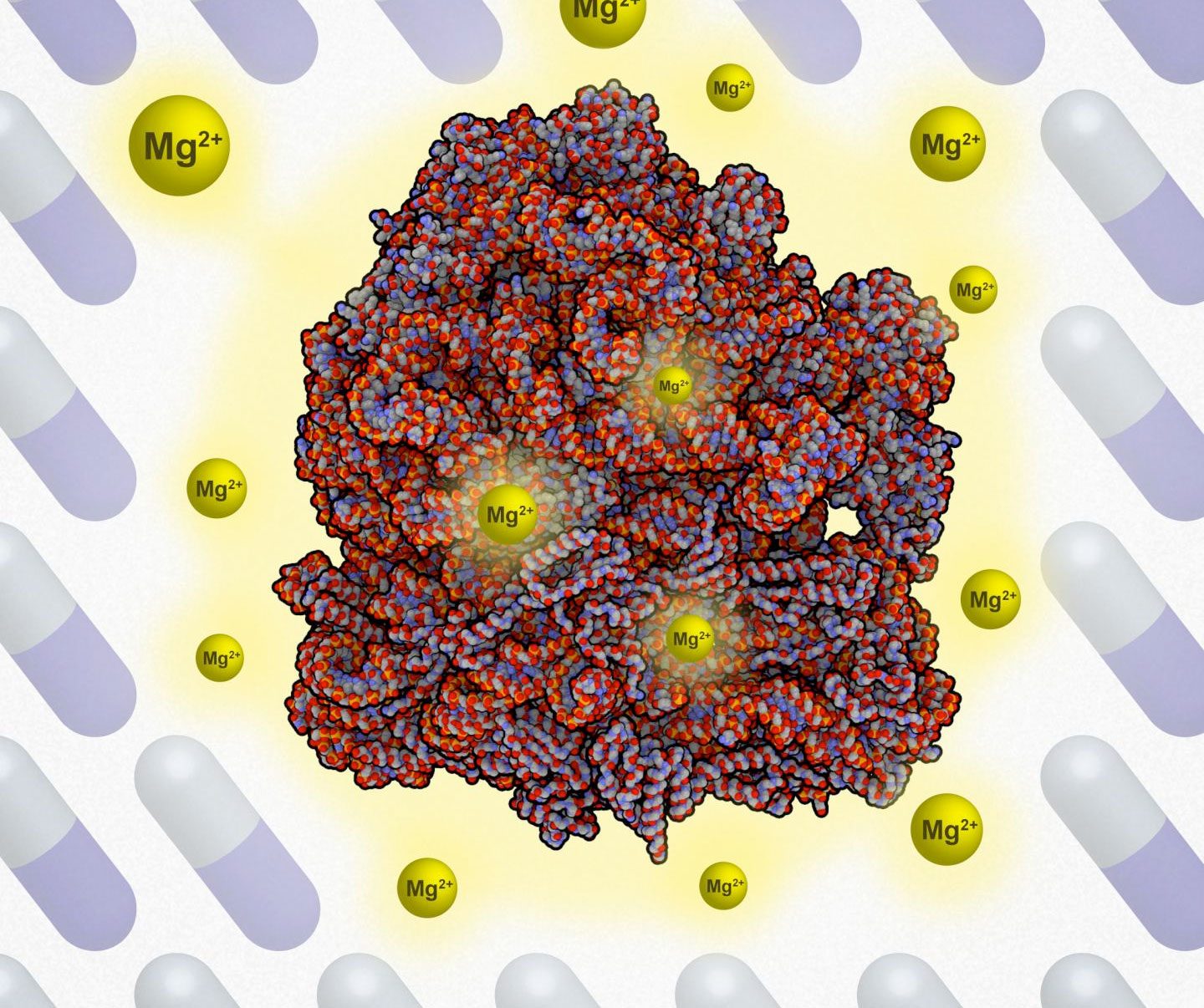 March 8 - As bacteria continue to demonstrate powerful resilience to antibiotic treatments–posing a rising public health crisis involving a variety of infections–scientists continue to seek a better understanding of bacterial defences against antibiotics in an effort to develop new treatments. Now, researchers at the University of California San Diego who combine experiments and mathematical modelling have discovered an unexpected mechanism that allows bacteria to survive antibiotics.
---
Heart-Lung vs Double-Lung Transplant Outcomes in Pulmonary Hypertension
March 7 - Individuals with pulmonary hypertension (PH) experienced lower primary graft dysfunction following heart-lung transplantation compared with double-lung transplantation, according to a study published in Transplant International. Rates of chronic lung allograft dysfunction-free and graft survival improved with more surgical experience.
---
Graft Survival After Liver Transplantation for Patients With HCV on Direct-Acting Antivirals
March 7 - While the number of liver transplants for hepatitis C virus (HCV) in the United States has decreased by more than one-third over the past decade, graft survival in HCV-positive recipients has increased and these patients are achieving similar outcomes as recipients without HCV, according to study results published in Liver Transplantation.
---
New Treatment Has Potential to Minimize Damage After Heart Attack
March 8 - Domainex has announced that a team of its scientists, working in close partnership with Professor Michael Schneider and his team at Imperial College, have found a potential new drug candidate for treating the heart damage caused during a heart attack by targeting the way the heart reacts to stress, according to new research partially funded by the British Heart Foundation (BHF) and published in the journal, Cell Stem Cell
---
Bioengineered Gel to Reduce Risk of Bone Marrow Transplants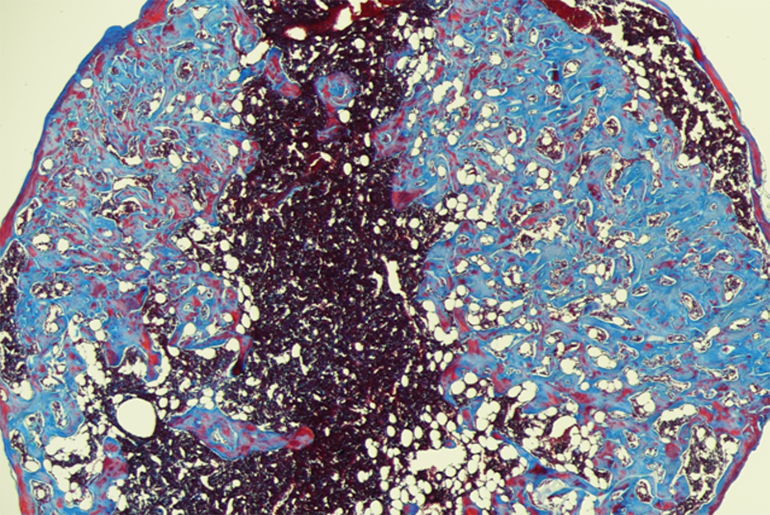 March 11 - Bone marrow transplantation is a potentially life-saving treatment for leukemia, multiple myeloma, and HIV. The procedure involves depleting the patient's immune system, then infusing blood stem cells from a donor, which develop into a new immune system. Unfortunately, during the transplant process, patients are susceptible to disease and infection, making it risky and not recommended in certain cases. Harvard engineers and scientists have developed an injectable, sponge-like gel that may address these challenges.
---
Adult Stem Cell-Derived Kidney-on-a-Chip in Nature Biotechnology
March 11 - Scientists from the Hubrecht Institute, the University of Utrecht, and MIMETAS have successfully grown kidney tubules derived from human kidney adult stem cells in microfluidic chips. This research has been published in Nature Biotechnology by the world-leading research group from Professor Hans Clevers.
---
Generation and persistence of human tissue-resident memory T cells in lung transplantation
March 8 - Parabiosis experiments in mice have shaped our understanding of the tissue retention properties of tissue-resident memory T cells (TRM). By studying donor and recipient T cells in transplanted lungs, Snyder et al. have provided a rare glimpse into the generation and maintenance of human TRM. Whereas donor T cells were barely detectable in blood within 10 weeks after transplantation, donor TRM were abundant and persisted in transplanted lungs for more than a year. Recipient T cells infiltrating the lung gradually acquired TRM profiles over time as determined by analyses of T cells from bronchoalveolar lavages.
---