Can Organoids Yield Answers to Fatty Liver Disease?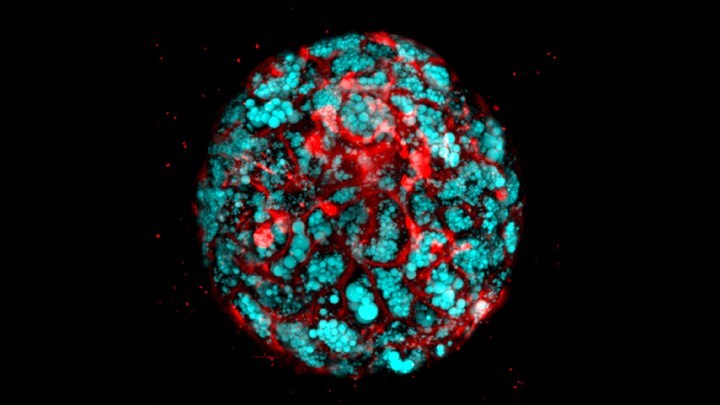 June 4 - With advances in induced pluripotent stem cell (iPSC) technology, it's now possible to reprogram adult skin or blood cells to form miniature human organs in a lab dish. While these "organoids" closely mimic the structures of the liver and other vital organs, it's been tough to get them to represent inflammation, fibrosis, fat accumulation, and many other complex features of disease.
---
Fundamental Knowledge of Microbes Shedding New Light on Human Health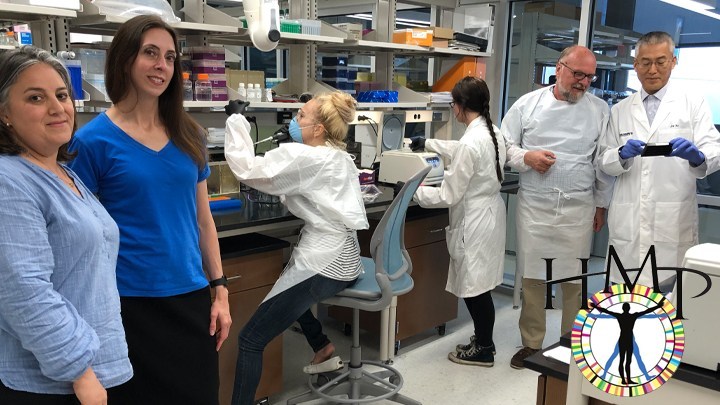 Human microbiome research requires teamwork. Kimberly Jefferson (second from left), a leader of the Multi-Omic Microbiome Study—Pregnancy Initiative, joins some of the team at Virginia Commonwealth University, Richmond.
May 29 - Basic research in biology generates fundamental knowledge about the nature and behavior of living systems. It is generally impossible to predict exactly where this line of scientific inquiry might lead, but history shows that basic science almost always serves as the foundation for dramatic breakthroughs that advance human health. Indeed, many important medical advances can be traced back to basic research that, at least at the outset, had no clear link at all to human health.
---
Radiation-free stem cell transplants, gene therapy may be within reach
May 29 - Researchers at Stanford and the University of Tokyo may have cracked the code to doing stem cell transplants and gene therapy without radiation and chemotherapy.
---
Patients with significant weight loss pre-transplant experienced more hospitalizations, higher mortality rate
May 29 - A study by Drexel University researchers indicates the risk of more hospitalizations and death for kidney transplant patients increases for patients asked to lose 10% or more of their weight prior to the transplant.