Specific Variables Improve Disease Severity Discrimination Among CF Transplant Candidates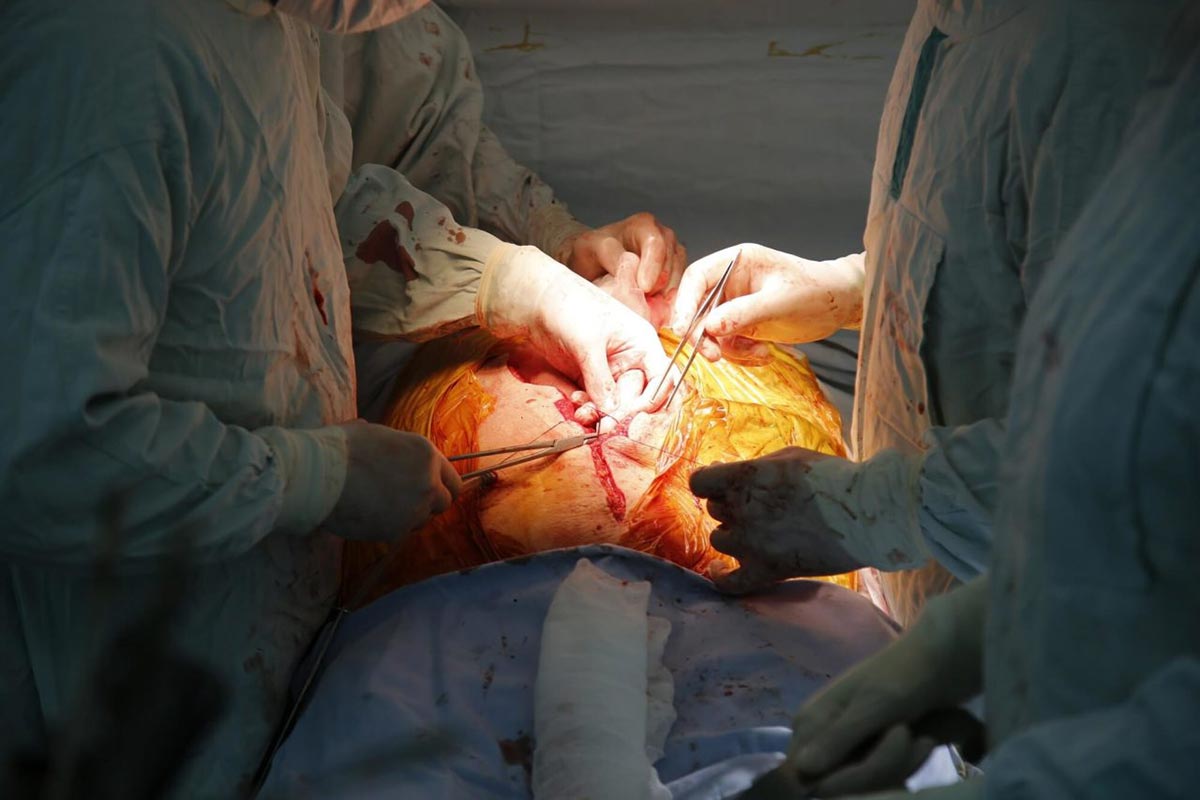 July 15 - The inclusion of Cystic Fibrosis Foundation Patient Registry variables in the lung allocation score (LAS) calculation allowed for enhanced discrimination of disease severity among lung transplant waitlisted candidates with cystic fibrosis (CF), thus providing improved access for those at the highest risk for death. In addition, patients with chronic obstructive pulmonary disease (COPD) also had improved access to transplantation, specifically when forced expiratory volume in 1 second (FEV1) was included as one of the clinical parameters.
---
New study highlights advantages of living-donor liver transplant over deceased donor
July 12 - Living-donor liver transplant offers numerous advantages over deceased-donor transplant, including better three-year survival rates for patients and lower costs, according to new research from the UPMC Thomas E. Starzl Transplantation Institute and the University of Pittsburgh School of Medicine.
---
RCC in Advanced CKD: A Transplant Dilemma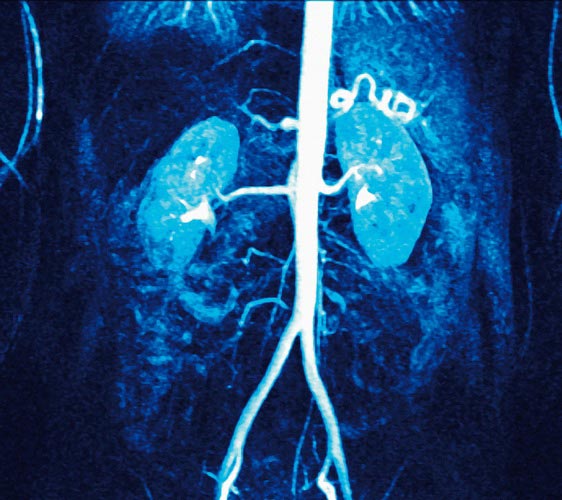 July 15 - Non-dialysis patients with advanced CKD diagnosed with renal malignancies grapple with the dual threat of renal failure and cancer progression. When choosing between functional or oncologic risks, many patients will ask about renal transplantation, but discussions of this option are complicated by statistical realities.