After Months In A Dish, Lab-Grown Minibrains Start Making 'Brain Waves'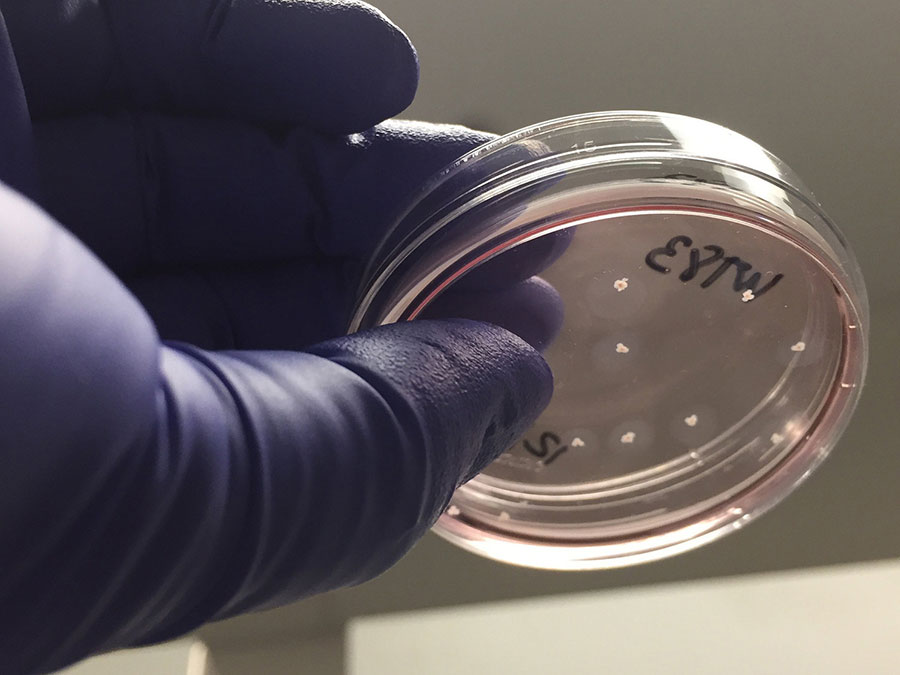 Aug. 29 - By the time a fetus is 6 months old, it is producing electrical signals recognizable as brain waves. And clusters of lab-grown human brain cells known as organoids seem to follow a similar schedule, researchers reportedin the journal Cell Stem Cell.
---
Quest for new cancer treatment crosses milestone
Aug. 26 - A cancer therapy has crossed a milestone in clinical trials, a major development in a decades-long quest to develop a treatment that destroys tumors without the debilitating side effects of chemotherapy, invasive surgery and radiation.
---
Life-saving organ transplant opportunities being missed
Sept. 3 - As many as 2,500 more organs could be made available for transplant in the UK if families spoke more openly about donating after death, says the NHS Blood and Transplant organisation.
---
UC San Diego Health Performs First HIV-to-HIV Kidney Transplant in Region
Aug. 27 - Surgeons at UC San Diego Health have transplanted the kidney of a deceased donor with HIV into a recipient with a pre-existing HIV infection. The procedure is part of an unprecedented multi-site national clinical trial to evaluate the safety and benefit of HIV-to-HIV kidney transplantation.