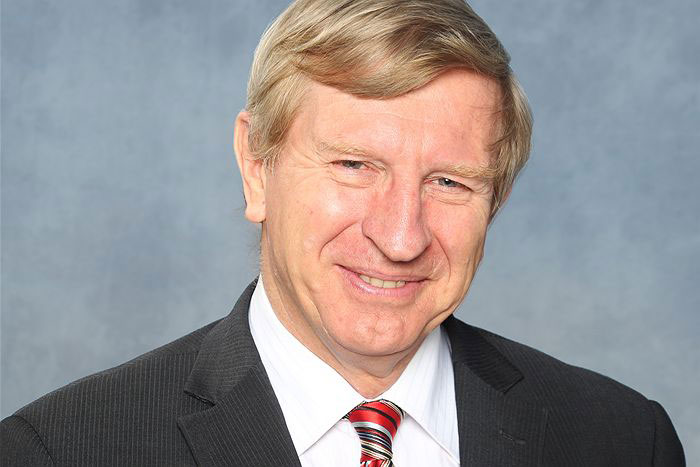 The Editors of Transplantation and Transplantation Direct are seeking expressions of interest for the role of Editorial Fellow.
The Fellowship is designed for an early career professional in transplantation interested in being on the frontlines of Transplantation, the most cited journal in transplantation, and Transplantation Direct, our open access journal.
The Fellowship is for two years and designed to provide training and experience in scientific publishing. You will see the inner workings of an academic journal, from recruiting and selecting peer reviewers to participating in publication decisions.  The role of the Editorial Fellow is multi-faceted and includes: assisting one of the Executive Editors (Clinical Science, Basic Science, Statistics, Liver, Transplantation Direct), assisting the Journals' social media program in the journal's four social media platforms (YouTube, Twitter, Facebook, LinkedIn), attending scholarly meetings to prepare reports and editing special features.
To be considered for the Fellowship, applicants will have a demonstrated commitment to a career in transplantation and probably be a recent graduates of surgical or medical residencies or have completed post-doctoral studies or research fellowship. Applicants will have excellent writing ability and strong communication skills. You will respect deadlines since the journal will not wait for you, so the ability to carve out time in your busy clinical and academic schedules will be a skill that you will need to have or develop.
We invite applications from interested candidates. Please submit your letter or video application with your CV to editorialoffice@journal.tts.org. The deadline for applications is 1 March 2021. In publishing, the art is to say more with less.
Jeremy Chapman
Editor in Chief Transplantation Journals
editorialoffice@journal.tts.org