Terry Strom, a leader in the field of immune tolerance research, died from complications after a bone marrow transplant, on December 20, 2017. Beloved husband of Margot Stern Strom. Devoted father of Adam Strom (Sandy Smith-Garcés) and Rachel Fan Stern Strom (Rinze van Brug). Cherished grandfather of Max, Sam, Ries, and Liev. Dear brother of Michael Strom (Sherry) and Susan Mogerman (Jay). Dr. Strom was raised on the south side of Chicago where he attended South Shore High School, and, after a traumatic football injury and brain surgery, went on to the University of Illinois at Urbana-Champaign, where he met his wife, and then University of Illinois Medical School at Chicago – Class of 1966. He served as the Chief of Immunology at Beth Israel Deaconess Hospital and a Professor of Medicine and Surgery at Harvard Medical School. Dr. Strom was the recipient of the Thomas E. Starzl Prize in Surgery and Immunology, the Alfred Newton Richards Award from the International Society of Nephrology, and the Mentoring Award from the American Society of Transplantation, having mentored and trained over 100 young scientists. He had active grants from the National Institute of Health with over 700 manuscripts in the fields of immunology and transplantation. Dr. Strom was a founding member and past president of both the American Society of Transplantation and the Clinical Immunology Society. He was larger than life, a lover of the Boston Celtics, wine, and most of all, his family. (Published in The Boston Globe on Dec. 21, 2017)
Click here to read messages from his family, friends and colleagues
---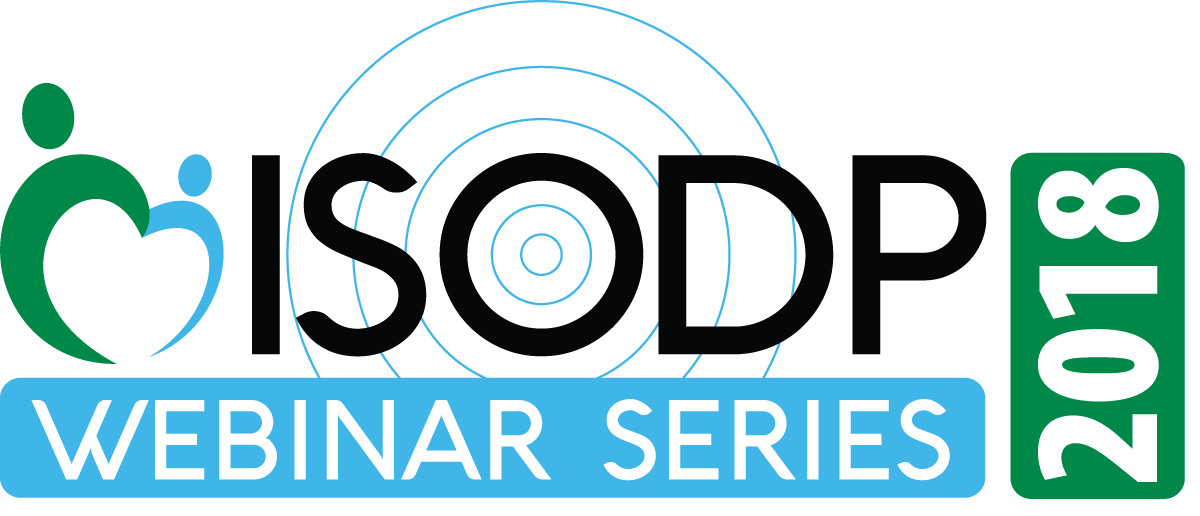 January 24, 2018 - Webinar
Quality Assessment of Kidneys for Transplantation – Truth or Dare
Wednesday, January 24, 2018 - 12pm EST (9am San Francisco / 3pm Rio de Janeiro)
Speaker: Professor Sandy Feng, MD, PhD
Professor of Surgery in Residence Director, Abdominal Transplant Surgery Fellowship University of California San Franciscos
Moderator: Professor Eduardo Rocha, MD, PhD
Professor of Nephrology Universidade Federal do Rio de Janeiro Rio de Janeiro, Brazil
Overview: The demand for kidney transplantation continues to rise inexorably as its life-saving and life-enhancing benefits are strongly established. The supply of kidneys remains sorely inadequate both in quantity and, very importantly, quality. These two factors combine to exert tremendous pressure to accomplish transplantation by aggressively utilizing all available deceased donor organs. This webinar will consider donor, recipient, transplant, and other relevant factors, as well as their potential interplay, that enter into the critical decision of whether to transplant or not to transplant.
IN THE NEWS
---
Scientists Developing Softer, Longer Lasting Artificial Heart
Jan 2 – Healthline - Researchers in Switzerland hope their experiments will eventually produce a soft artificial heart that is more durable and personalized than current models.
---
USA - Study finds persistent racial and ethnic disparities in live donor kidney transplantation
January 2, 2018 – News Medical Life Science -Black and Hispanic patients are less likely than white patients to receive a live donor kidney after two years on a waiting list, with an increase in disparity over the last two decades
---
Can This Biochemist Bypass Organ Donors?
January 2, 2018 – OZY - Zobo, one of 16 emergent African scientists to be awarded the prestigious Next Einstein Forum fellowship for 2017–19, is chipping away at potentially groundbreaking medical research that could one day give humans what the humble salamander already has: the ability to regenerate their own tissue and organs.
---
Prophylactic letermovir significantly reduces cytomegalovirus infection after transplantation
December 31, 2017-2 Minute Medecine - Compared to placebo, letermovir prophylaxis significantly decreased the incidence of cytomegalovirus (CMV) infection through 24 weeks following hematopoietic stem cell transplantation (HSCT). The study was published in NEJM on December 21, 2017.
---
Tissue Stresses and Strains Help Scientists Model 3D Shapes
December 29, 2018 – Genetic Engineering and Biotechnology News - A team of researchers at the University of California, San Francisco (UCSF) has applied relatively simple tissue modeling and cell patterning techniques to generate highly precise 3D shapes, including bowls, coils, and ripples, out of living human and mouse tissues.
---
USA - New liver distribution system builds on recent transplantation success
December 22, 2017 – Helio - The Organ Procurement and Transplantation Network and United Network for Organ Sharing board of directors approved a set of policy amendments designed to reduce geographic differences in liver transplant access and distribution.
---
Moving a Step Closer to Solving Problems of Autoimmune Disease and Transplant Rejection
December 21, 2017 – Genetic Engineering and Biotechnology News - Researchers at the Houston Methodist Research Institute report that they have identified a critical switch that controls T-cell function and dysfunction and have discovered a pathway to target it. Their study ("Ablation of Transcription Factor IRF4 Promotes Transplant Acceptance by Driving Allogenic CD4+ T Cell Dysfunction") appears in Immunity.
---