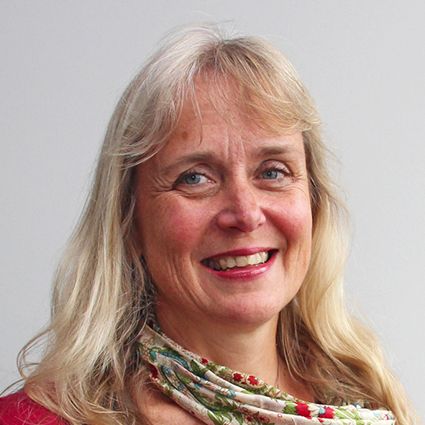 Dear all,
I am hoping that after the Festive Season, 2020 has been a productive start for you and your teams. The IPTA Council started the year with a strategic planning session identifying our priorities for the next 3 years, which we will share with you shortly, in our ongoing mission to improve the care of pediatric transplantation worldwide.
Together with TTS, we are very pleased to announce that we have started combined IPTA-TTS Educational Webinars with the first webinar in November 2019 covering the topic of 'Epitope Matching' which was very successful. This was followed up in February by a webinar on 'Donor Cell Free DNA Testing'. The next webinar on April 1st (12pm ET) will be our first Allied Health webinar titled: 'Transplanting Social Media into Children'. These webinars have potential to have widespread reach to our members across the world.
We are currently updating our website as well as developing our social media profile.
We have a site visit planned for March for our current Outreach Program between a centre in Bangalore, India and Dallas, Texas.
Novel Coronavirus (Covid19) has hit headlines world-wide with particular concern for our immunosuppressed transplant patients. The TTS Section TID group have provided guidelines: https://tts.org/coronavirus.
Please also see this link from the CDC: https://www.cdc.gov/coronavirus/2019-ncov/index.html
Finally, we encourage you and your teams to save the date for the IPTA 2021 Congress in Prague 17 – 20 April 2021.
Thanks for all you do for the children in your care. We will shortly be putting out a call for new volunteers to join our committees as some members will be rotating off and we are very grateful for the work that they have done.
This does however provide opportunities for new volunteers, so please consider making a difference and joining our team.
Best wishes
Mignon McCulloch
IPTA President